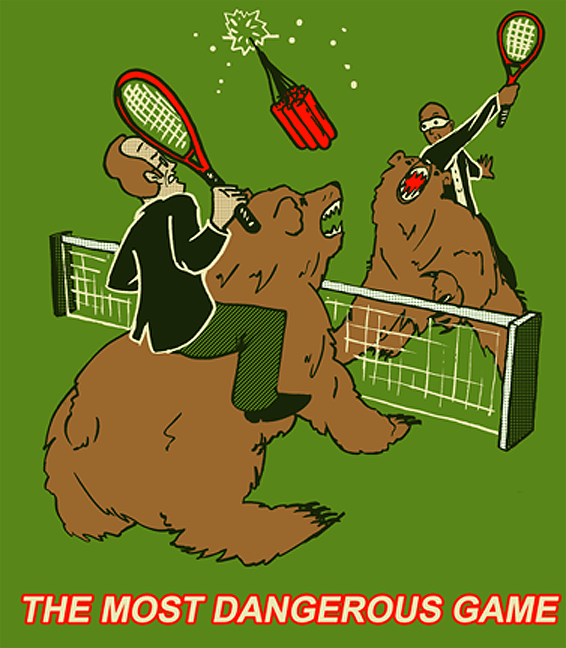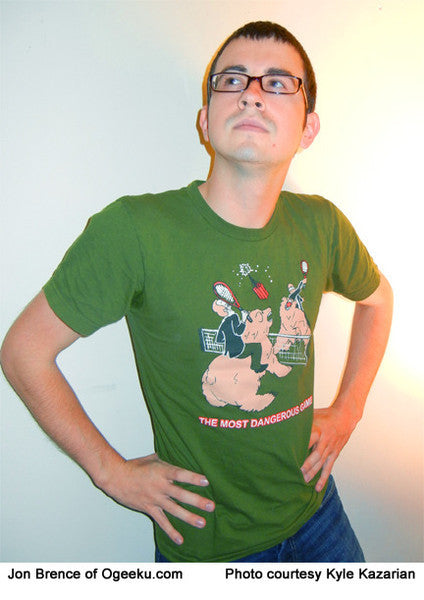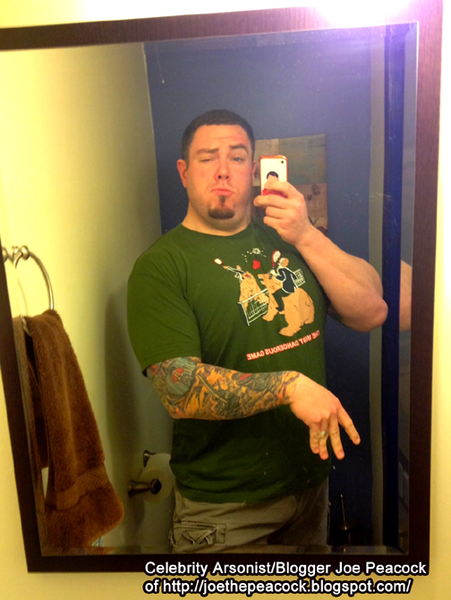 SMBC - The Most Dangerous Game Shirt
Translation missing: en.products.product.price.regular_price
$19.00
Translation missing: en.products.product.price.sale_price
$19.00
Translation missing: en.products.product.price.regular_price
The general smiled. "No," he said. "Hunting tigers ceased to interest me some years ago. I exhausted their possibilities, you see. No thrill left in tigers, no real danger. I live for danger, Mr. Rainsford. I live... for Grizzly-Boom Tennis."
For information on the fit of the shirts, please check out the Unisex Size Chart or the Women's Size Chart!
Artist: Zach Weinersmith
Collection: Saturday Morning Breakfast Cereal
Ships in 3-5 business days; not including weekend/holidays.