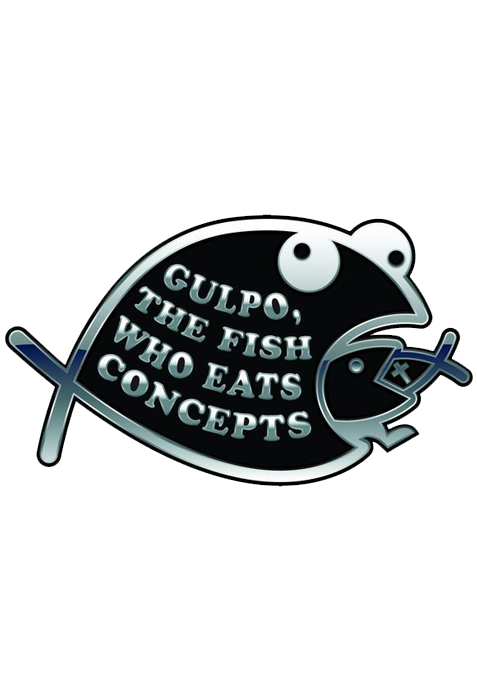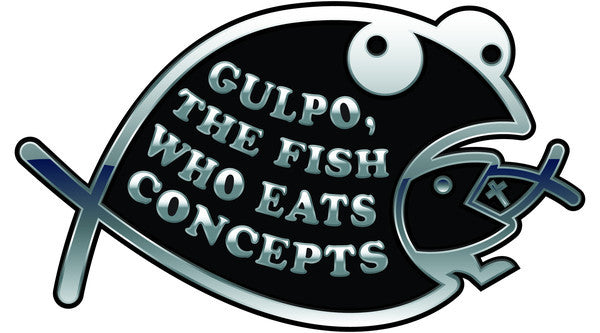 Translation missing: en.products.product.price.regular_price
$4.99
Translation missing: en.products.product.price.sale_price
$4.99
Translation missing: en.products.product.price.regular_price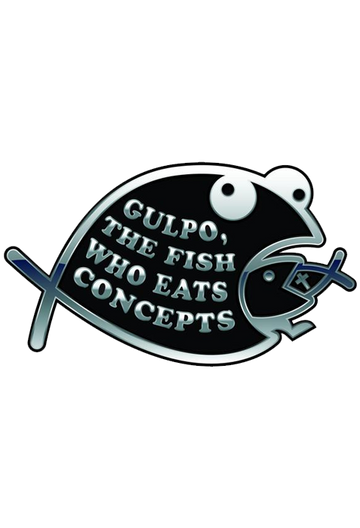 SMBC - Gulpo Sticker
Translation missing: en.products.product.price.regular_price
$4.99
Translation missing: en.products.product.price.sale_price
$4.99
Translation missing: en.products.product.price.regular_price
Are you tired of the endless creation-evolution debate occurring on the back of cars? Do you believe that there is no way a plastic Ichthys or Labyrinthodont will ever settle a metaphysical question?

Look no further, my friend. Introducing GULPO: The fish who eats concepts. In sticker form!
Artist: Zach Weinersmith
Collection: Saturday Morning Breakfast Cereal
Ships in 3-5 business days; not including weekend/holidays.