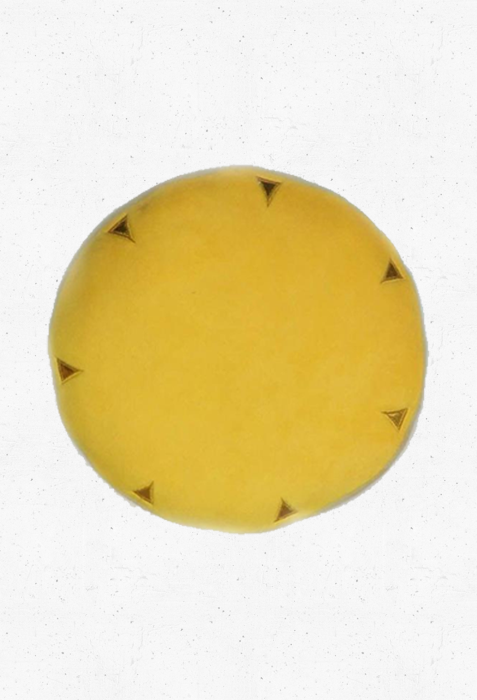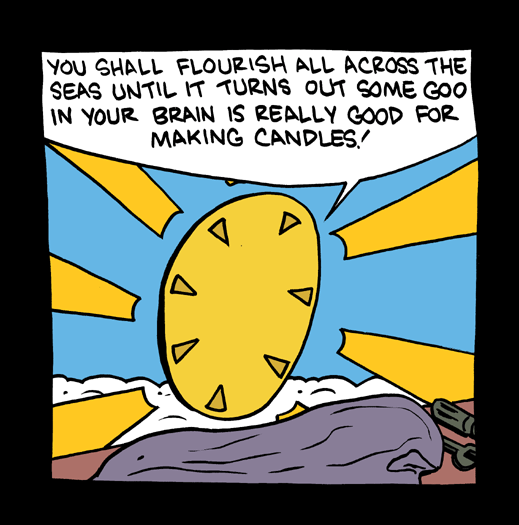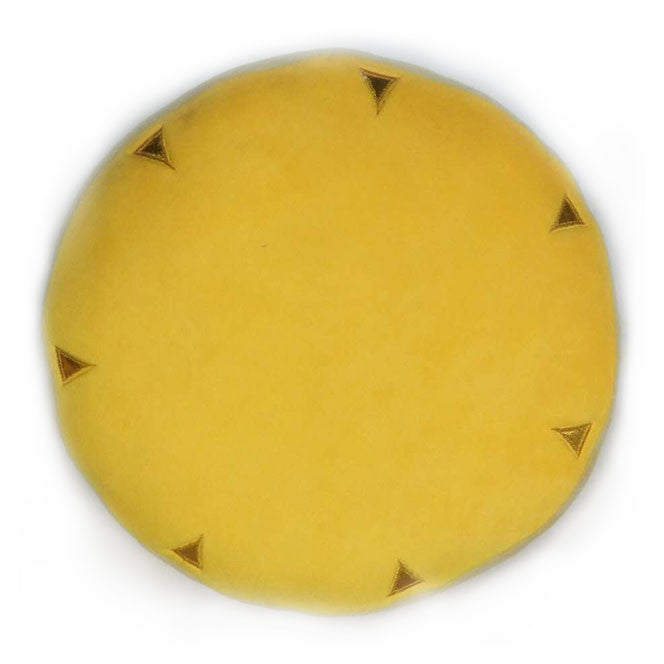 Translation missing: en.products.product.price.regular_price
$18.00
Translation missing: en.products.product.price.sale_price
$18.00
Translation missing: en.products.product.price.regular_price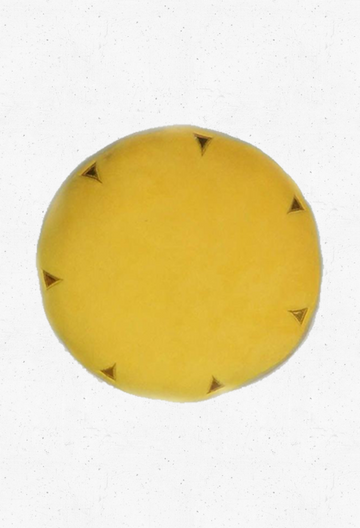 SMBC - God
Translation missing: en.products.product.price.regular_price
$18.00
Translation missing: en.products.product.price.sale_price
$18.00
Translation missing: en.products.product.price.regular_price
By popular request, God is now available in all His squishy sacrilegious glory. You can take Him out to smite* the wicked, or just use Him for a friendly yet judgmental presence on your sofa.
*Smiting sold separately.
Note: God is a 10.5" diameter, 2" thick plushie.
For just 7 dollars more, you can get His Holy Word, in very few words. 
Collection: SMBC