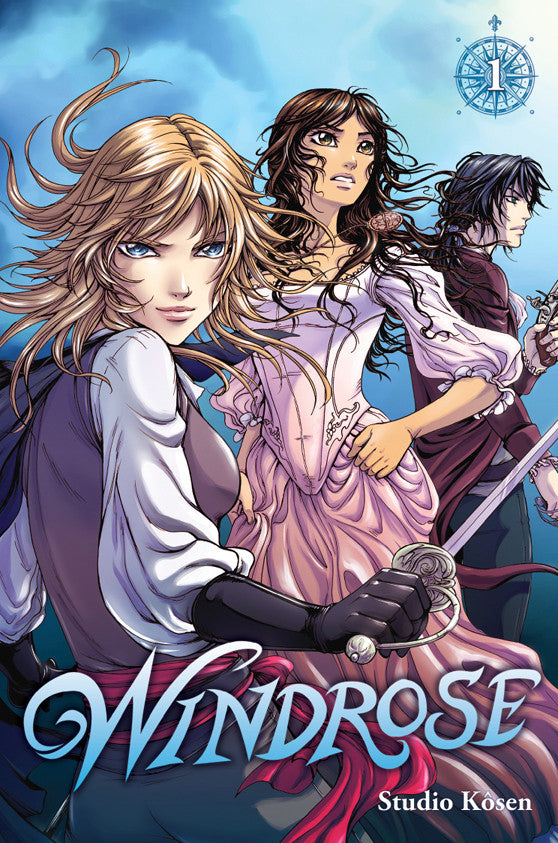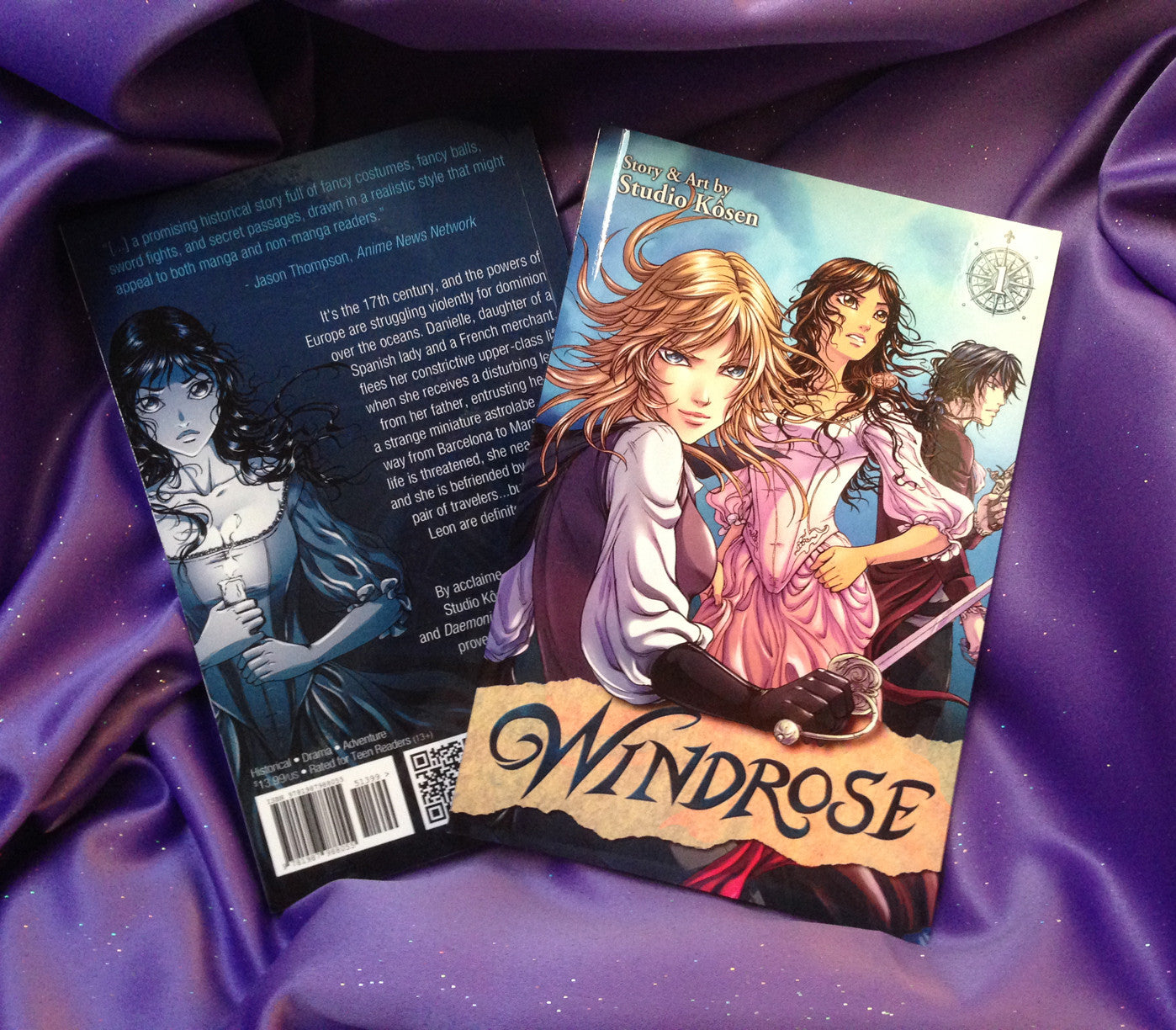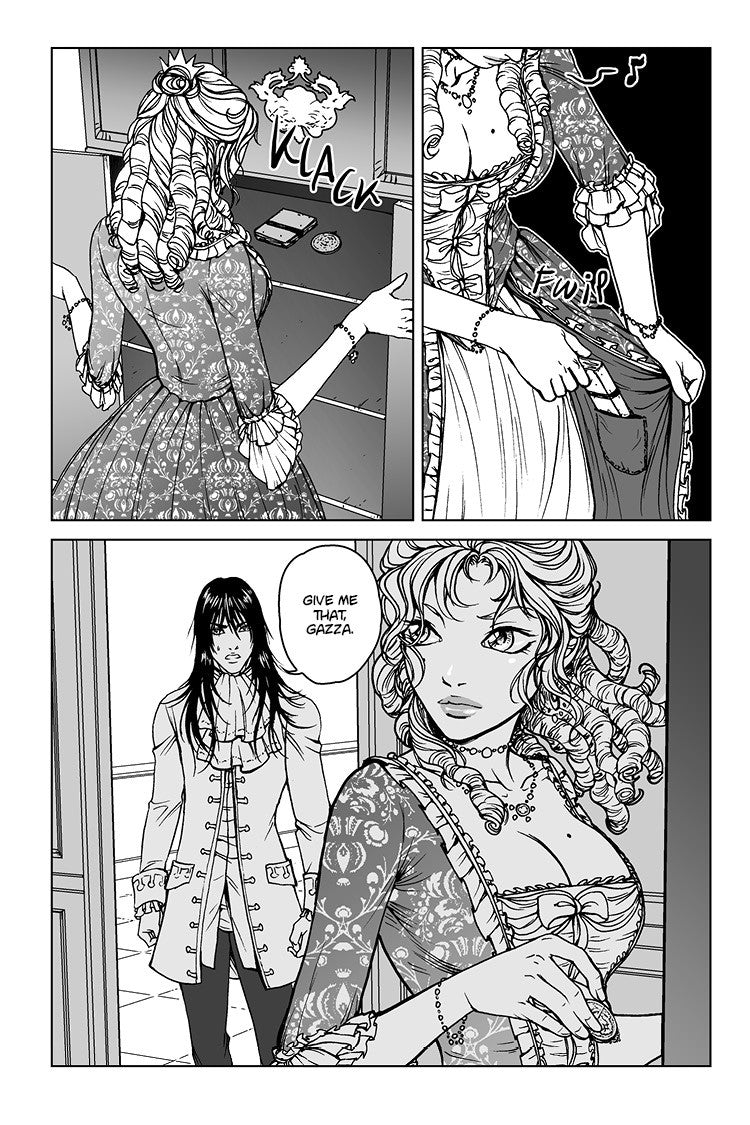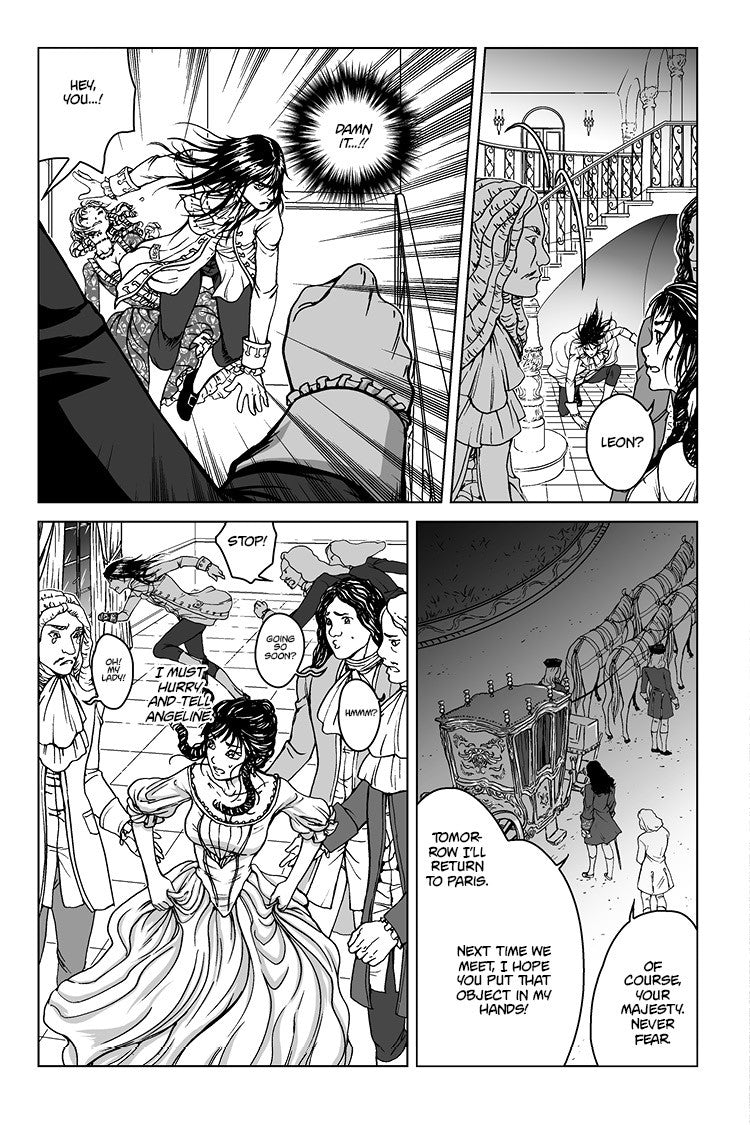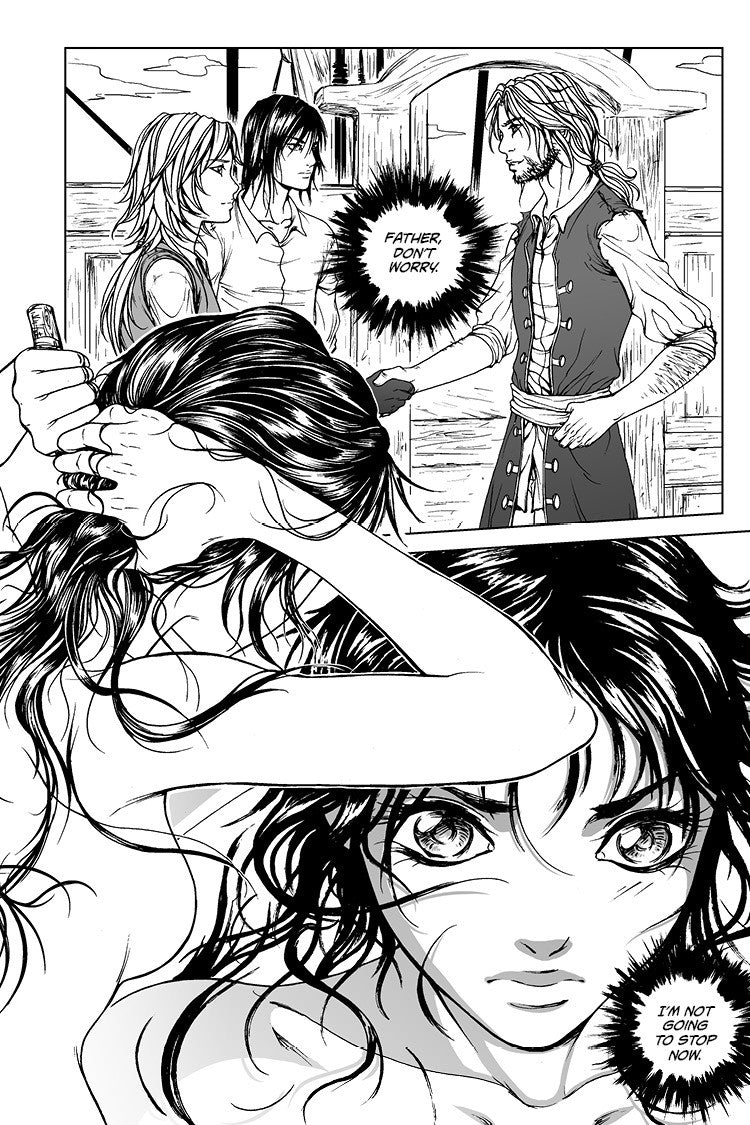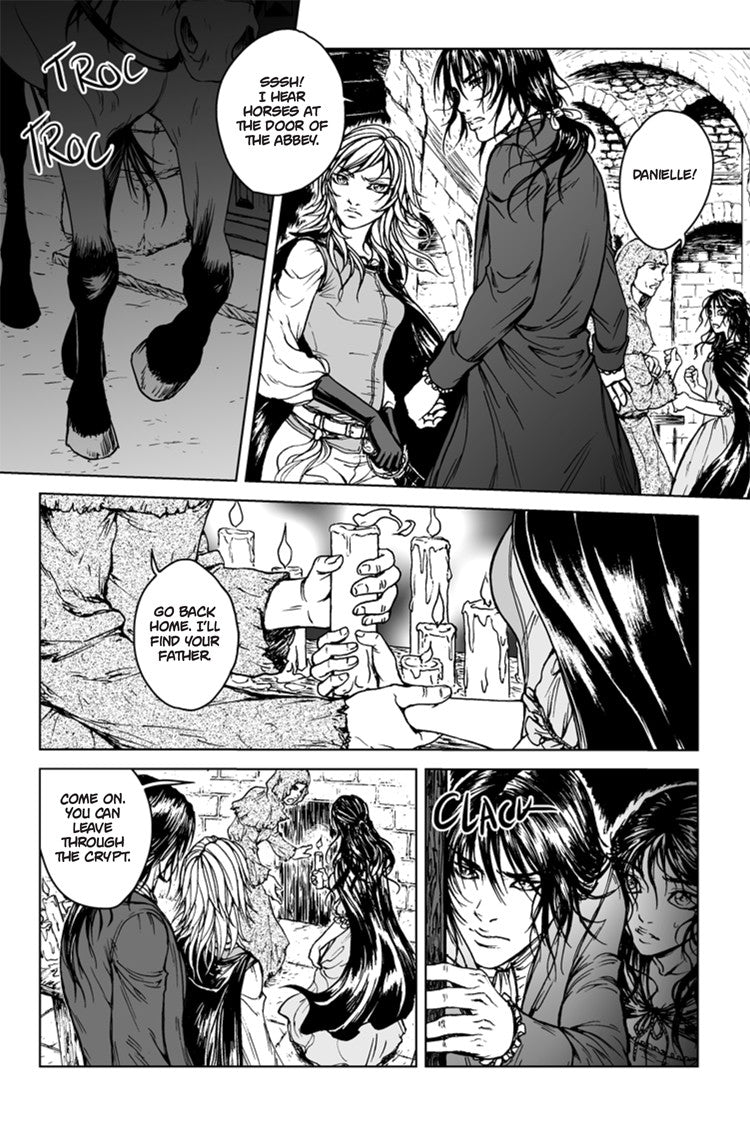 Translation missing: en.products.product.price.regular_price
$13.99
Translation missing: en.products.product.price.sale_price
$13.99
Translation missing: en.products.product.price.regular_price
Windrose - Volume 1
Translation missing: en.products.product.price.regular_price
$13.99
Translation missing: en.products.product.price.sale_price
$13.99
Translation missing: en.products.product.price.regular_price
It's the 17th Century, and the powers of Europe are struggling violently for dominion over the oceans. Danielle flees her constrictive upper-class life when she receives a disturbing letter from her father, entrusting her with a strange miniature astrolabe. On her way from Barcelona to Marseille, her life is threatened, she nearly drowns, and she is befriended by a handsome pair of travelers…but Angeline and Leon are definitely not what they claim to be.
An LGBT+ adventure by acclaimed comic creation team Studio Kôsen of Lêttera, Saihôshi, and more!
Author: Studio Kôsen
Pages: 144 pages 
Format: Softcover - Black and white
ISBN: 9781987988055
Collection: Sparkler, Studio Kosen
This series is currently ongoing and can be read here.