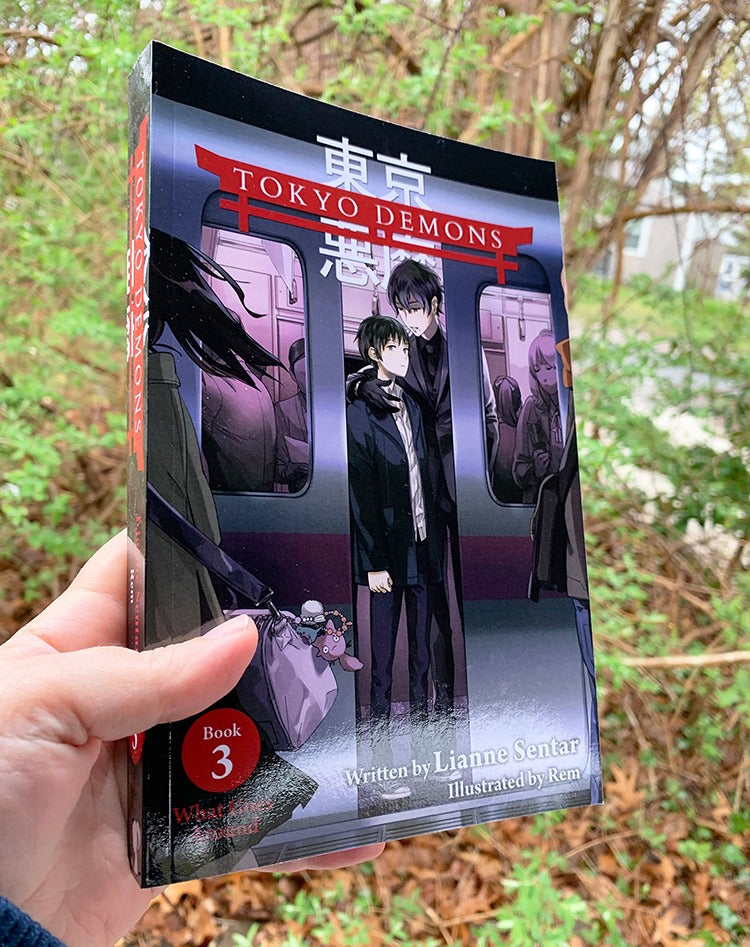 Translation missing: en.products.product.price.regular_price
$16.99
Translation missing: en.products.product.price.sale_price
$16.99
Translation missing: en.products.product.price.regular_price
Tokyo Demons - Volume 3
Translation missing: en.products.product.price.regular_price
$16.99
Translation missing: en.products.product.price.sale_price
$16.99
Translation missing: en.products.product.price.regular_price
With their informant access destroyed and key members of their team missing, the Fukuhashi teenagers are forced to regroup. But after the many setbacks they've suffered in the drug war against Core, things are changing. Their side of the battle, already bigger than their failures, is surging toward victory–and Ayase and Jo are finding new strength for the final fight.
Assuming the final fight is a battle at all. With psychics and mysterious forces warping reality to buy time, the most precious resource in the conflict becomes the simple, untouched truth. It's a race to the finish in this climactic final volume, where a last gateway will lead to a hard-won future.
Recommended for ages 16+

Author: Lianne Sentar (writer) and Rem (illustrator) with bonuses by Romy-chan (illustrator)
Pages: 400 pages (prose with illustrations/light novel)
Format: Softcover - Black and white
ISBN: 9780993861109
Collection: Sparkler, Tokyo Demons
This series is currently ongoing and can be read here.