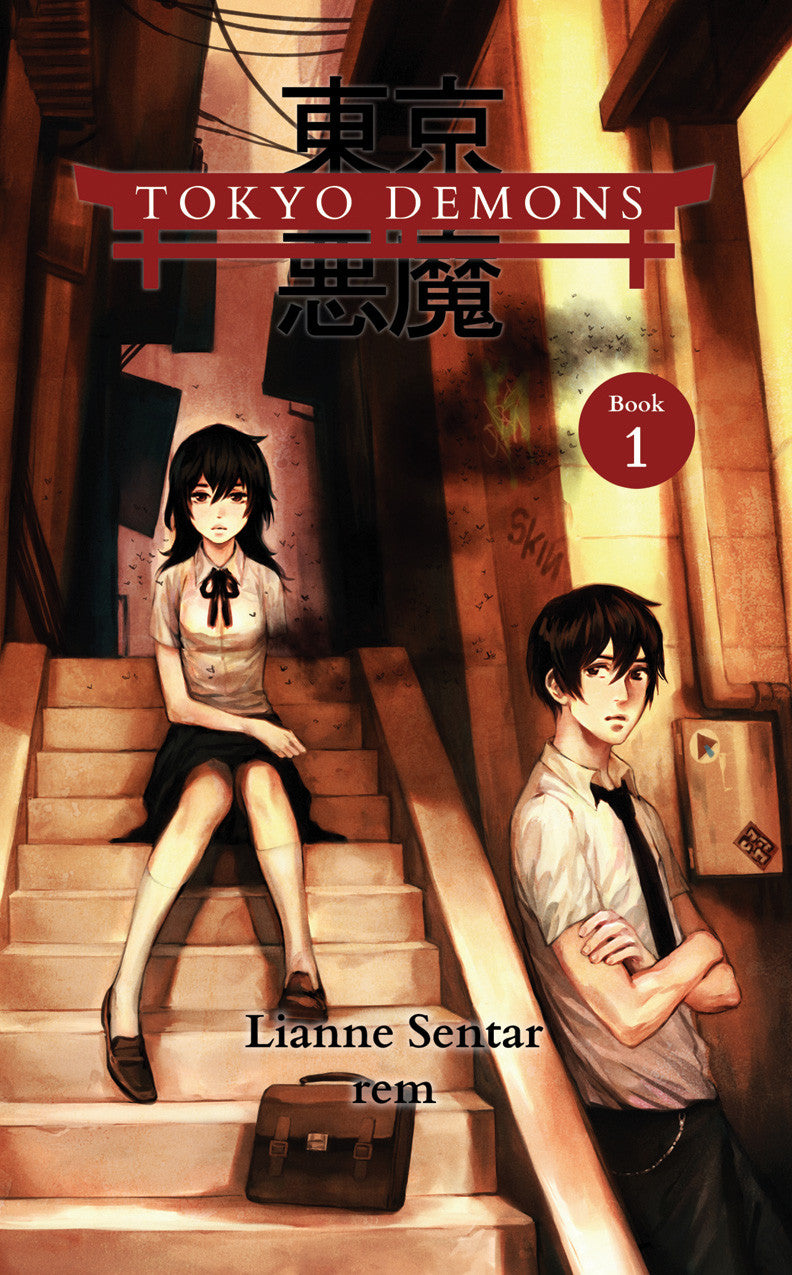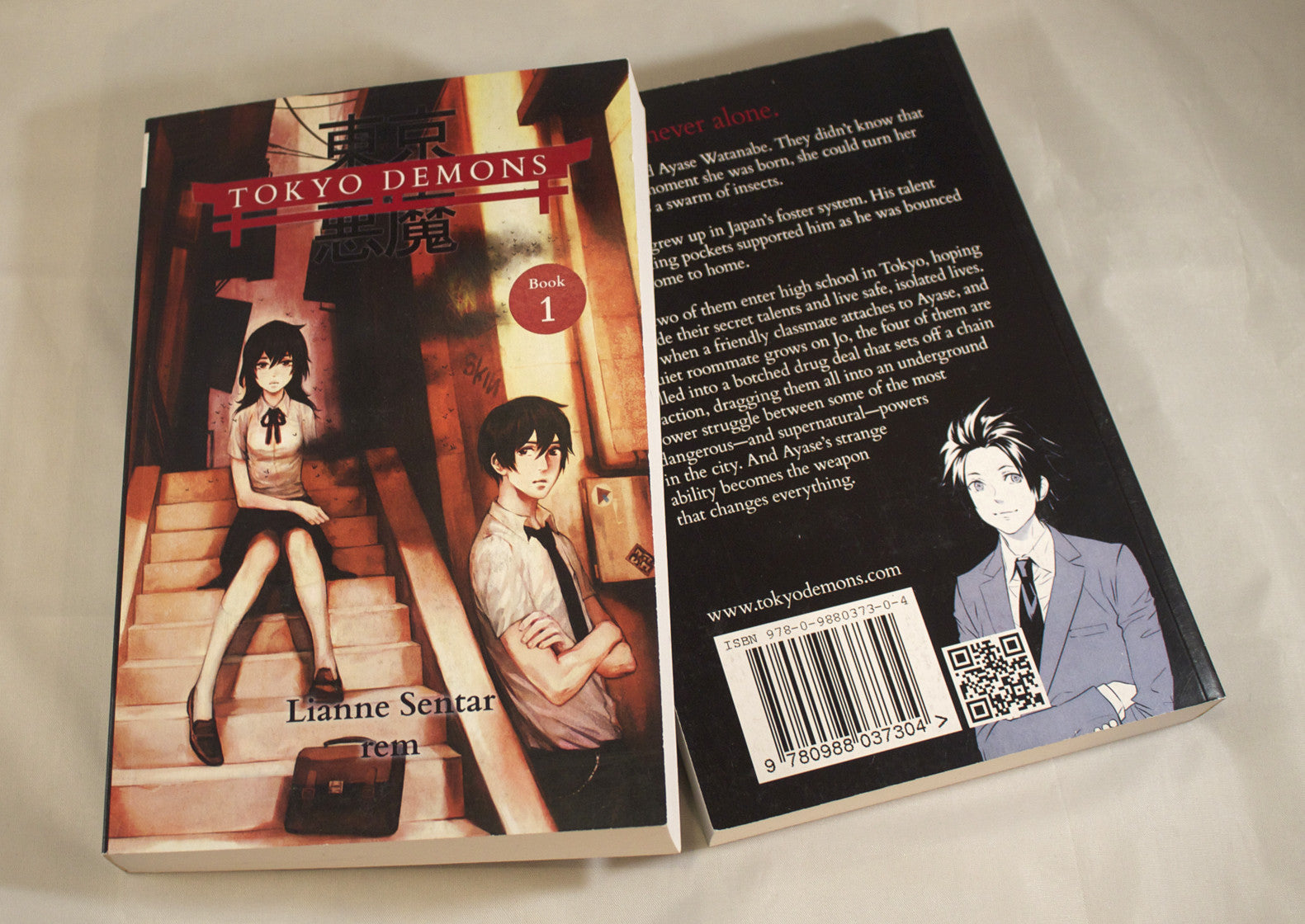 Translation missing: en.products.product.price.regular_price
$16.99
Translation missing: en.products.product.price.sale_price
$16.99
Translation missing: en.products.product.price.regular_price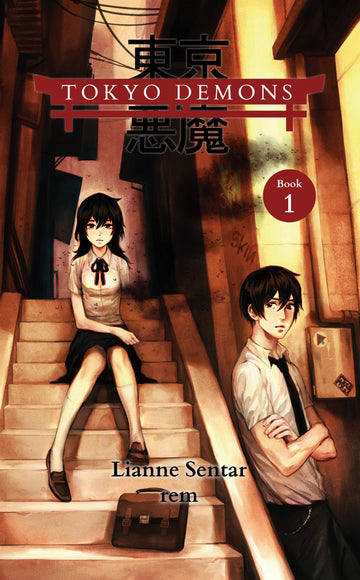 Tokyo Demons - Volume 1
Translation missing: en.products.product.price.regular_price
$16.99
Translation missing: en.products.product.price.sale_price
$16.99
Translation missing: en.products.product.price.regular_price
From the moment she was born, Ayase Watanabe could turn her body into a swarm of insects. Jo Oda grew up in Japan's foster system, picking pockets as he was bounced from home to home. Strangers to each other, they're pulled into a botched drug deal that sets off a chain reaction, dragging them into an underground power struggle between some of the most dangerous - and supernatural - powers in the city. And Ayase's strange ability becomes the weapon that changes everything.
Also available as a dramatized audio book. Recommended for ages 16+
Author: Lianne Sentar (writer) and Rem (illustrator)
Pages: 414 pages (prose with illustrations/light novel)
Format: Softcover - Black and white
ISBN: 9780988037304
Collection: Sparkler, Tokyo Demons
This series is currently ongoing and can be read here.