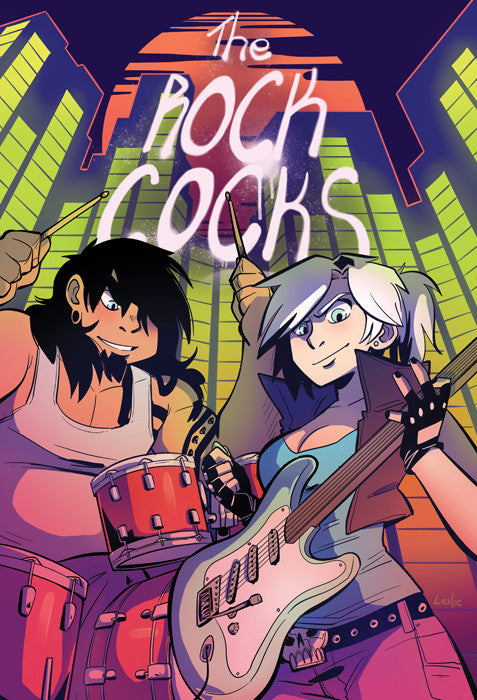 The Rock Cocks - Self-Titled Debut print
Translation missing: en.products.product.price.regular_price
$15.00
Translation missing: en.products.product.price.sale_price
$15.00
Translation missing: en.products.product.price.regular_price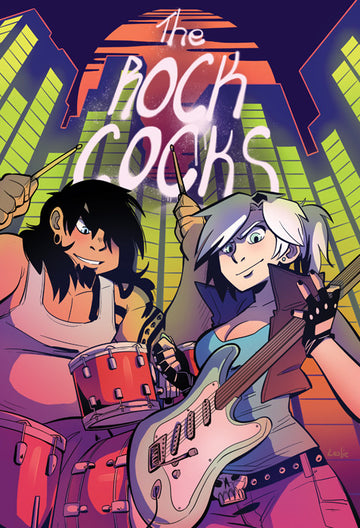 The Rock Cocks - Self-Titled Debut print
Translation missing: en.products.product.price.regular_price
$15.00
Translation missing: en.products.product.price.sale_price
$15.00
Translation missing: en.products.product.price.regular_price
Self-Titled Debut
After losing their jobs and getting booted from their apartment, Steg and Suria decided to take their sexy punk rock act on the road. What started as just a way to scrape by will soon take them on an erotically-charge, musically-themed adventure spanning across the nation. 
Artist: Leslie Brown
Size: 11x17 inches
Ships in 3-5 business days; not including weekend/holidays.