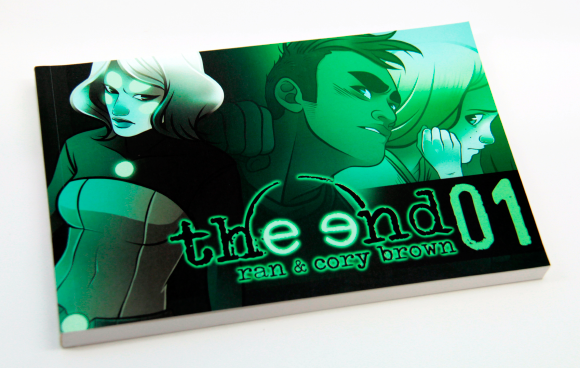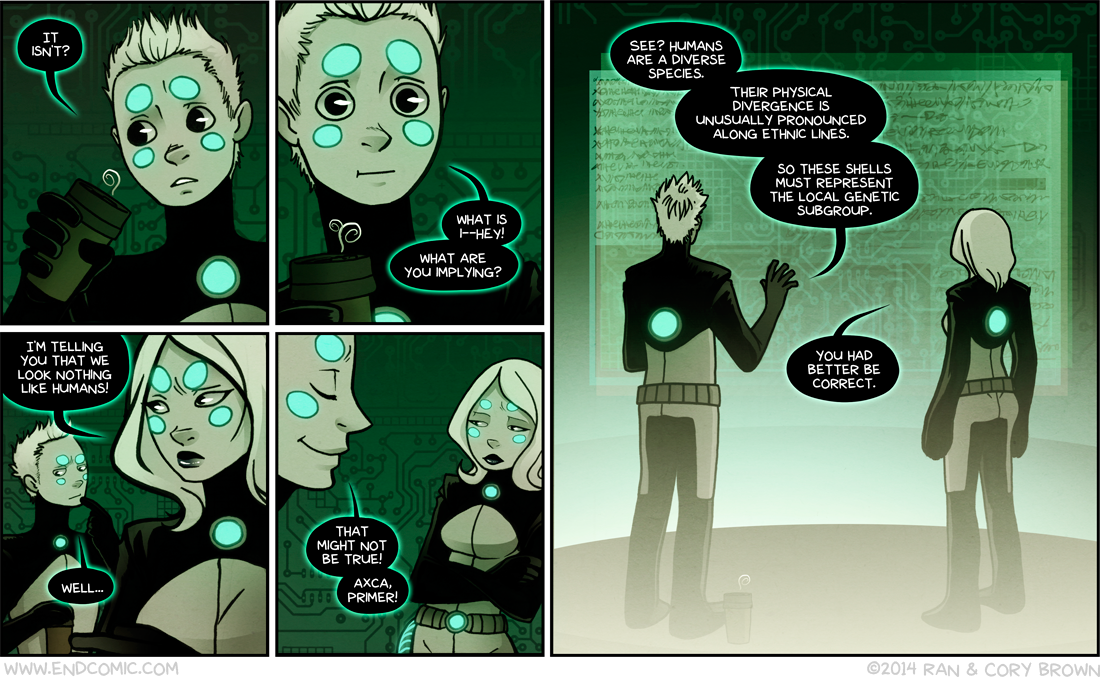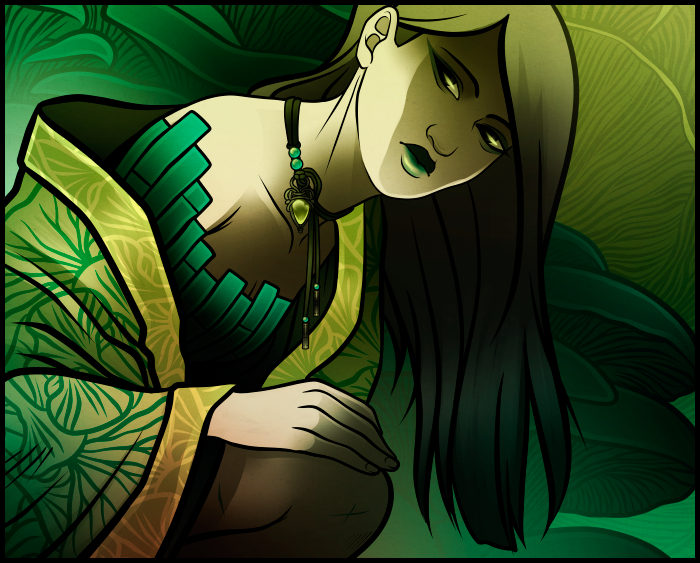 Translation missing: en.products.product.price.regular_price
$25.00
Translation missing: en.products.product.price.sale_price
$25.00
Translation missing: en.products.product.price.regular_price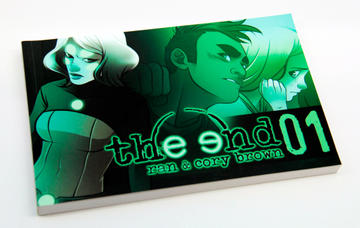 The End - Volume 1
Translation missing: en.products.product.price.regular_price
$25.00
Translation missing: en.products.product.price.sale_price
$25.00
Translation missing: en.products.product.price.regular_price
The End is a story about two aliens who come to Earth looking to save its inhabitants from impending doom and wind up off course in the one place that no one could possibly take them seriously--a fan convention! As a result, eight humans quickly find themselves on an adventure that spans galaxies. Will they ever see Earth again? What happened to the Mother Ship, Exodus? Who are these weird aliens who look exactly like humans but with psychic powers? And most importantly, who will feed Victor's cat while they're gone?
The End is a colourful, lengthy Sci-Fi adventure that often pokes fun at common tropes in both geek fandom and science fiction movies and books, but tries to maintain a slightly more serious atmosphere. 
Volume One will be comprised of chapters One through Ten, as well as Henri's Origin Story, and several pages of extra sketches and bonus art.
Authors: August and Cory Brown
Pages: 196
Collection: The End
The comic is currently ongoing and can be read here.
| | |
| --- | --- |
| Title | The End - Volume 1 |
| Collections | The End |