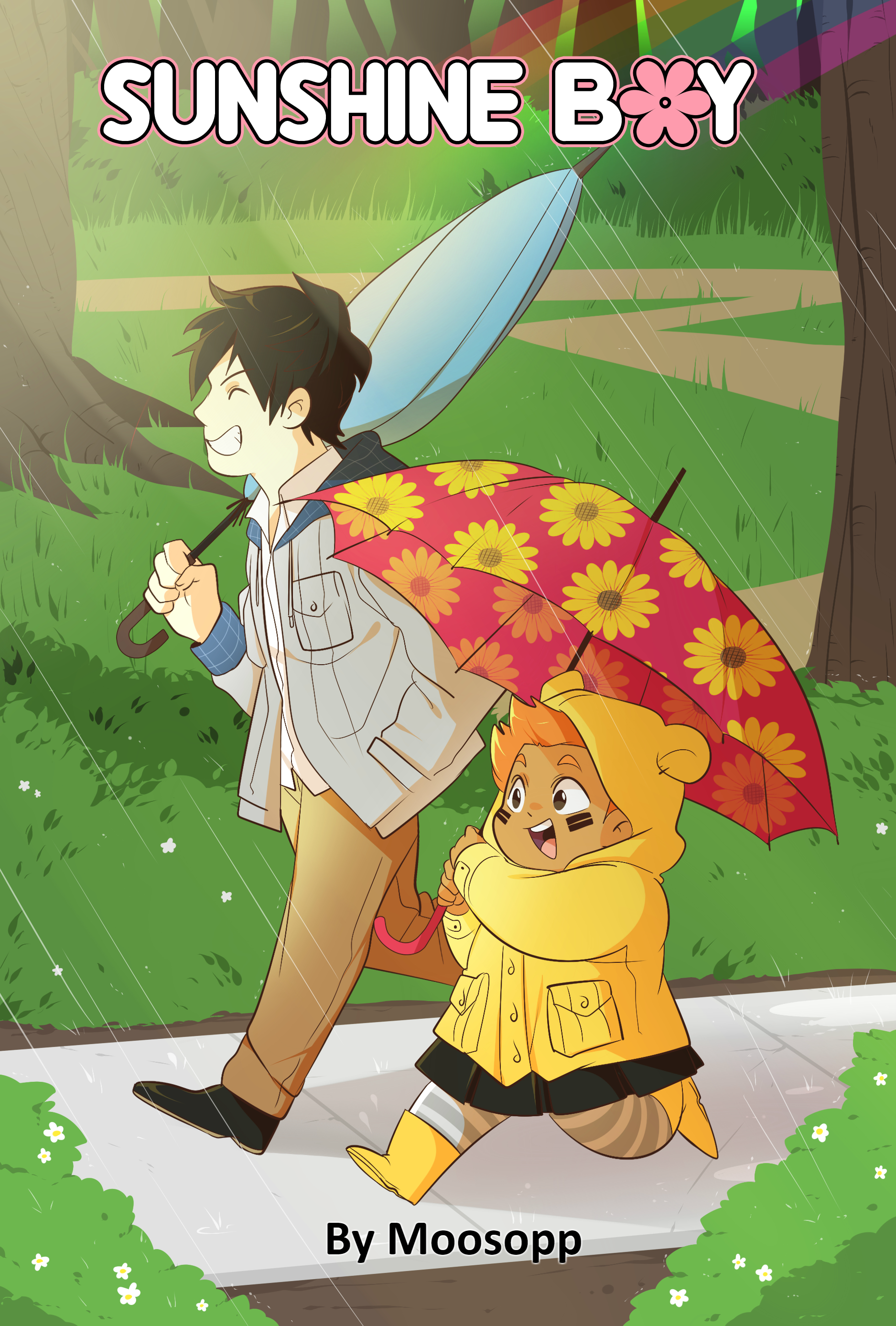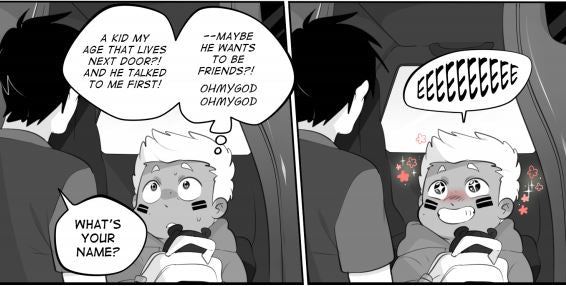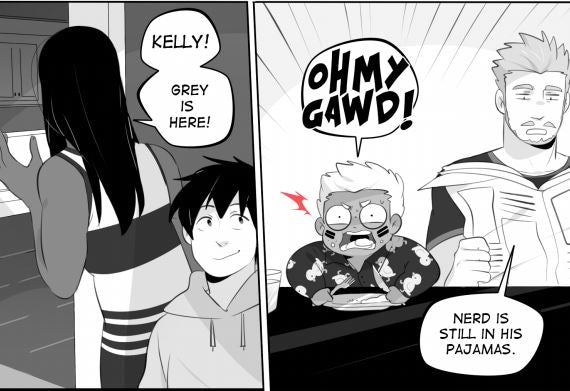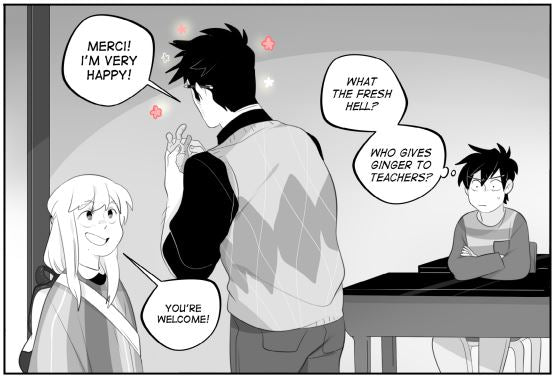 Translation missing: en.products.product.price.regular_price
$19.99
Translation missing: en.products.product.price.sale_price
$19.99
Translation missing: en.products.product.price.regular_price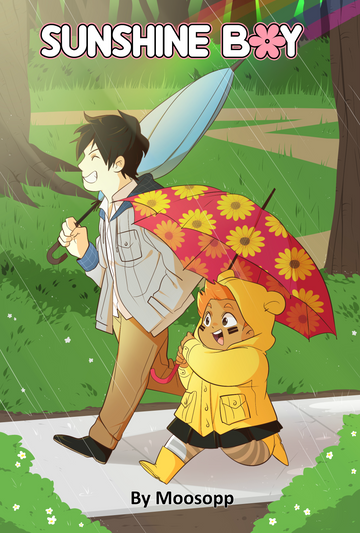 Sunshine Boy
Translation missing: en.products.product.price.regular_price
$19.99
Translation missing: en.products.product.price.sale_price
$19.99
Translation missing: en.products.product.price.regular_price
Kelly, the young son of a loving couple, is sweet but a little awkward. His parents are supportive, but they're dealing with problems of their own, and their move to a new home has left Kelly struggling to fit in. Luckily, an outgoing boy named Grey lives next door–and he immediately takes Kelly under his wing. Even if Kelly is about to learn that the world isn't always a kind place, he has his family, Grey, and a motley crew of friends and neighbors behind him…and they know he'll be strong enough to become the man he was meant to be.

The paperback contains chapters 1-3 of Sunshine Boy with retouched artwork, plus the future short story "Rain or Shine" and exclusive bonus material!  
Author: Moosopp
Pages: 208 pages 
Format: Softcover - Black and white w/spot color and some color images
ISBN: 9781987988444
Read Sunshine Boy online here.