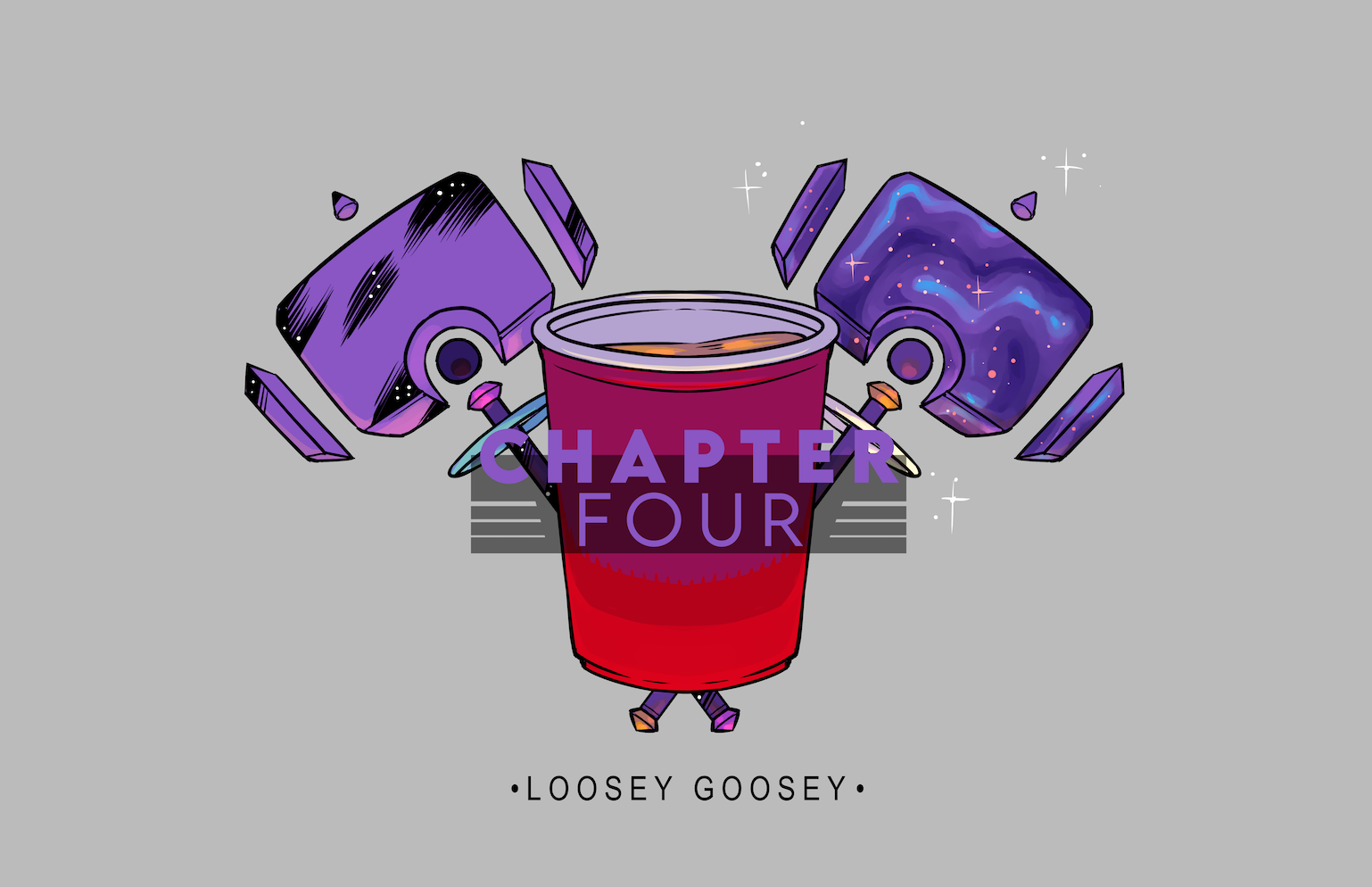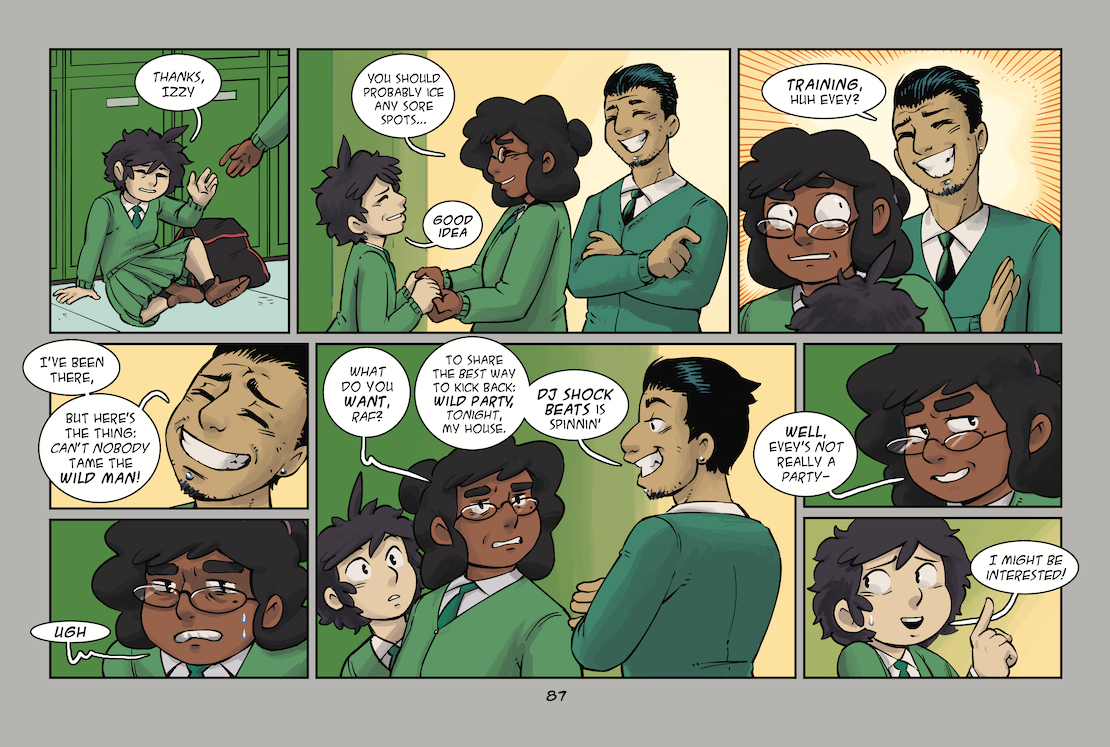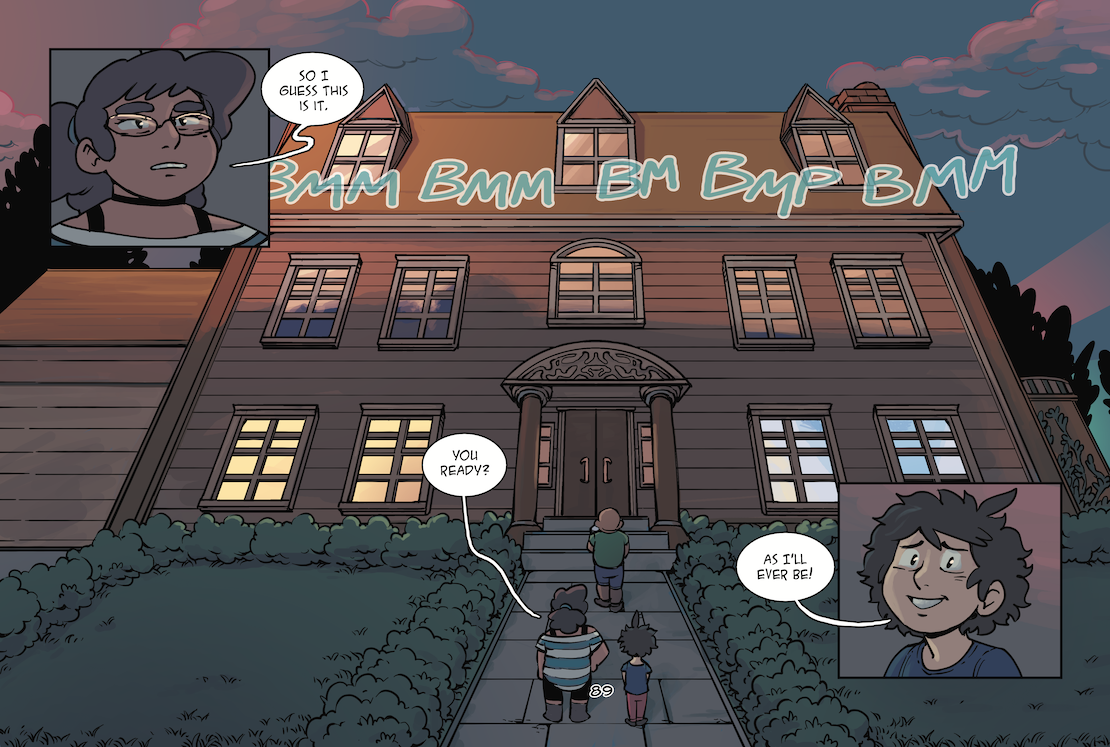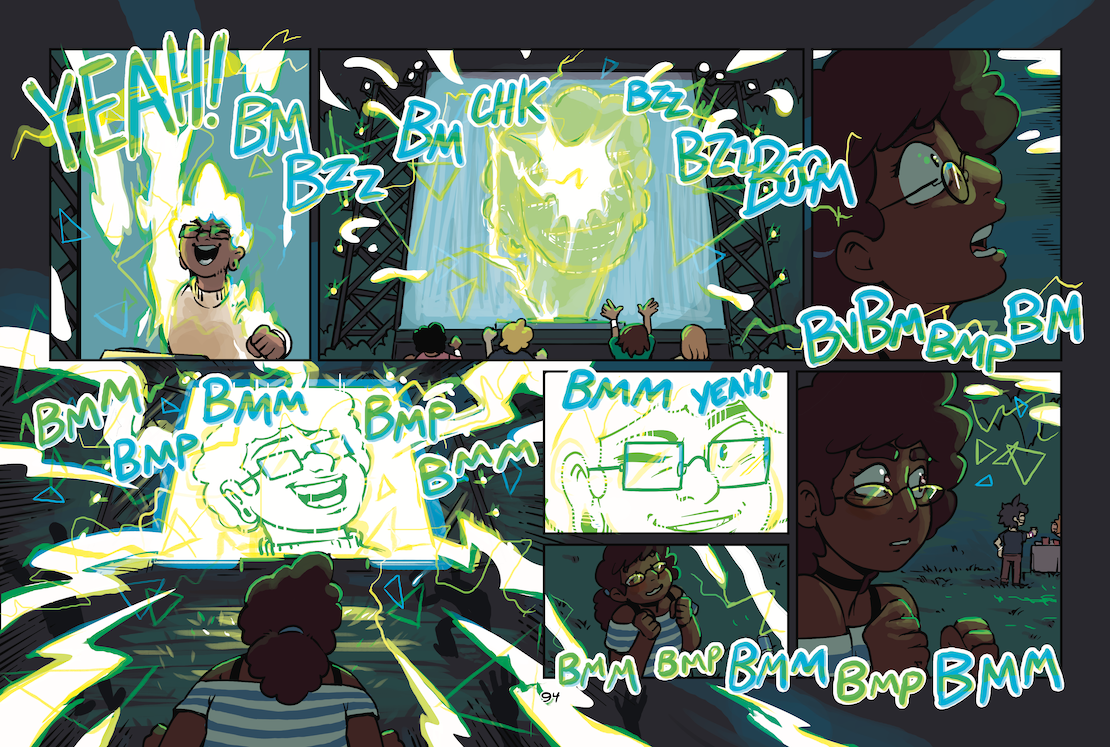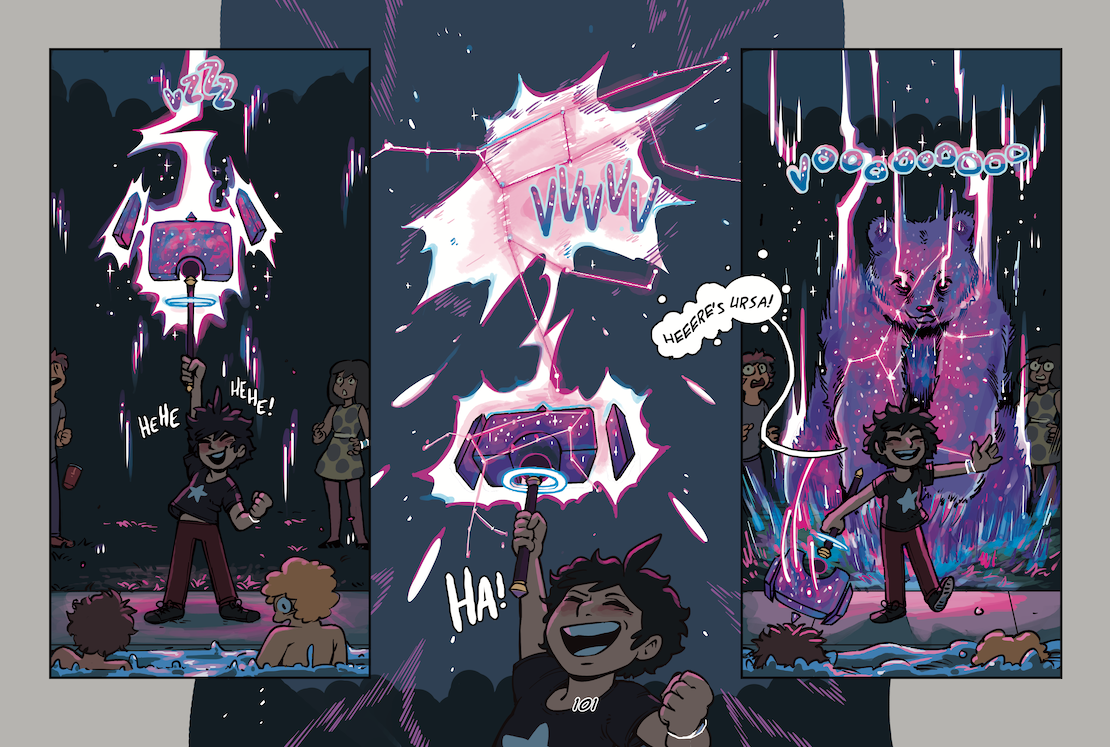 StarHammer - Book 1 - Chapter 4 - Ebook
Translation missing: en.products.product.price.regular_price
$1.00
Translation missing: en.products.product.price.sale_price
$1.00
Translation missing: en.products.product.price.regular_price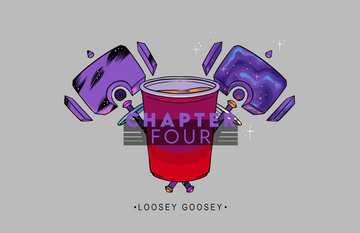 StarHammer - Book 1 - Chapter 4 - Ebook
Translation missing: en.products.product.price.regular_price
$1.00
Translation missing: en.products.product.price.sale_price
$1.00
Translation missing: en.products.product.price.regular_price
Evey may be a superhero in training but she's still a teen. When Evey and Izzy get invited to a house party by one of their more well off peers things get a little out of hand when Evey decides to use the Mallet for party tricks.

This Ebook contains Chapter 4 of Book 1 of Starhammer, "Loosey Goosey."
38 pages, full colour.
You can read also read the full webcomic online!
| | |
| --- | --- |
| Title | StarHammer - Book 1 - Chapter 4 - Ebook |
| Collections | StarHammer |