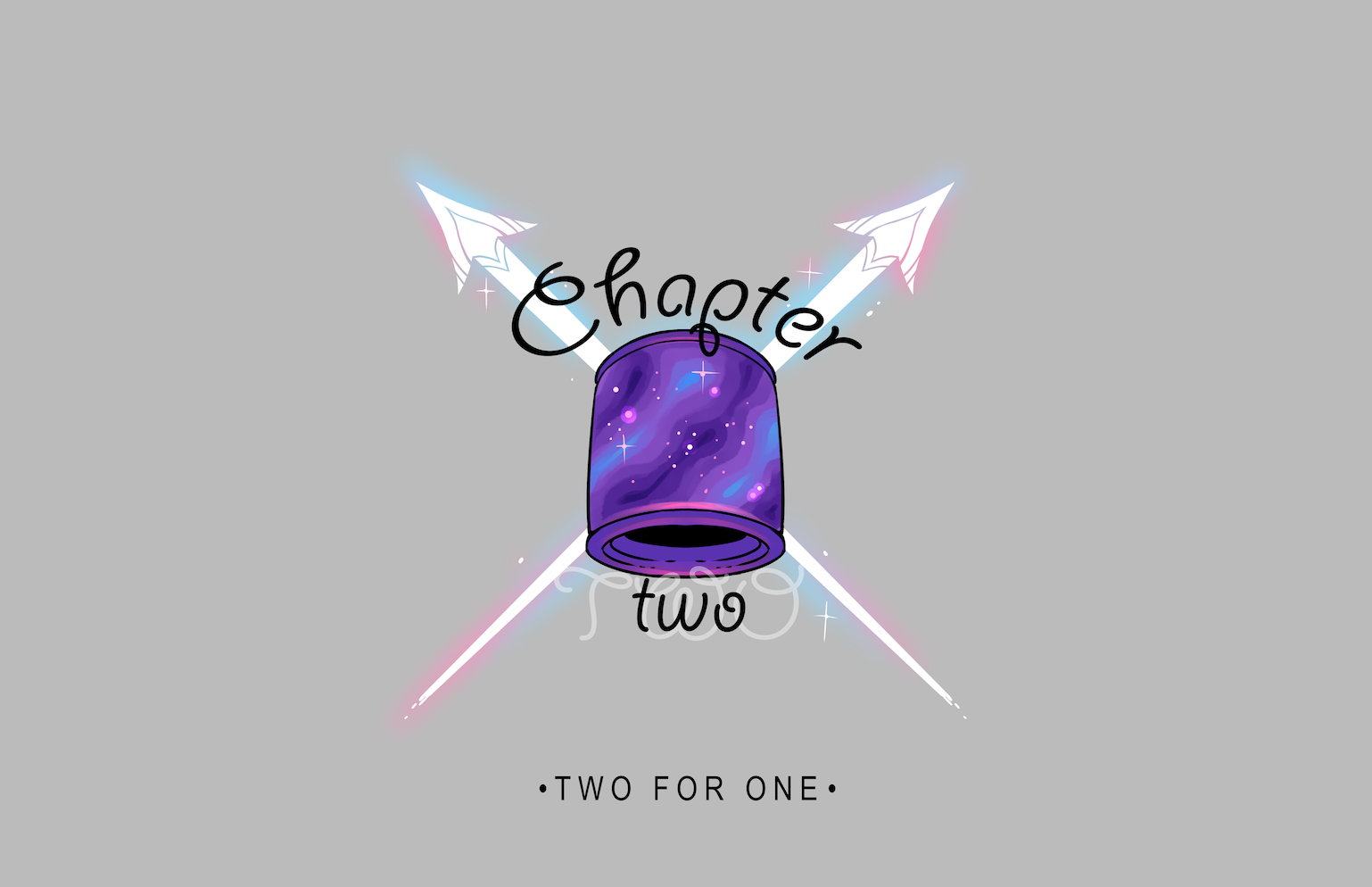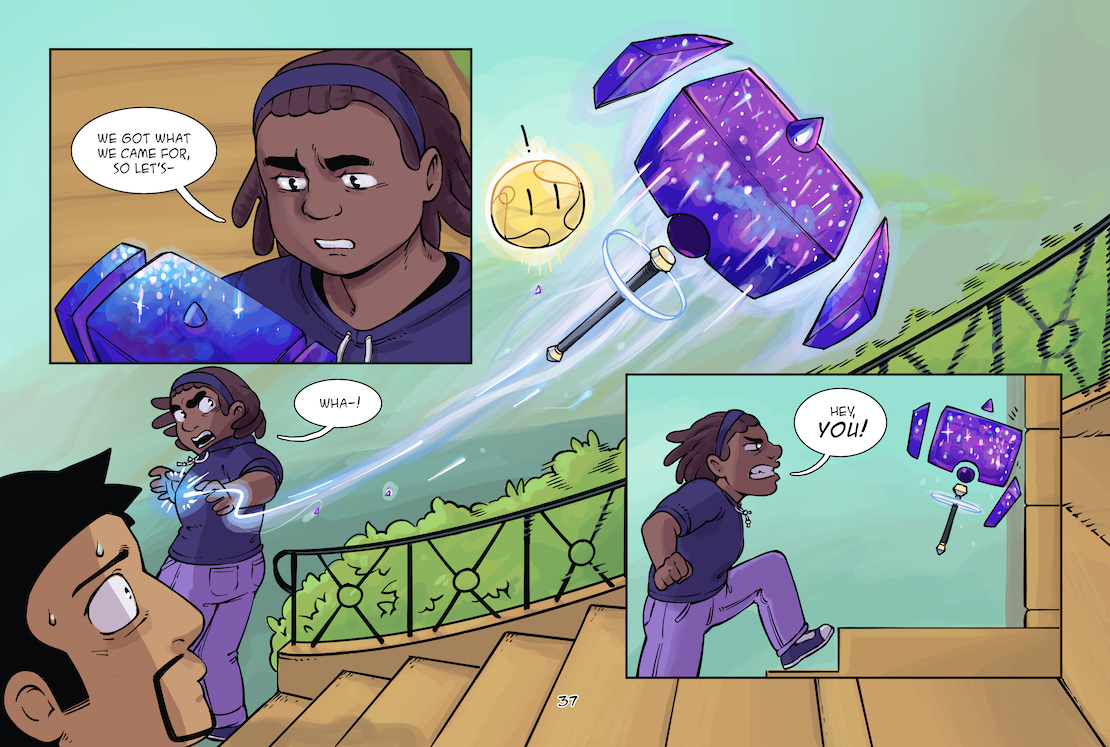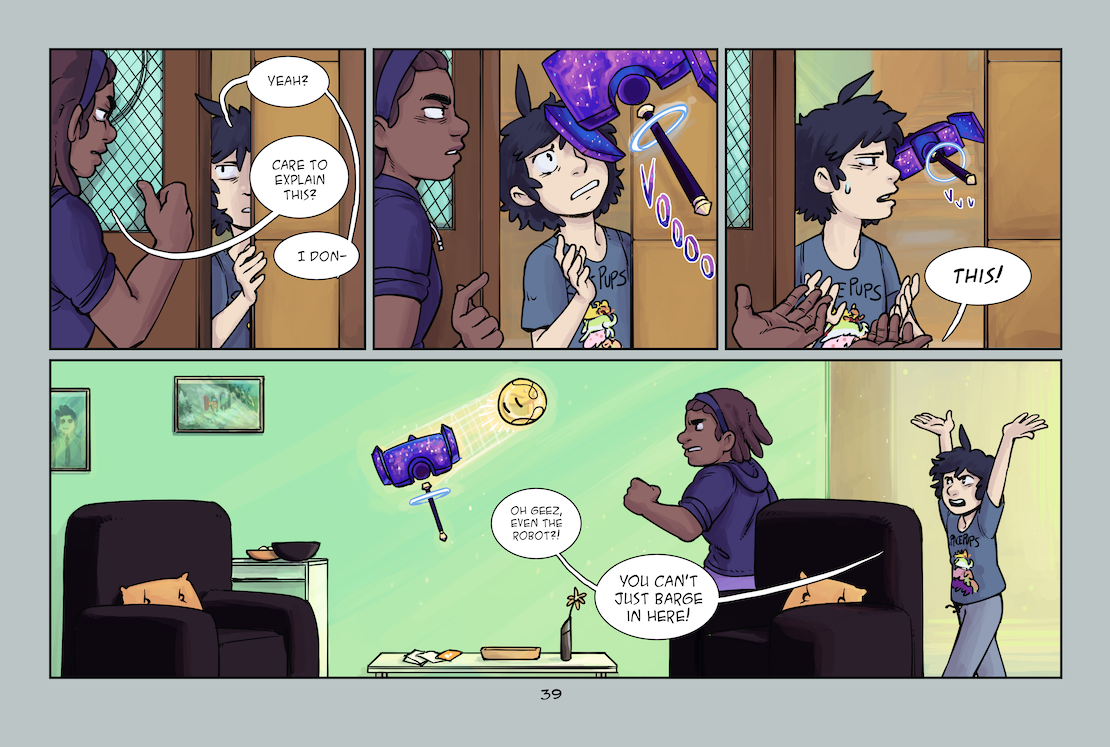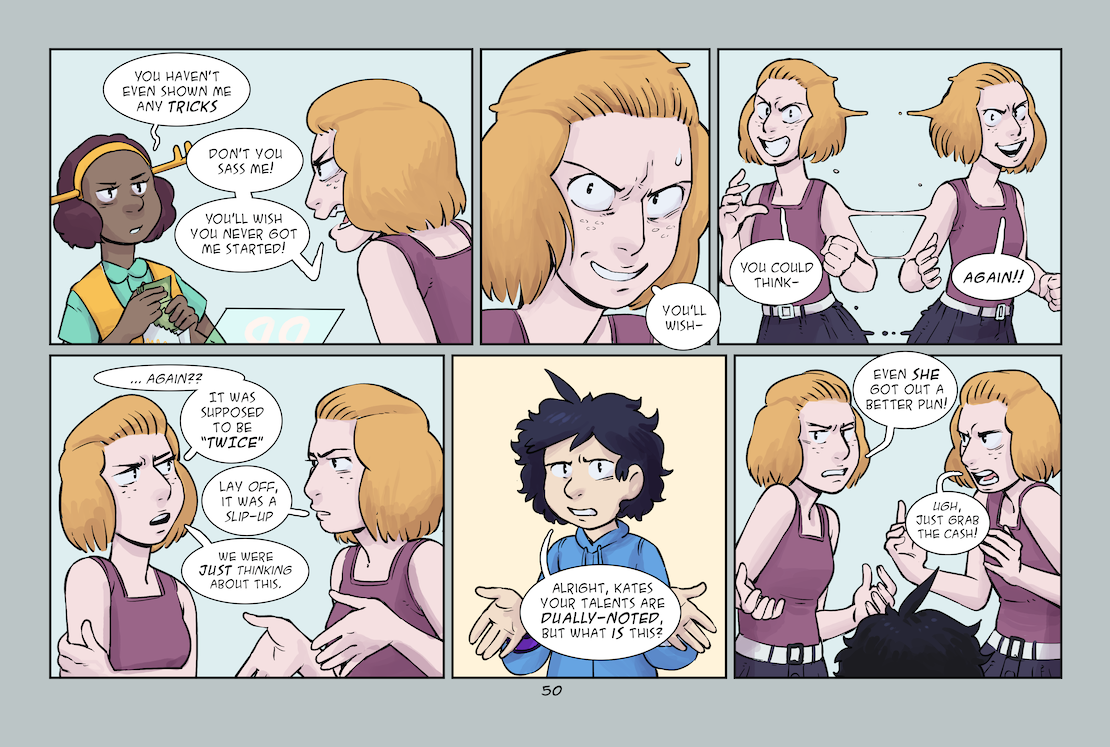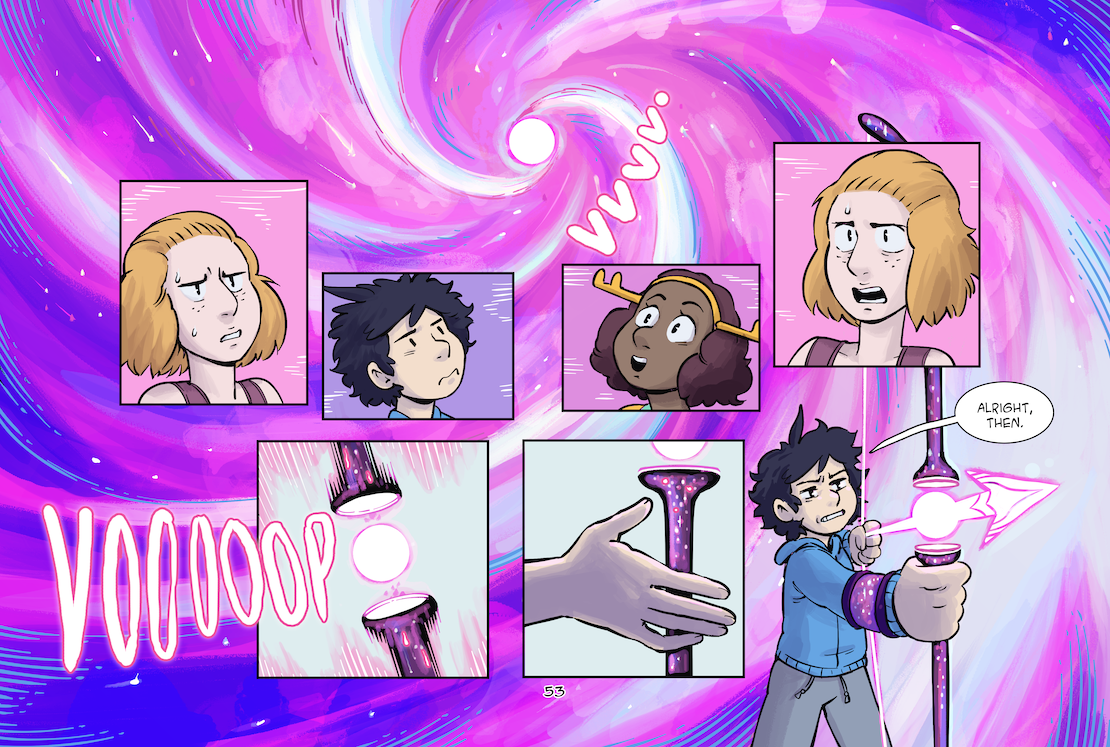 StarHammer - Book 1 - Chapter 2 - Ebook
Translation missing: en.products.product.price.regular_price
$1.00
Translation missing: en.products.product.price.sale_price
$1.00
Translation missing: en.products.product.price.regular_price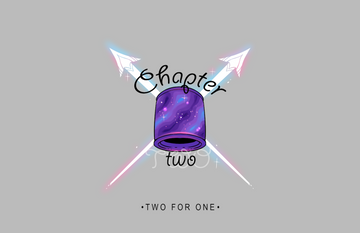 StarHammer - Book 1 - Chapter 2 - Ebook
Translation missing: en.products.product.price.regular_price
$1.00
Translation missing: en.products.product.price.sale_price
$1.00
Translation missing: en.products.product.price.regular_price
The old StarHammer has come calling for Orion's Mallet, which Evey is more than happy to let go of. Yet the celestial tool has other plans and Evey is foisted into another stand off with a new troublemaker, with mixed results.

This Ebook contains Chapter 2 of Book 1 of Starhammer, "Two For One."
29 pages, full colour.
You can read also read the full webcomic online!
| | |
| --- | --- |
| Title | StarHammer - Book 1 - Chapter 2 - Ebook |
| Collections | StarHammer |