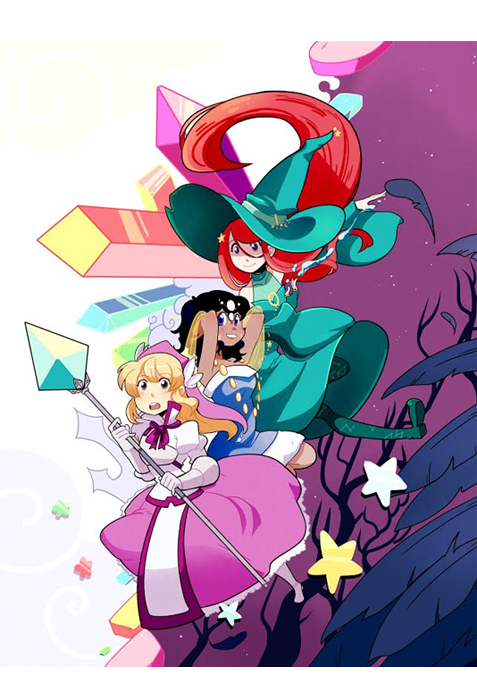 Solstoria - Towards New Adventure! print
Translation missing: en.products.product.price.regular_price
$10.00
Translation missing: en.products.product.price.sale_price
$10.00
Translation missing: en.products.product.price.regular_price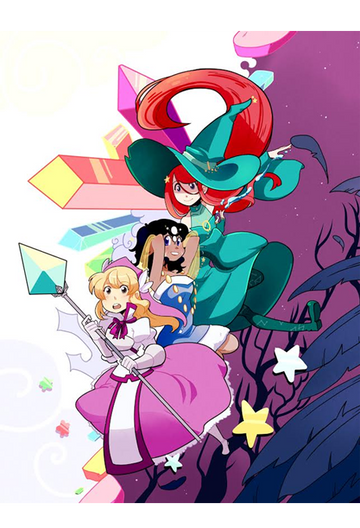 Solstoria - Towards New Adventure! print
Translation missing: en.products.product.price.regular_price
$10.00
Translation missing: en.products.product.price.sale_price
$10.00
Translation missing: en.products.product.price.regular_price
High quality print featuring Samantha, Oksana, and Nirinel from Solstoria.
Alice and the Nightmare is a comic heavily inspired by Lewis Caroll's Alice in Wonderland. It follows the story of a girl named Alice Heart as she attends the prestigious Phantasmagoria University, where Wonderlandians like her train to enter and collect the dreams of humans.
Artist: Angelica Maria
Collection: Solstoria
Size: 8.5x11 inches
This product is printed on demand by a staff creator. It ships within 3-5 business days.