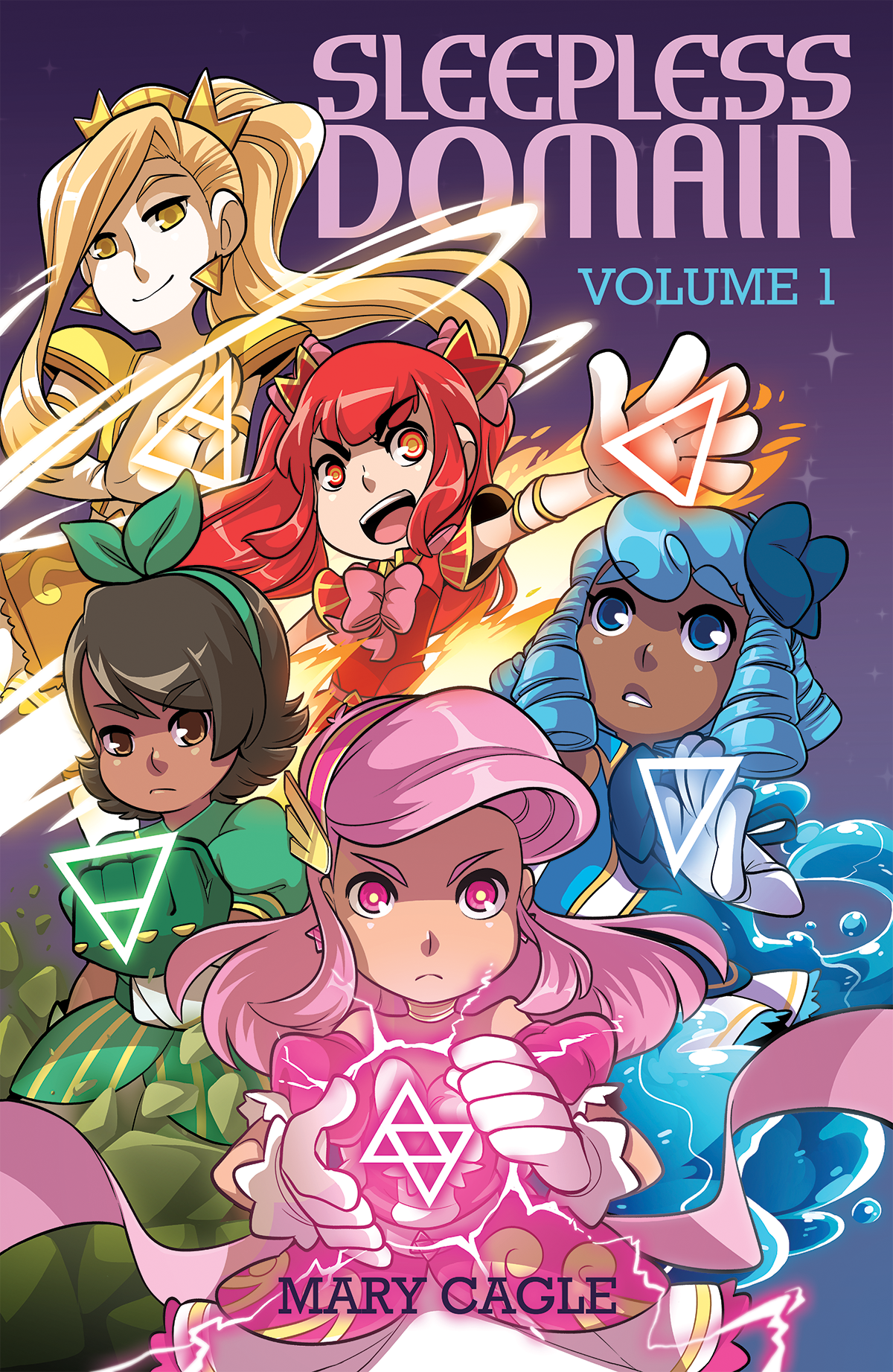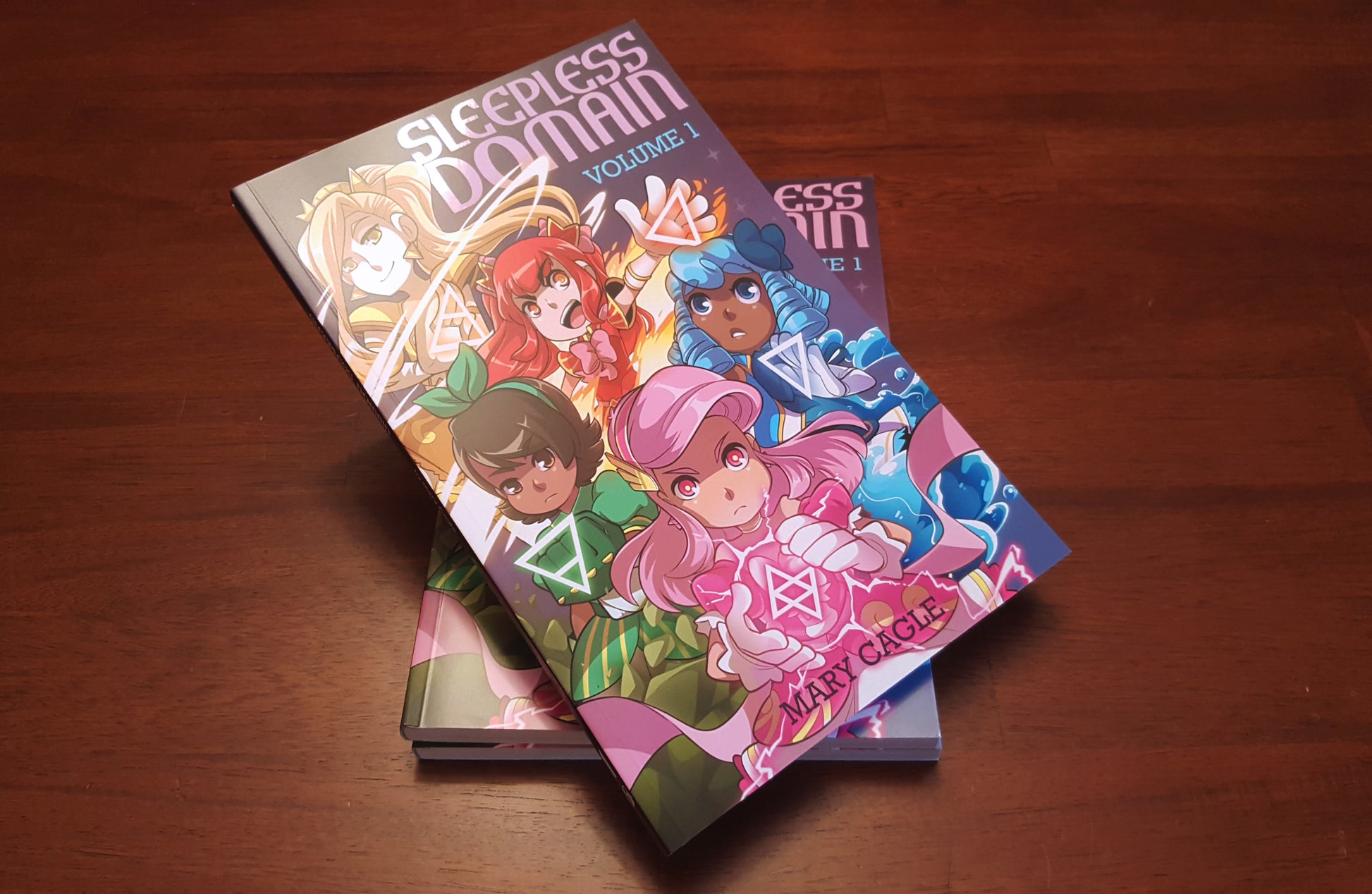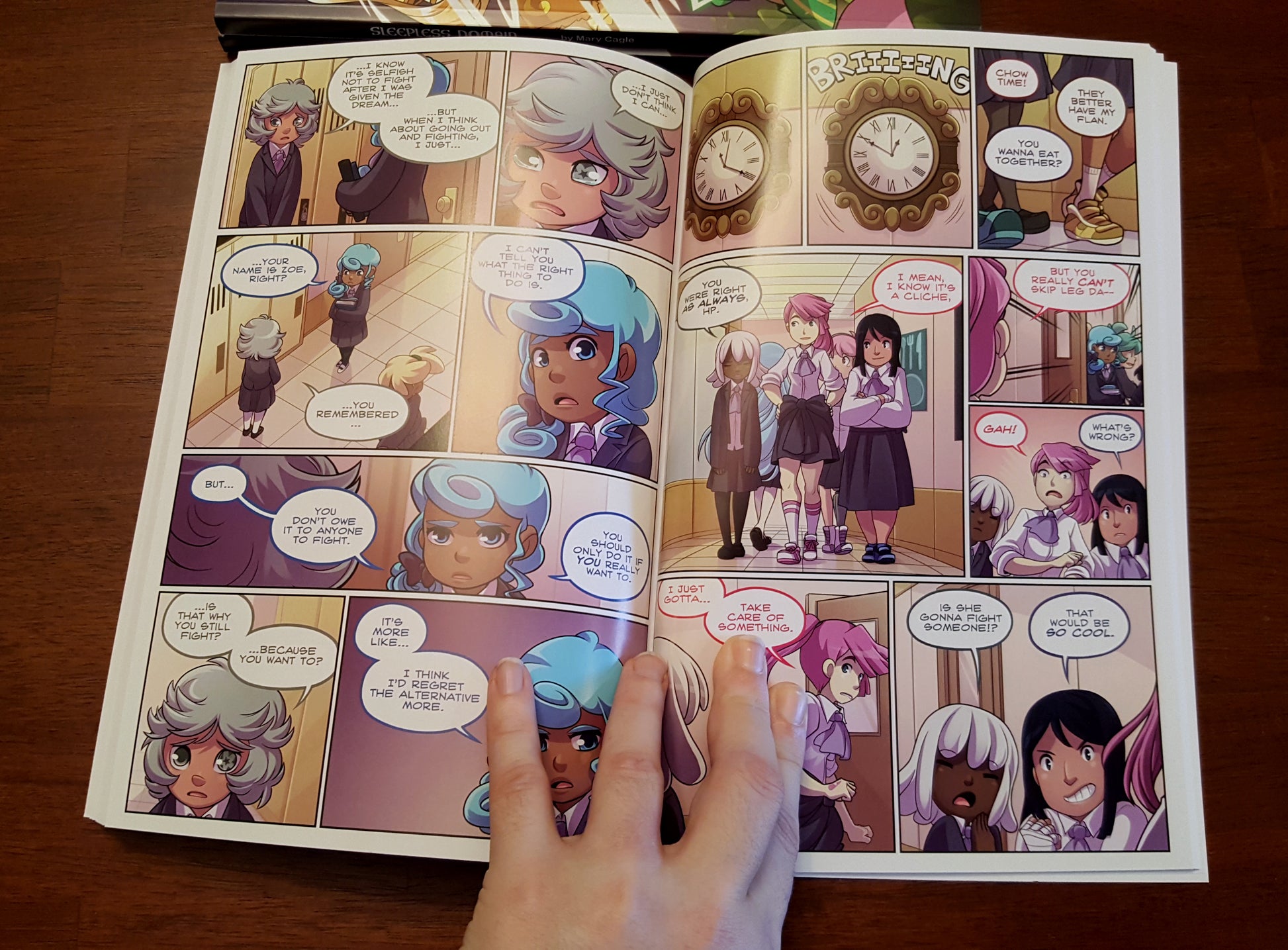 Translation missing: en.products.product.price.regular_price
$20.00
Translation missing: en.products.product.price.sale_price
$20.00
Translation missing: en.products.product.price.regular_price
A charmed life... At a high price.
By day, the denizens of this magically isolated city lead a pleasant life, protected from the constant threat of the monsters that roam outside. At night, however, the streets flood with these monsters, and the citizens turn to their only defenders: Magical Girls, young women empowered with supernatural abilities that allow them to fight these monsters. Adored and celebrated by the populace, the Magical Girls are entrusted with great power and even greater expectations. However, the combination of the idol culture surrounding these girls, along with the genuine life-or-death struggle they face every night, forces them to grow up under severe pressure. Perhaps it's a blessing that this barely gives them time to worry about the city's many secrets, not to mention the uncertain fate of the world outside.
Undine is the water-wielding member of the popular Team Alchemical. While she's been happy to play a supporting role to the other four members of her team, a sudden tragedy forces her to learn to fight her own battles. A search for answers will lead her on a path to uncovering even deeper mysteries than she knew existed.
Sleepless Domain Book 1 contains the first 4 chapters of the ongoing webcomic. Softcover, full color, 132 pages. For Young Adult readers and up.