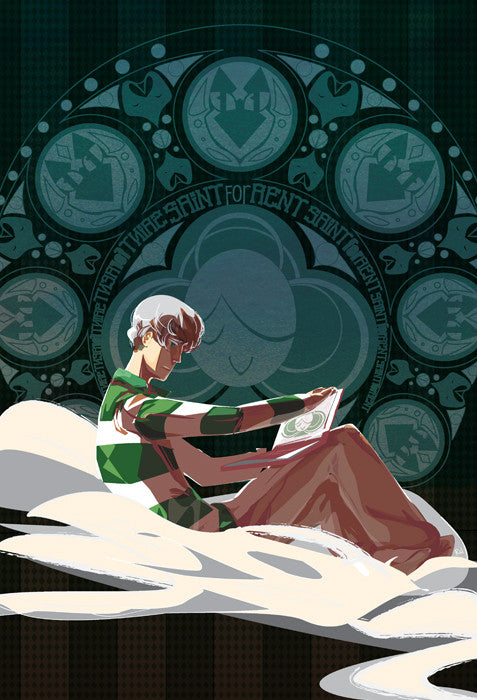 Saint for Rent - Green Mood
Translation missing: en.products.product.price.regular_price
$15.00
Translation missing: en.products.product.price.sale_price
$15.00
Translation missing: en.products.product.price.regular_price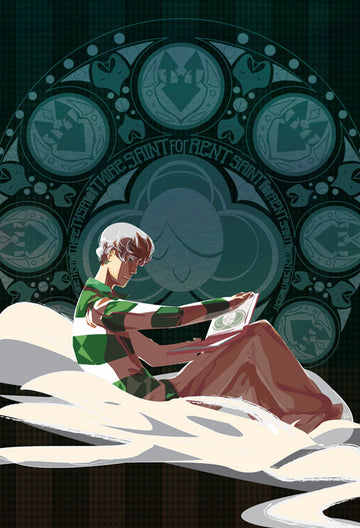 Saint for Rent - Green Mood
Translation missing: en.products.product.price.regular_price
$15.00
Translation missing: en.products.product.price.sale_price
$15.00
Translation missing: en.products.product.price.regular_price
Saint runs an inn for Time Travelers, which leaves him little time to write his trashy romance novels.
High quality prints featuring the lovely characters of the time-traveling saga Saint for Rent!
Artist : Ru Xu
Size : 11x17 inches
Collection: Saint for Rent
Ships in 3-5 business days; not including weekend/holidays.