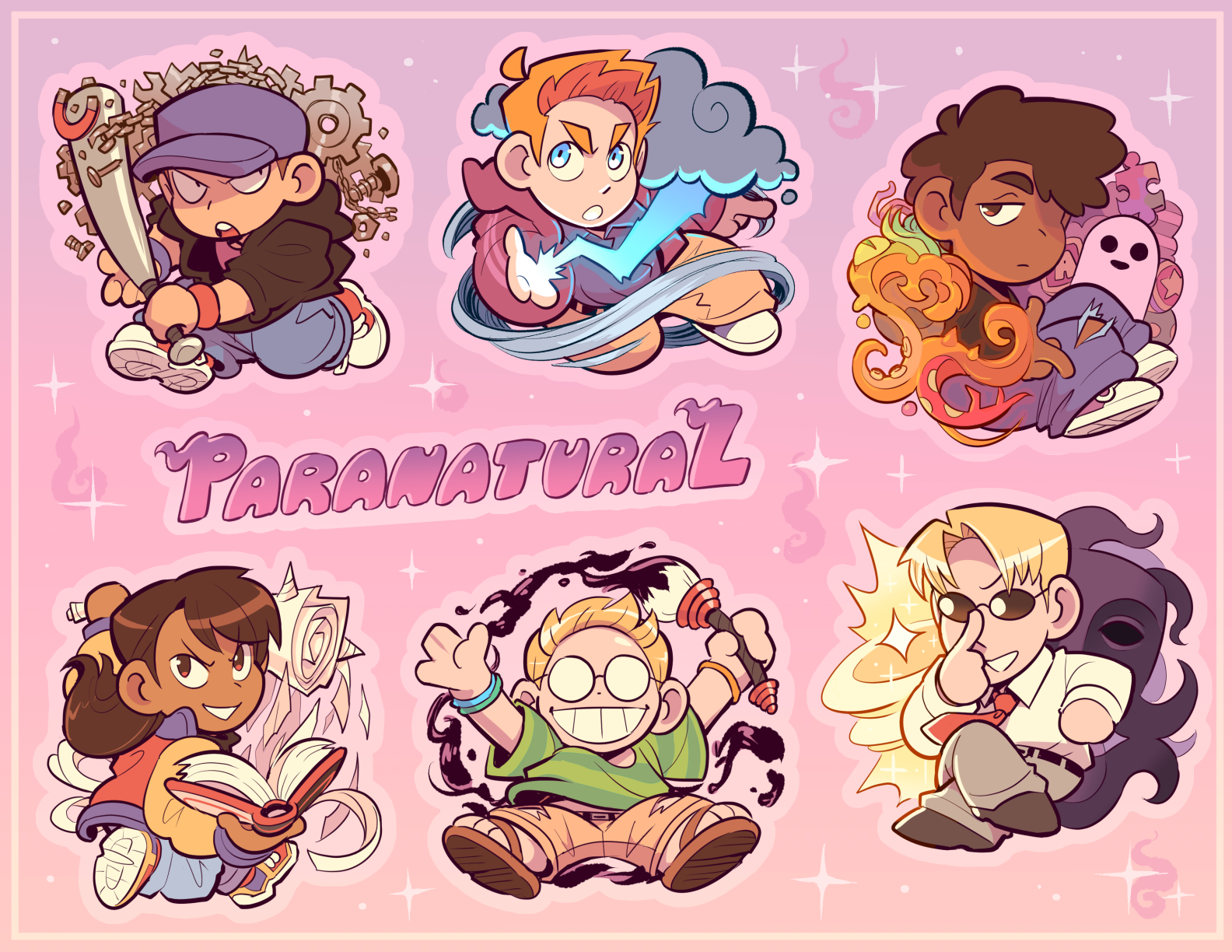 Paranatural - Activity Club Print
Translation missing: en.products.product.price.regular_price
$10.00
Translation missing: en.products.product.price.sale_price
$10.00
Translation missing: en.products.product.price.regular_price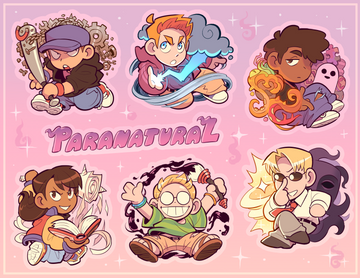 Paranatural - Activity Club Print
Translation missing: en.products.product.price.regular_price
$10.00
Translation missing: en.products.product.price.sale_price
$10.00
Translation missing: en.products.product.price.regular_price
All your favorite Activity Club members are here on this Paranatural print, plus your favorite Journalism Club member and that weird sunglasses guy that tags along with them! Each has been compressed into adorable leprechaun proportions for your viewing pleasure, the better to fit as many beloved Paranatural characters into your visual range as possible. You're welcome!
Artist : Zack Morrison
Size: 8.5x11
Collection: Paranatural 
Ships in 3-5 business days; not including weekend/holidays.