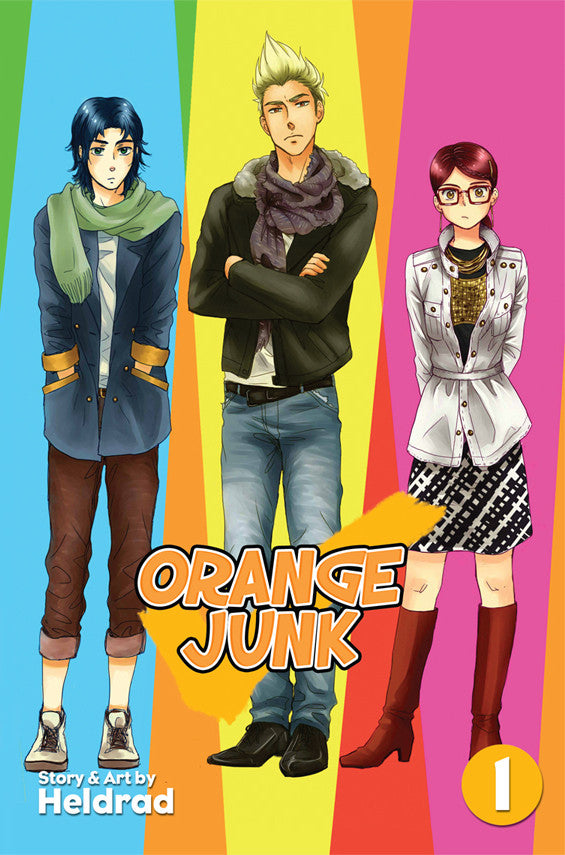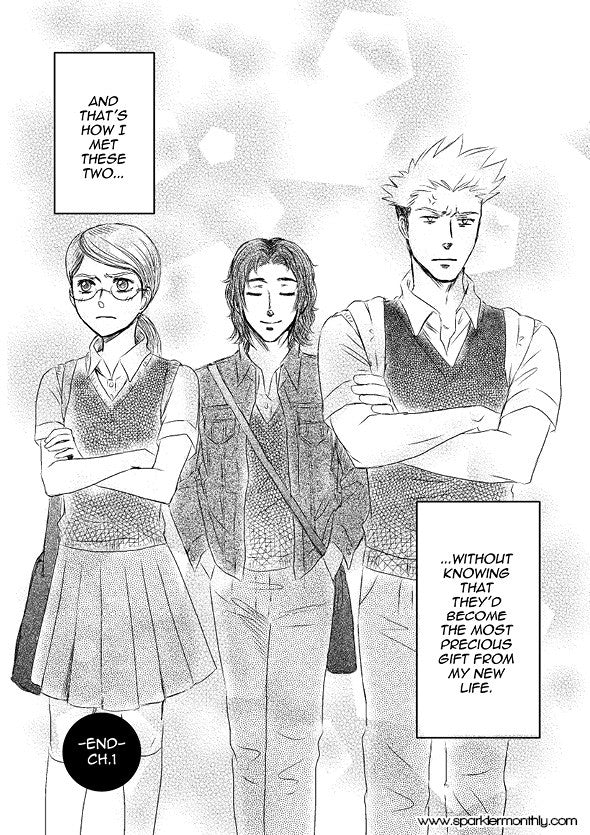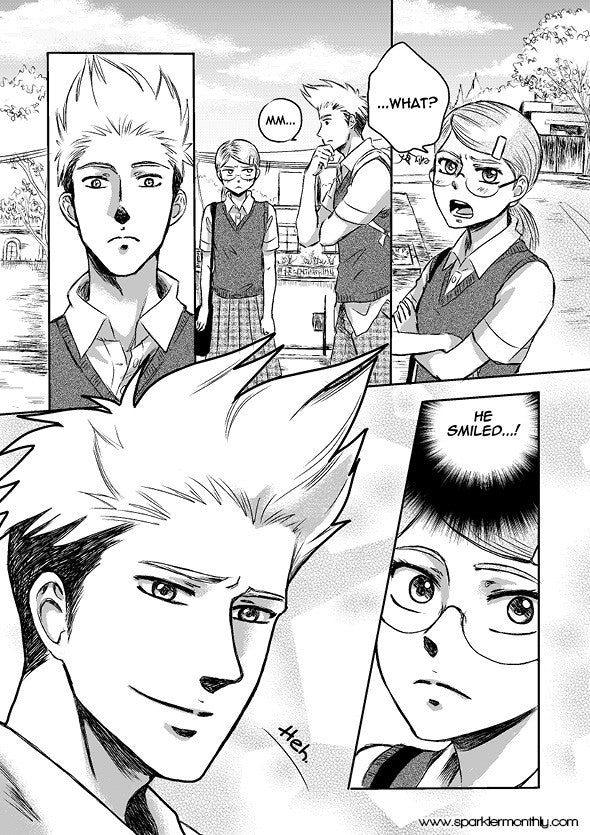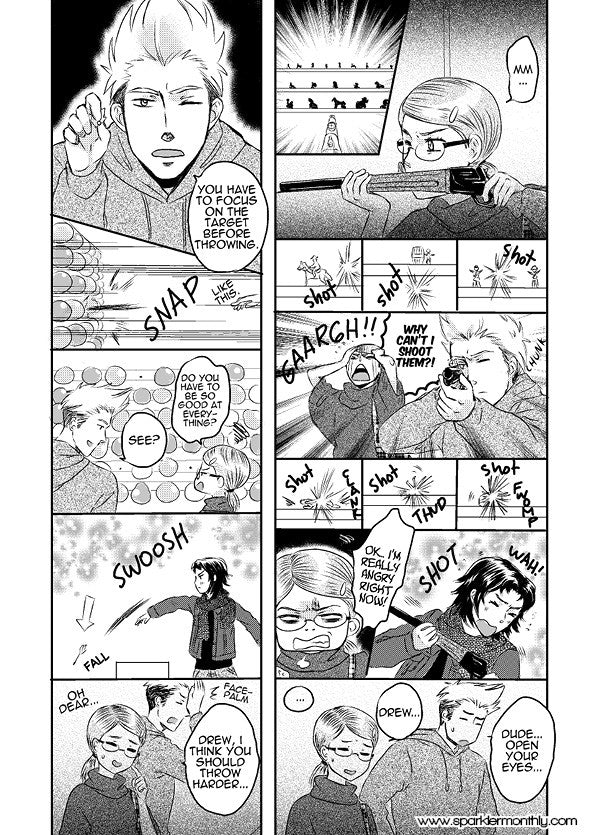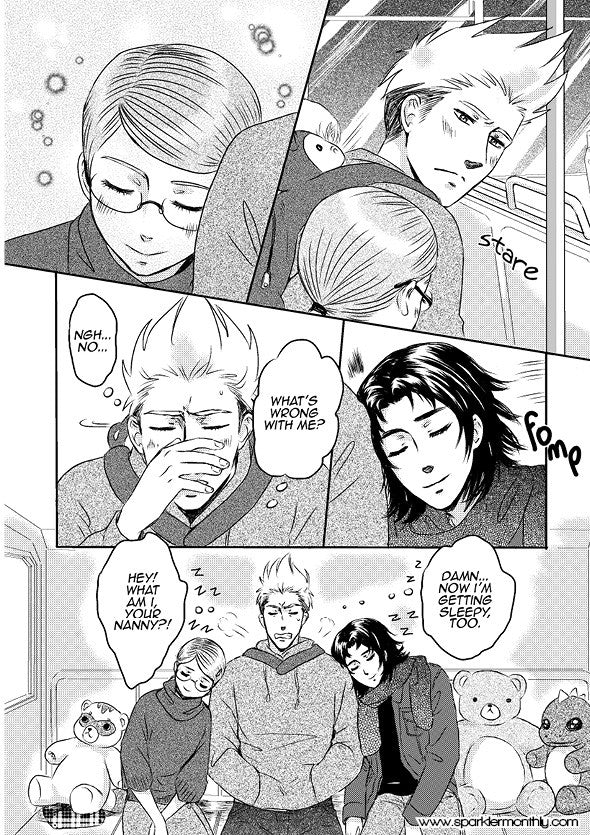 Translation missing: en.products.product.price.regular_price
$13.99
Translation missing: en.products.product.price.sale_price
$13.99
Translation missing: en.products.product.price.regular_price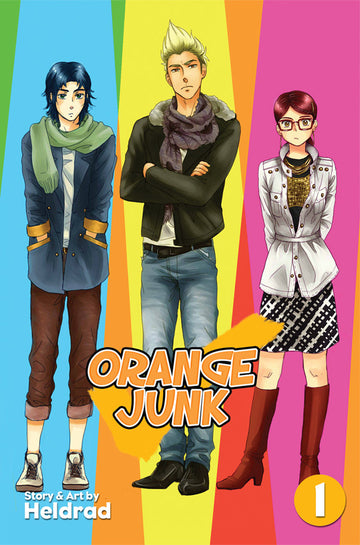 Orange Junk - Volume 1
Translation missing: en.products.product.price.regular_price
$13.99
Translation missing: en.products.product.price.sale_price
$13.99
Translation missing: en.products.product.price.regular_price
When Louise's wealthy family loses everything, she has to pull herself up by her bootstraps and start over in a new high school – where the smartest boy is the meanest, and the hottest boy is the weirdest. But Louise needs tutoring, so the three become a team… It's a riches-to-rags school story with a whole lot of screaming.
In the vein of Monthly Girls' Nozaki-kun and Ouran High School Host Club, Orange Junk is a comedic love letter to shojo's ridiculous, beloved traditions. Contains Chapters 1-4 and bonus material not available online.
Author: Heldrad
Pages: 144 pages 
Format: Softcover - Black and white
ISBN: 9781987988031
Collection: Sparkler, Orange Junk
This series is currently ongoing and can be read here.