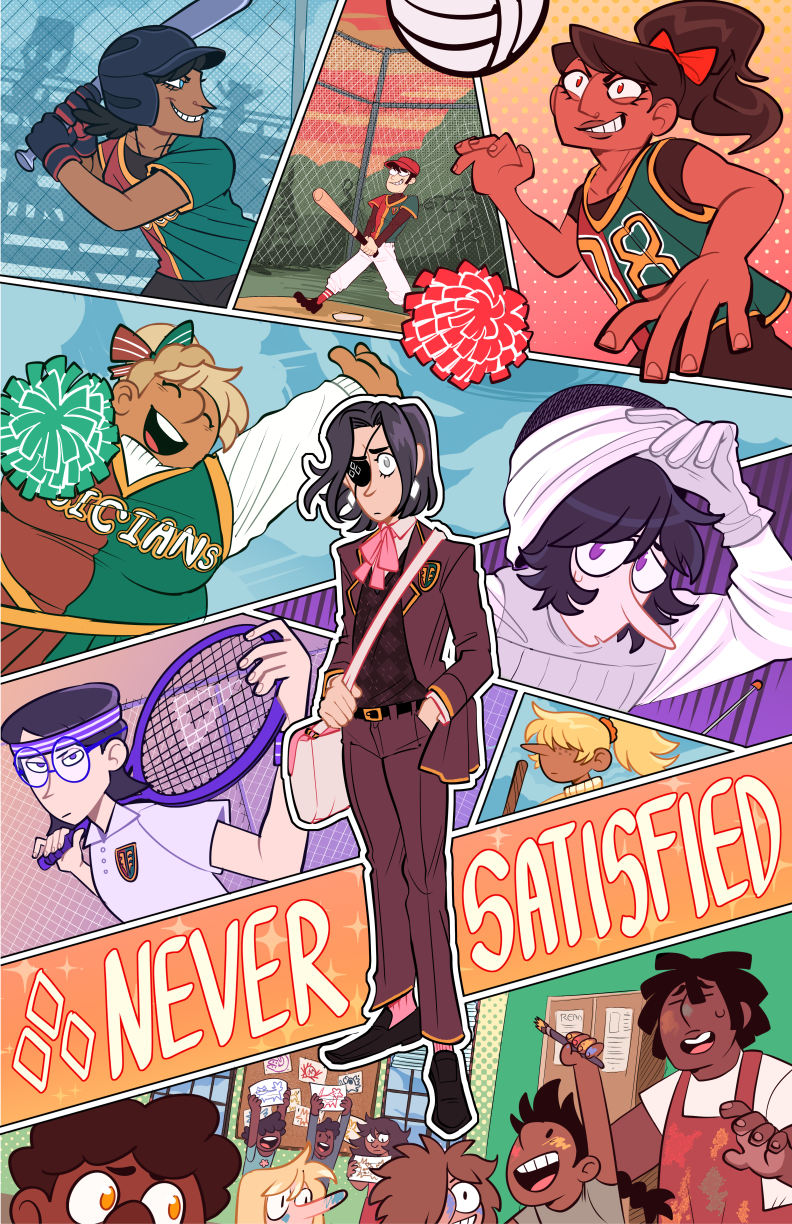 Never Satisfied- Never Sportified Print
Translation missing: en.products.product.price.regular_price
$15.00
Translation missing: en.products.product.price.sale_price
$15.00
Translation missing: en.products.product.price.regular_price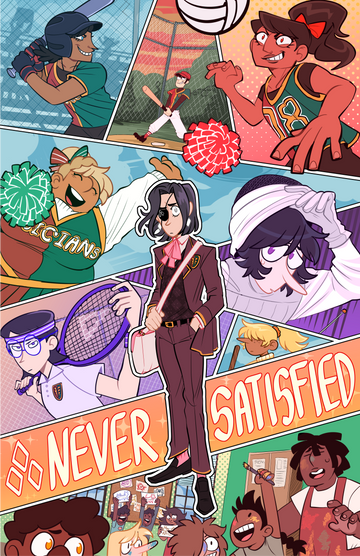 Never Satisfied- Never Sportified Print
Translation missing: en.products.product.price.regular_price
$15.00
Translation missing: en.products.product.price.sale_price
$15.00
Translation missing: en.products.product.price.regular_price
NS High has a limited budget for all its sports and activities, only one team can win that extra funding! Who will it be? Will Lucy find a sport they're good at? Find out next week on Never Sportified!
Artist: Taylor Robin
Size: 11 x 17
Collection: Never Satisfied
Ships in 3-5 business days; not including weekend/holidays.