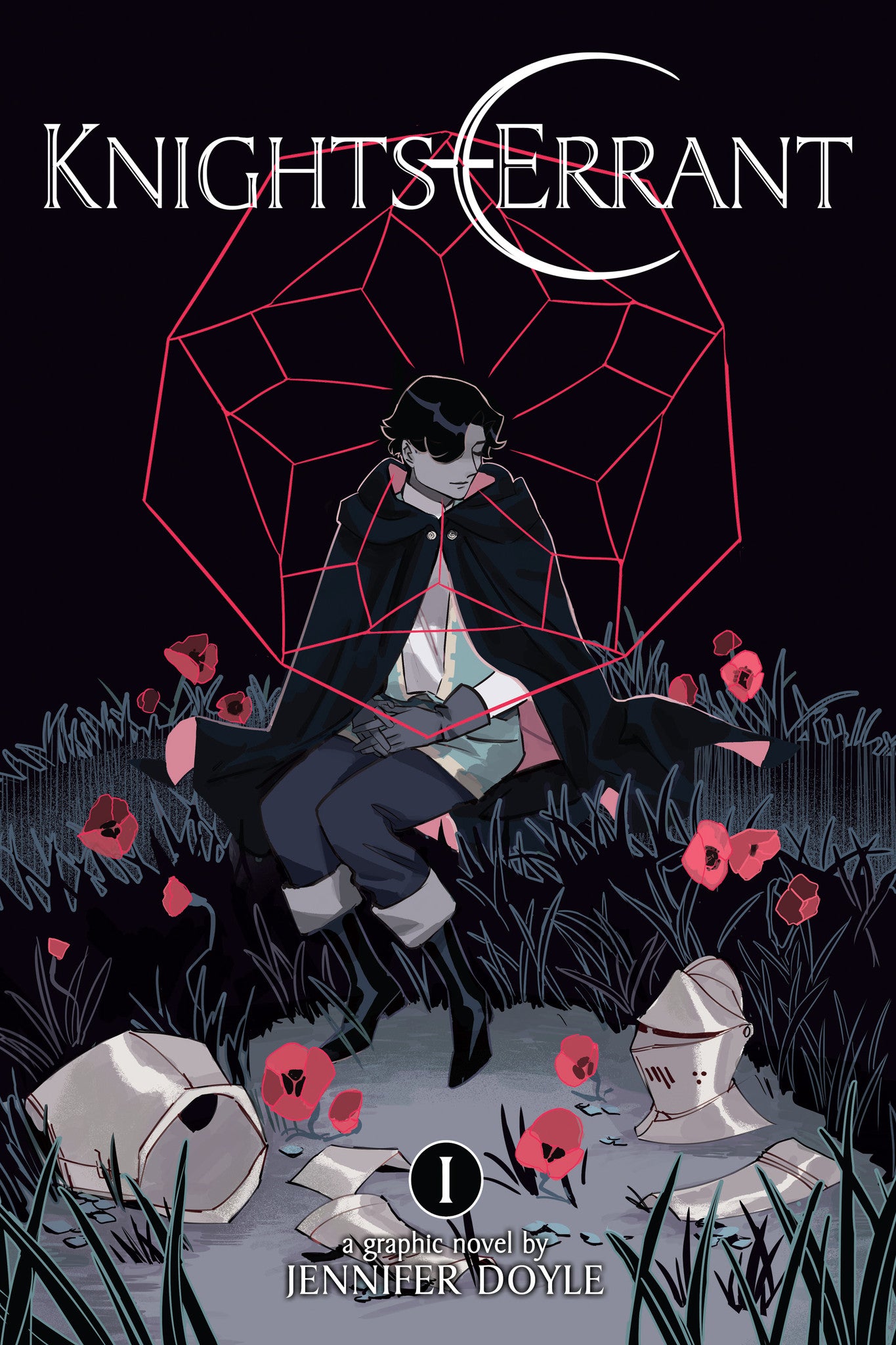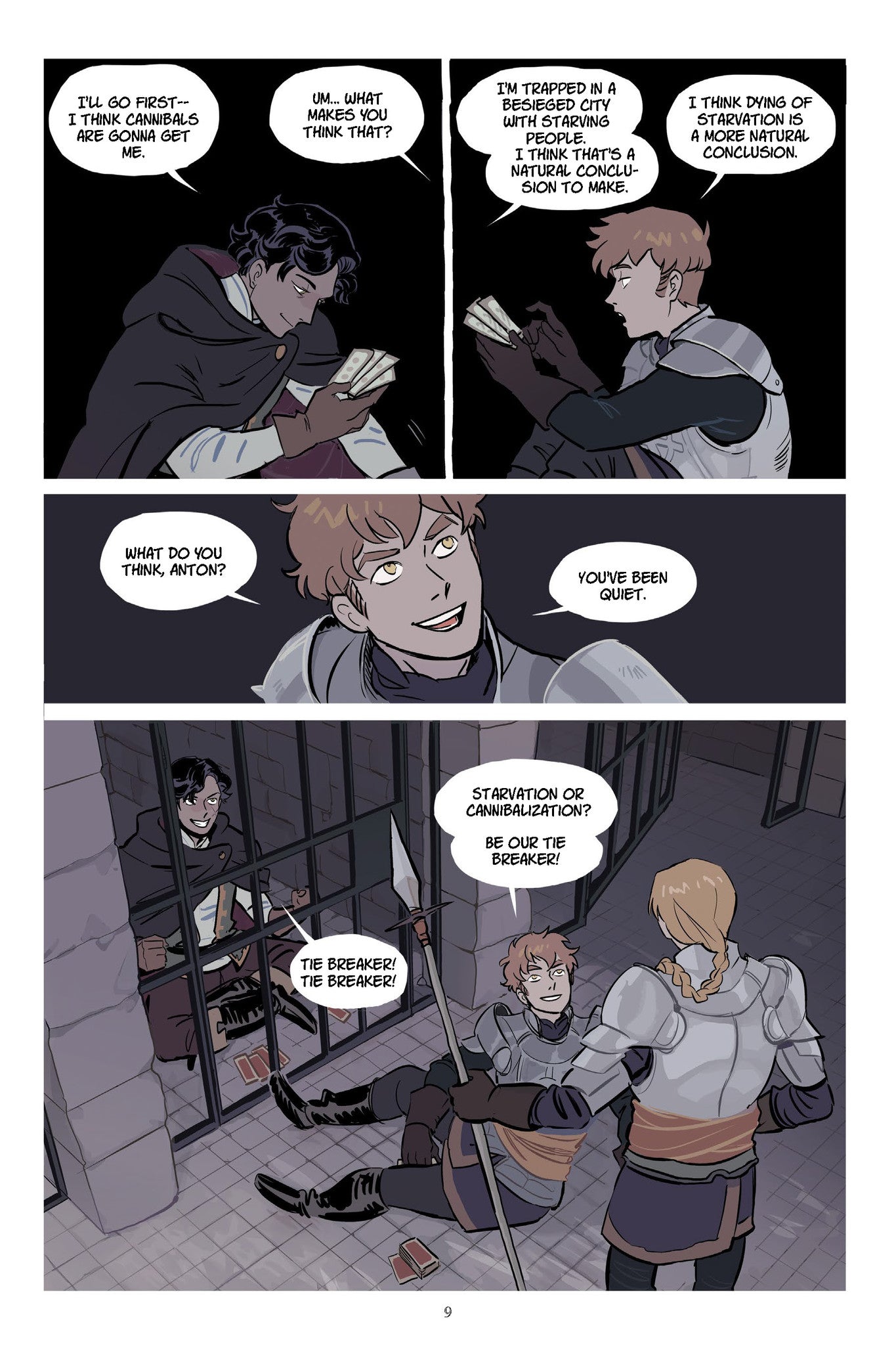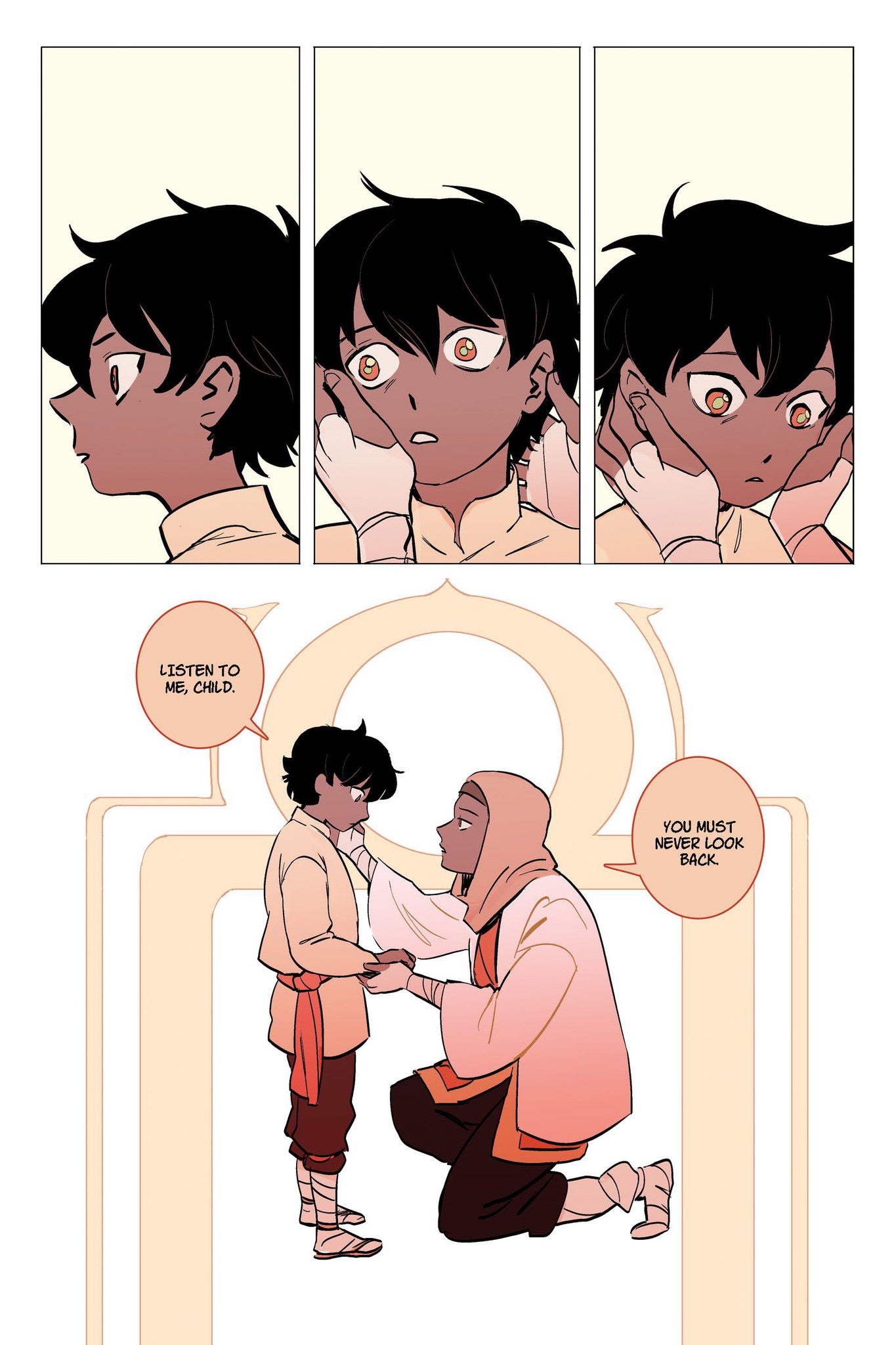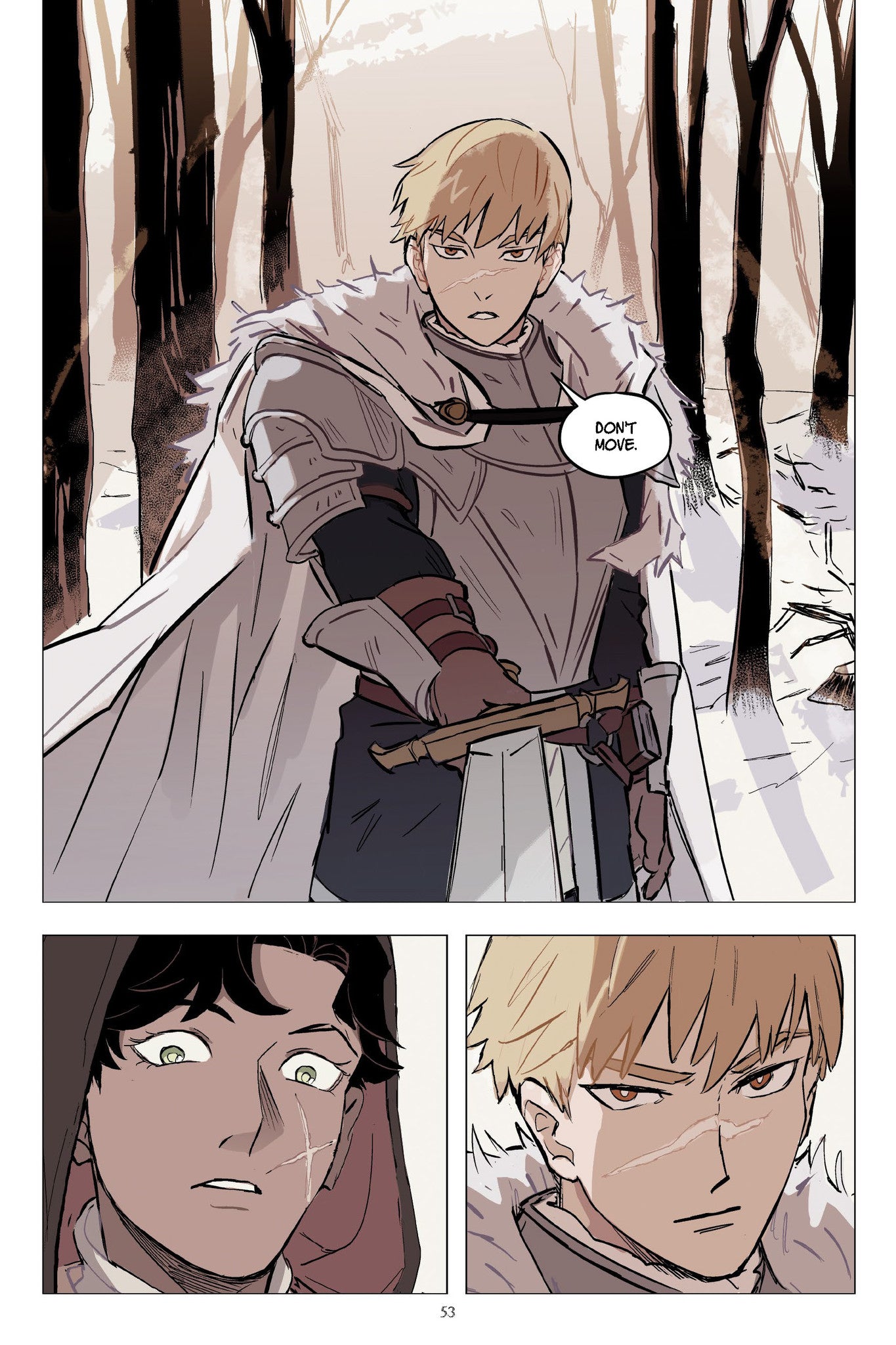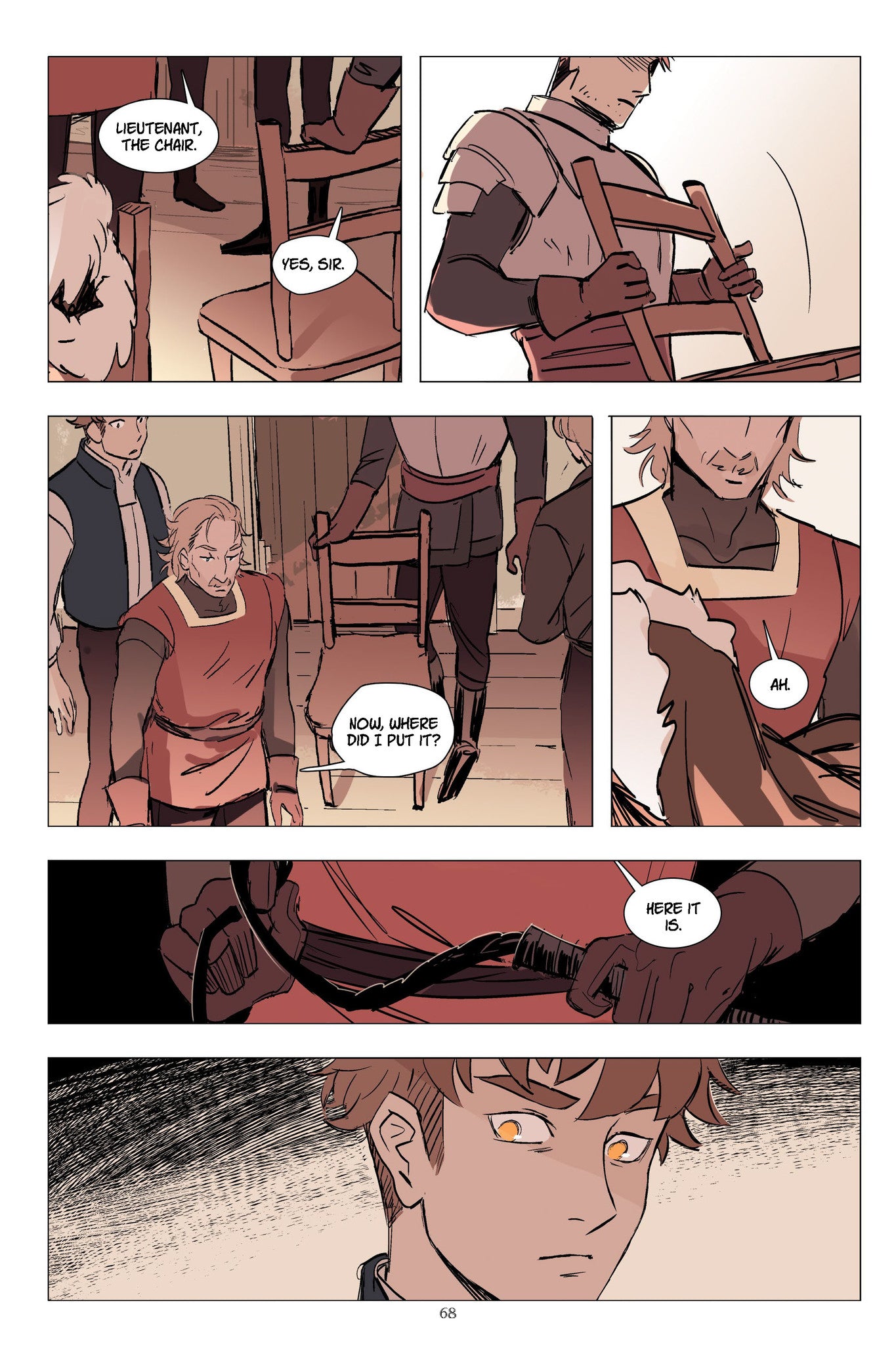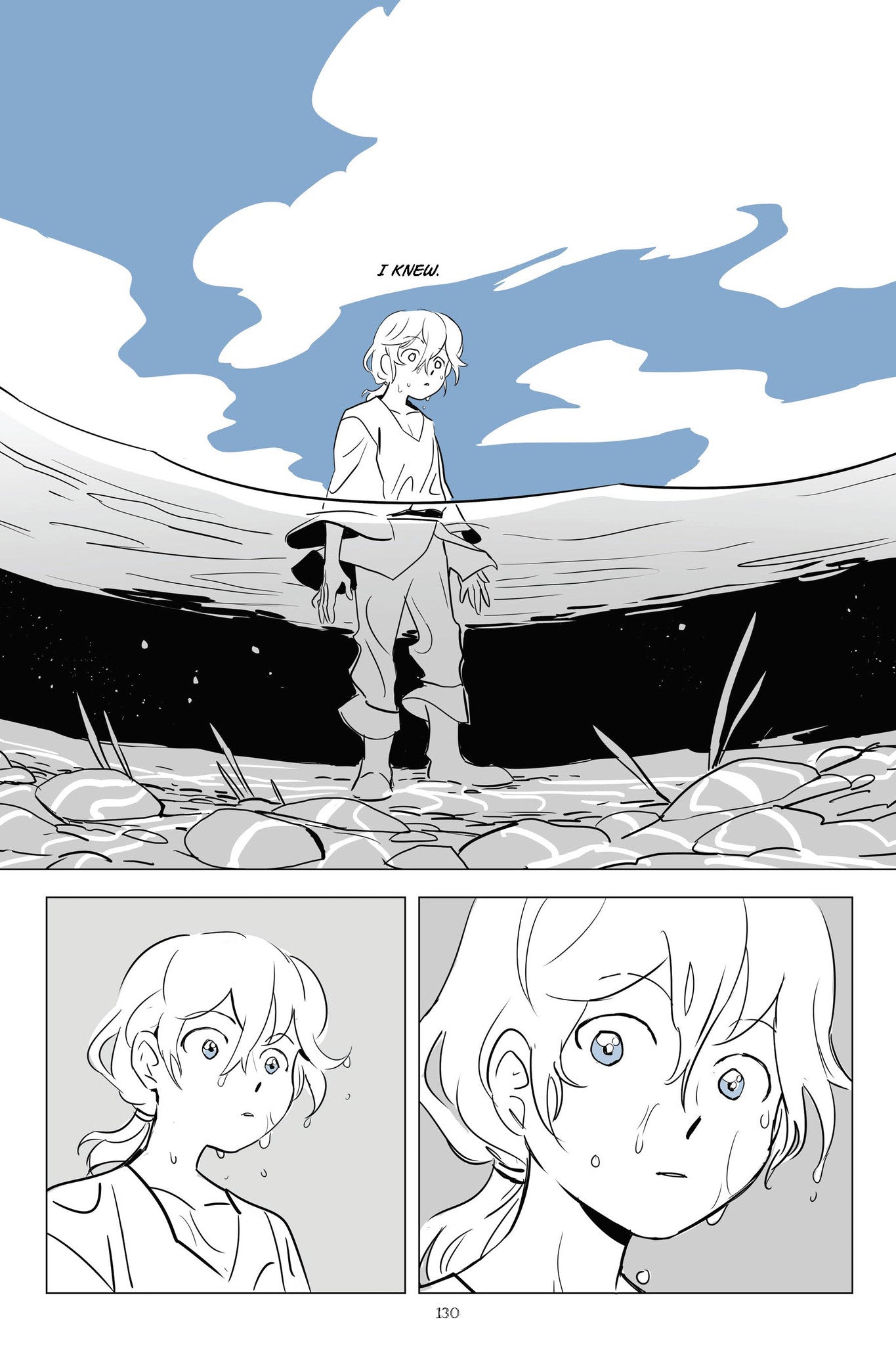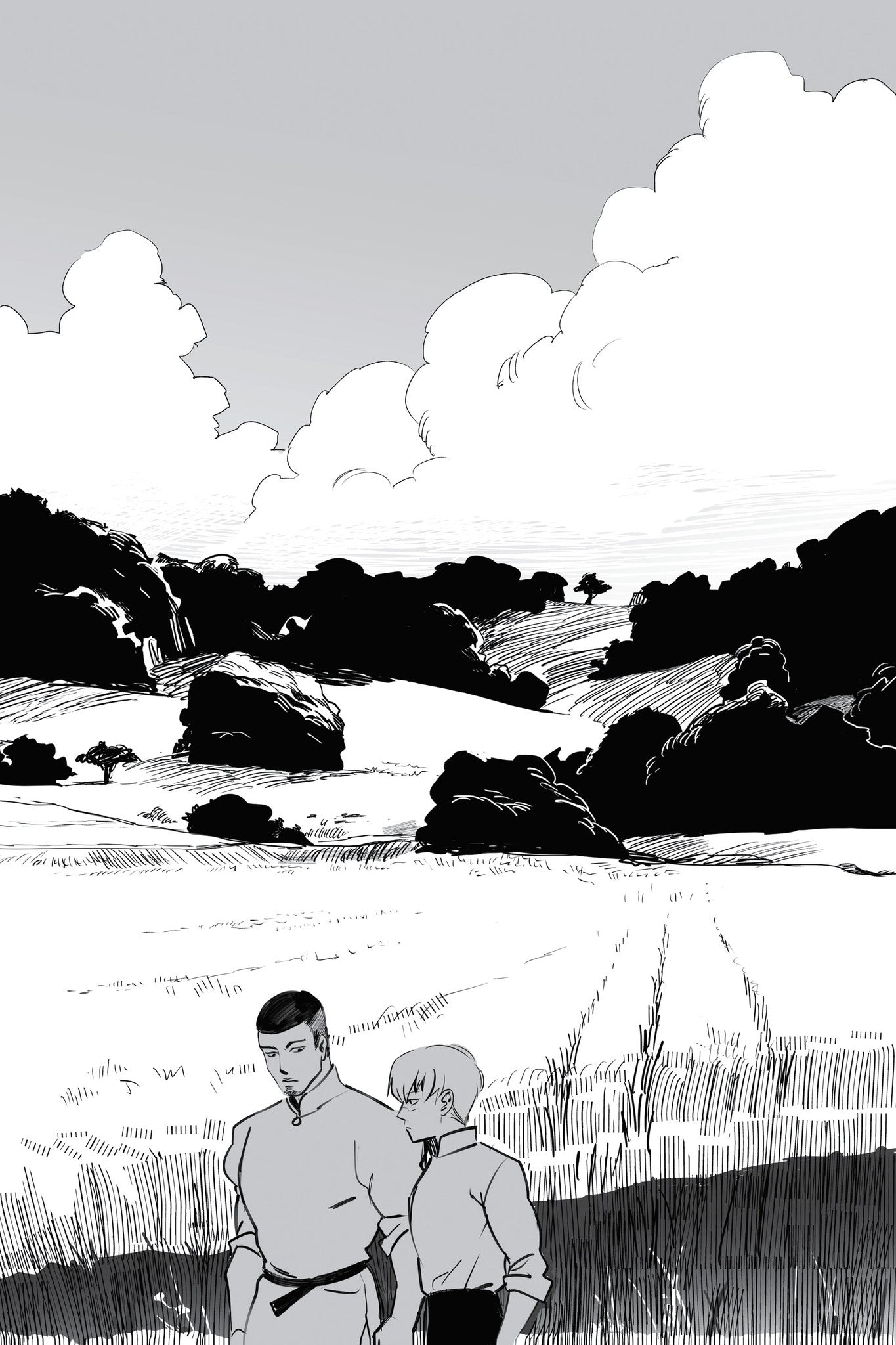 Knights-Errant - Volume 1 - Ebook
Translation missing: en.products.product.price.regular_price
$12.99
Translation missing: en.products.product.price.sale_price
$12.99
Translation missing: en.products.product.price.regular_price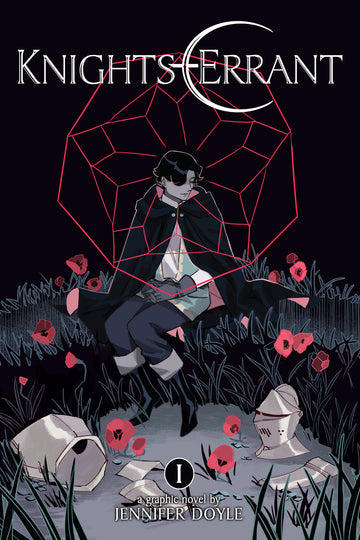 Knights-Errant - Volume 1 - Ebook
Translation missing: en.products.product.price.regular_price
$12.99
Translation missing: en.products.product.price.sale_price
$12.99
Translation missing: en.products.product.price.regular_price
Wilfrid is on a quest. A quest for what, you ask? Wil won't say, but being imprisoned in a city under siege has brought any progress to a sudden, grinding halt. Luckily for Wilfrid, there's a prison guard on their side. Unluckily for the prison guard, and everyone else who has the misfortune of meeting this enigmatic vagrant, Wilfrid's little crusade gets bloodier by the day.
The long-running comic is available as a book at last, courtesy of a successful Kickstarter! Includes two bonus stories: Anton/Beppe and Kadeen + Oswald. Recommended for ages 16+
Author: Jennifer Doyle
Pages: 152 pages 
Format: PDF, MOBI (Kindle) in zip file - Black and white
File Size: 150.7 MB
Collection: Sparkler, Knights-Errant
This comic is currently ongoing and can be read here. 
| | |
| --- | --- |
| Title | Knights-Errant - Volume 1 - Ebook |
| Collections | |