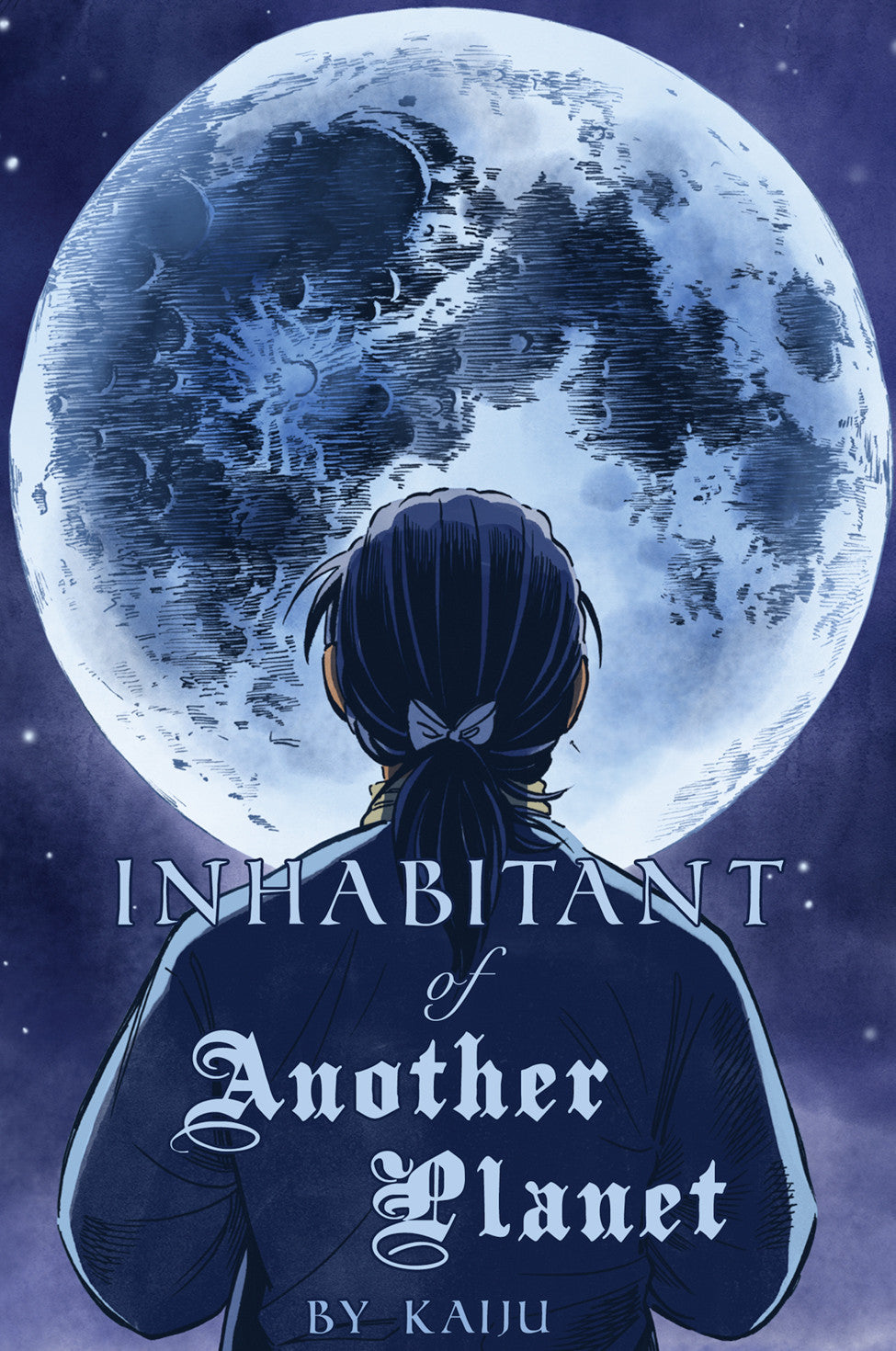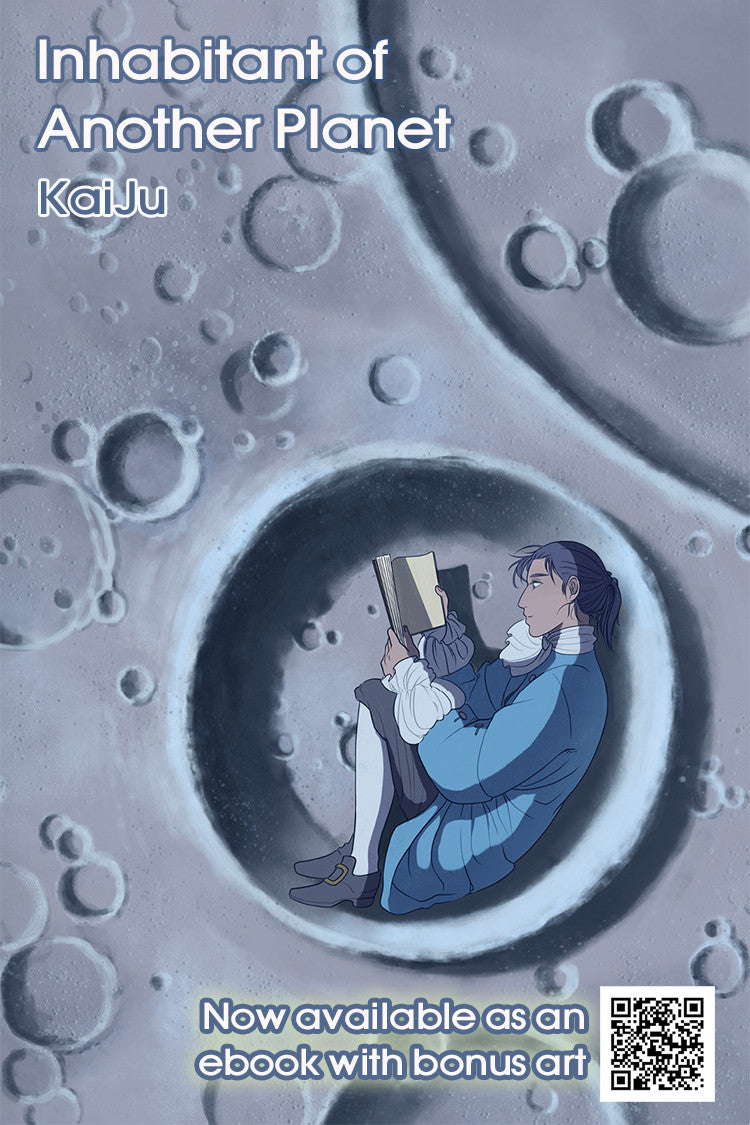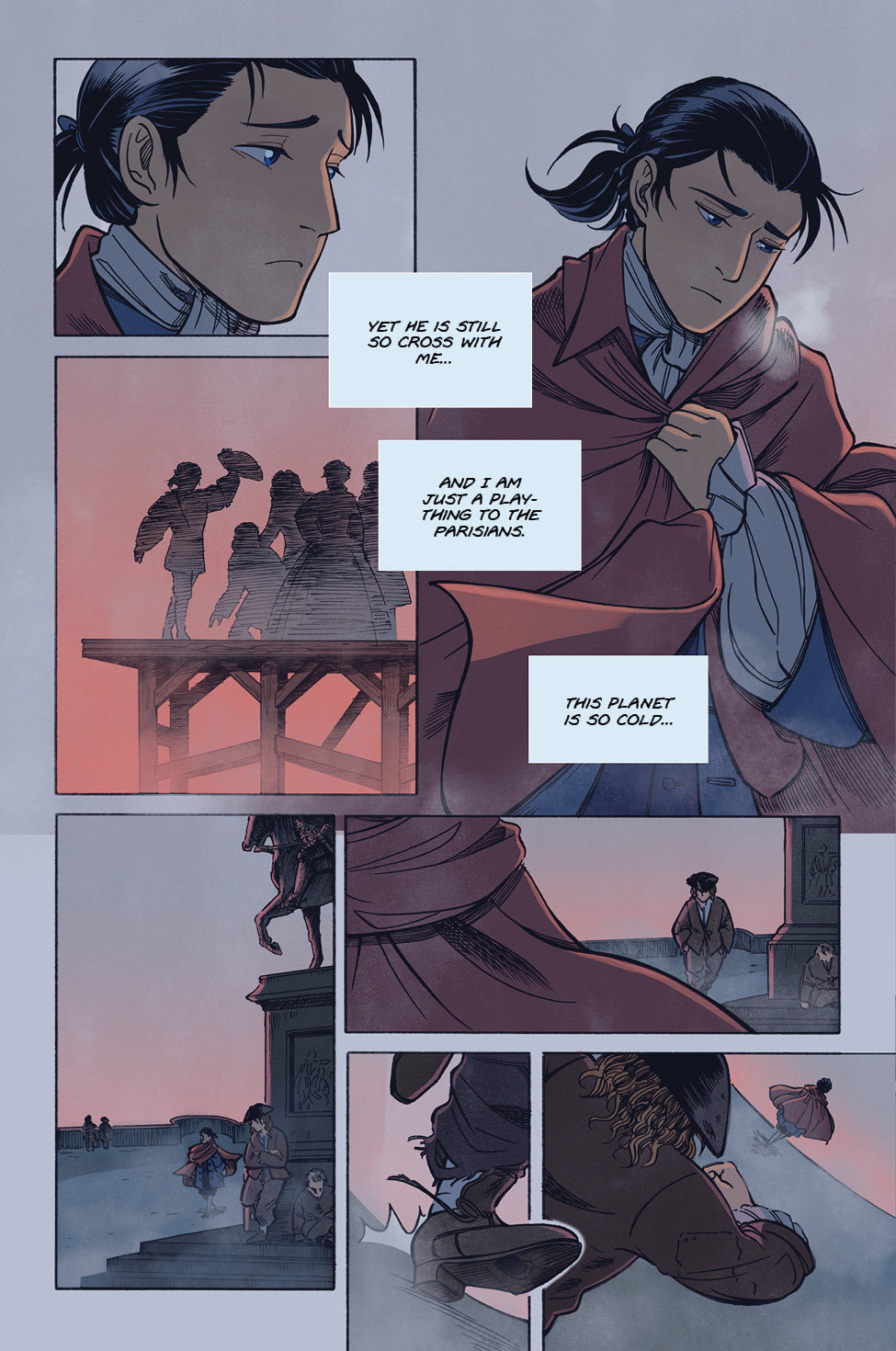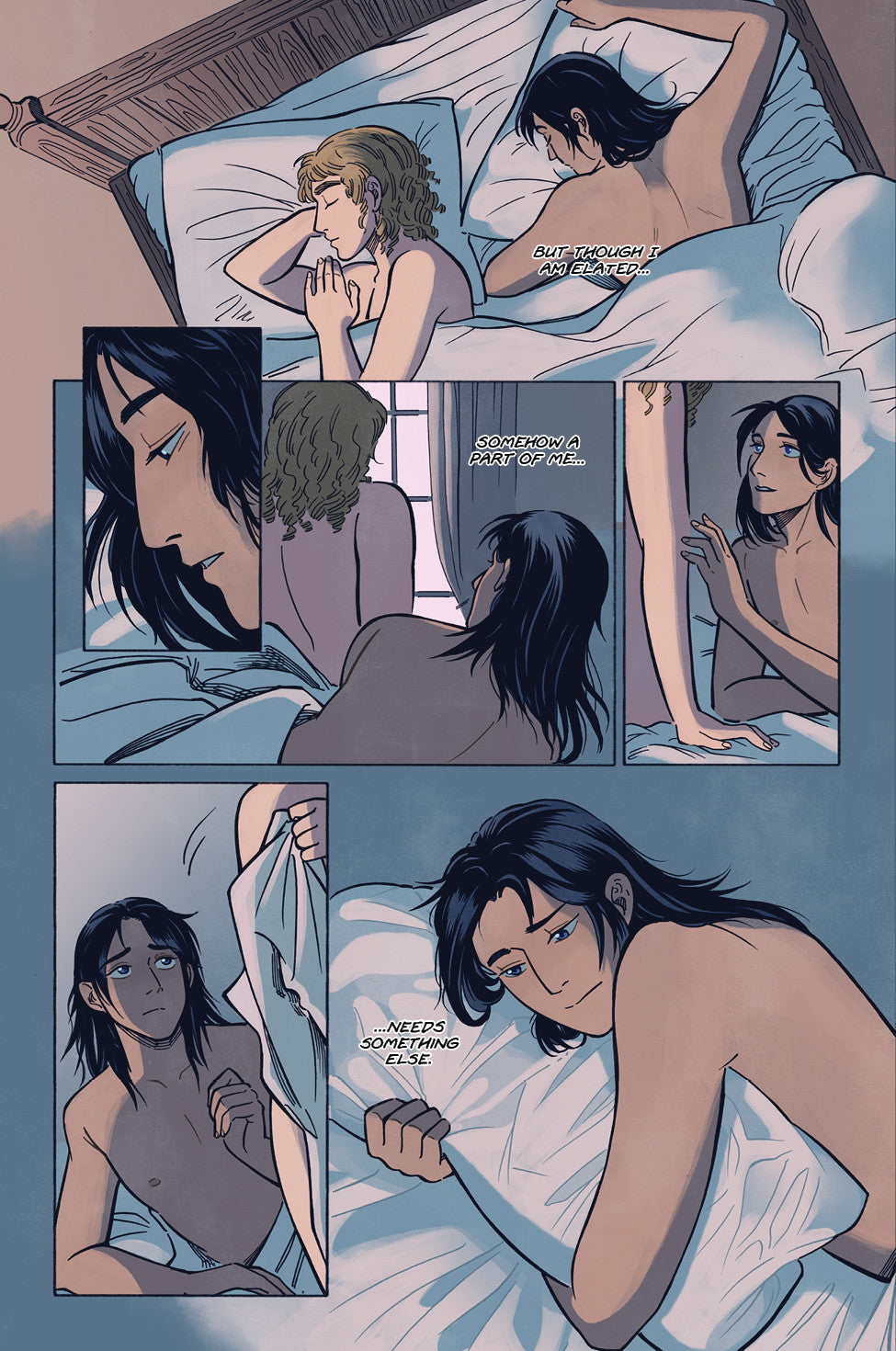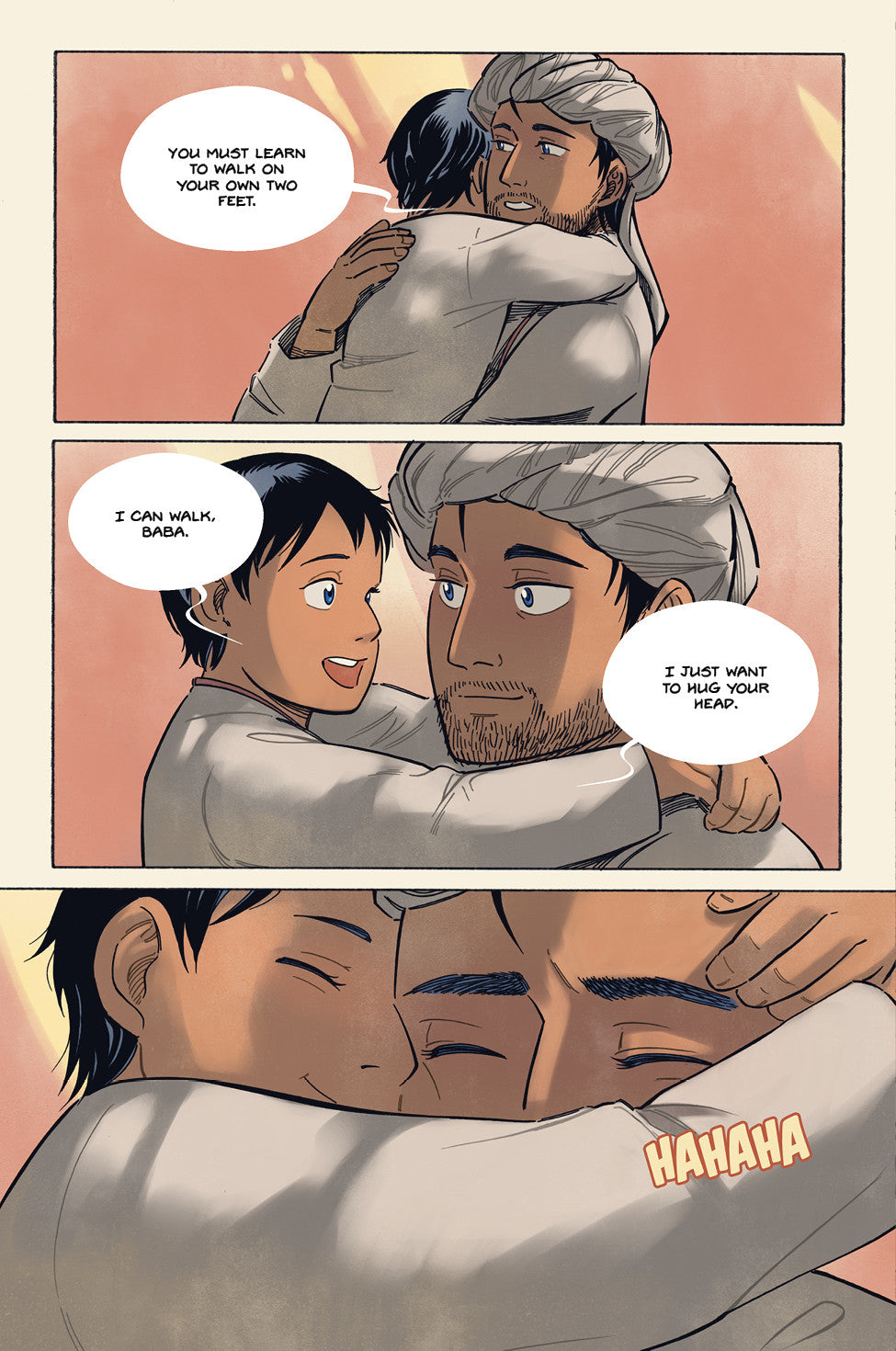 Inhabitant of Another Planet
Translation missing: en.products.product.price.regular_price
$3.99
Translation missing: en.products.product.price.sale_price
$3.99
Translation missing: en.products.product.price.regular_price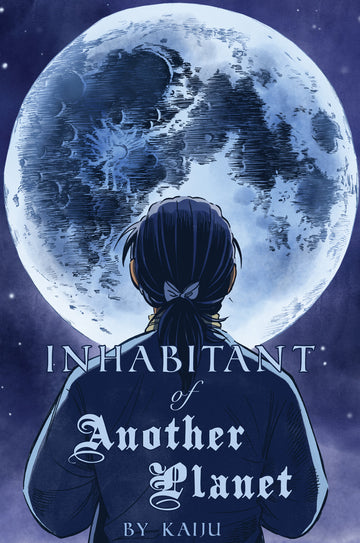 Inhabitant of Another Planet
Translation missing: en.products.product.price.regular_price
$3.99
Translation missing: en.products.product.price.sale_price
$3.99
Translation missing: en.products.product.price.regular_price
Raziol Qamar is the assistant and apprentice to the great astronomer Christiaan Huygens in Paris in the mid-17th century. While Huygens has welcomed Raz into the scientific community, he nevertheless feels like an eternal outsider, always seen as a foreigner and an exotic novelty, in spite of all his years in the city. Or at least until a chance encounter with a handsome stranger sets his life on a new course...
Set in the same world as KaiJu's "The Ring of Saturn" and a prequel to their ongoing webcomic Novae, "Inhabitant" is a story of personal discovery set at the dawn of the Age of Enlightenment.
Author: KaiJu
Pages: 85 pages 
Format: PDF, MOBI (Kindle) in zip file - Full color
File Size: 113 MB
Collection: Novae
This comic is now complete and can be read here.
| | |
| --- | --- |
| Title | Inhabitant of Another Planet |
| Collections | Novae |