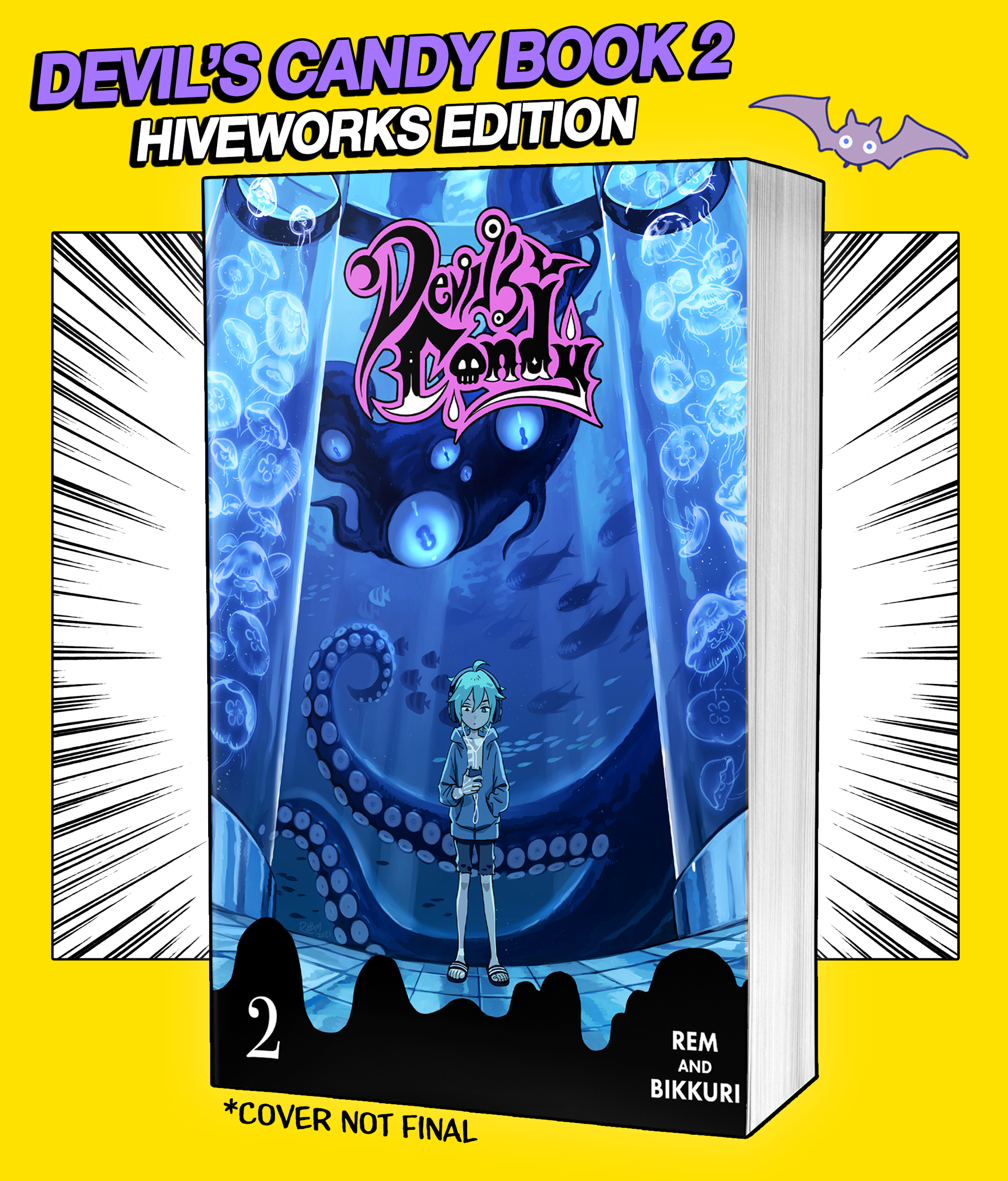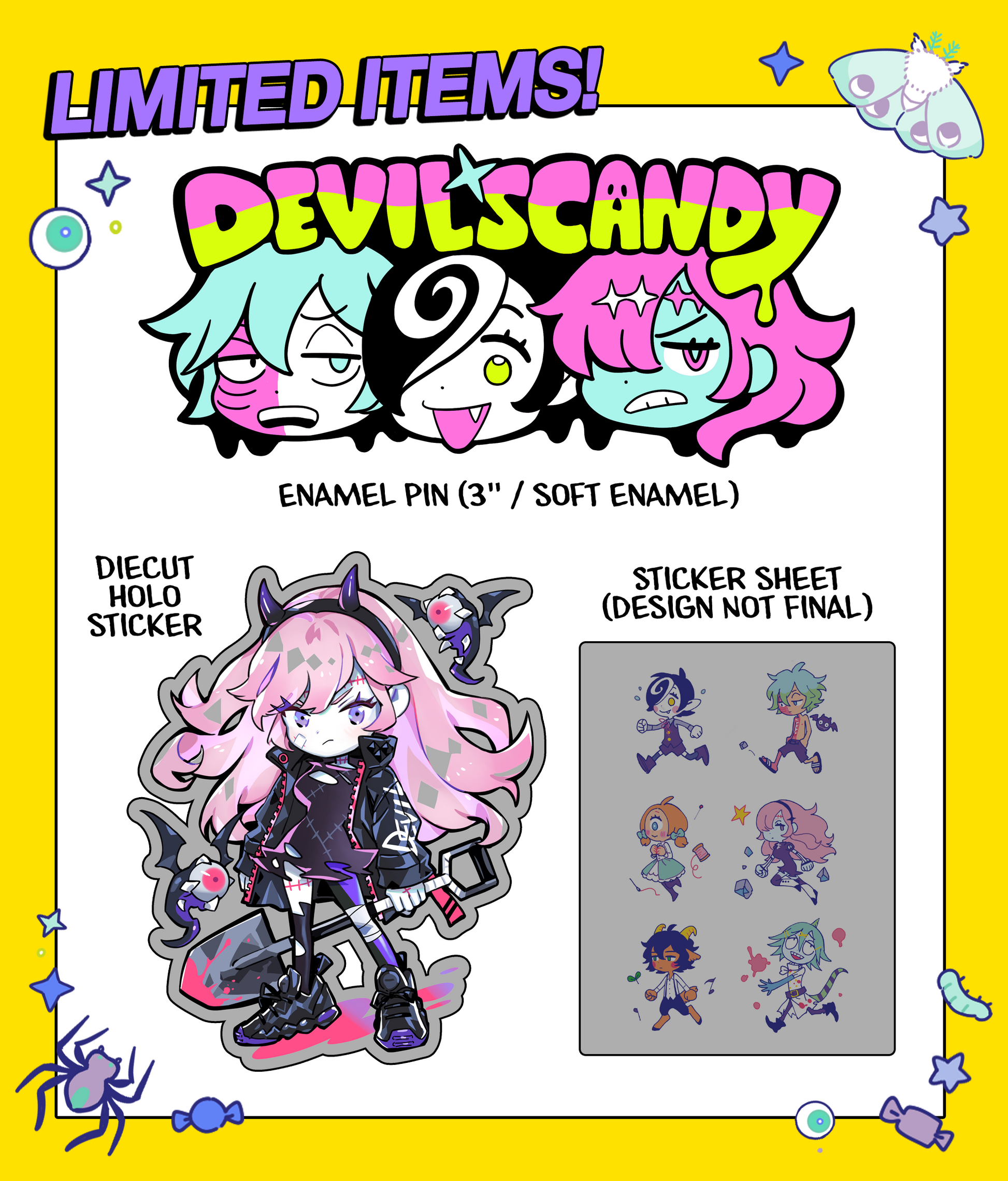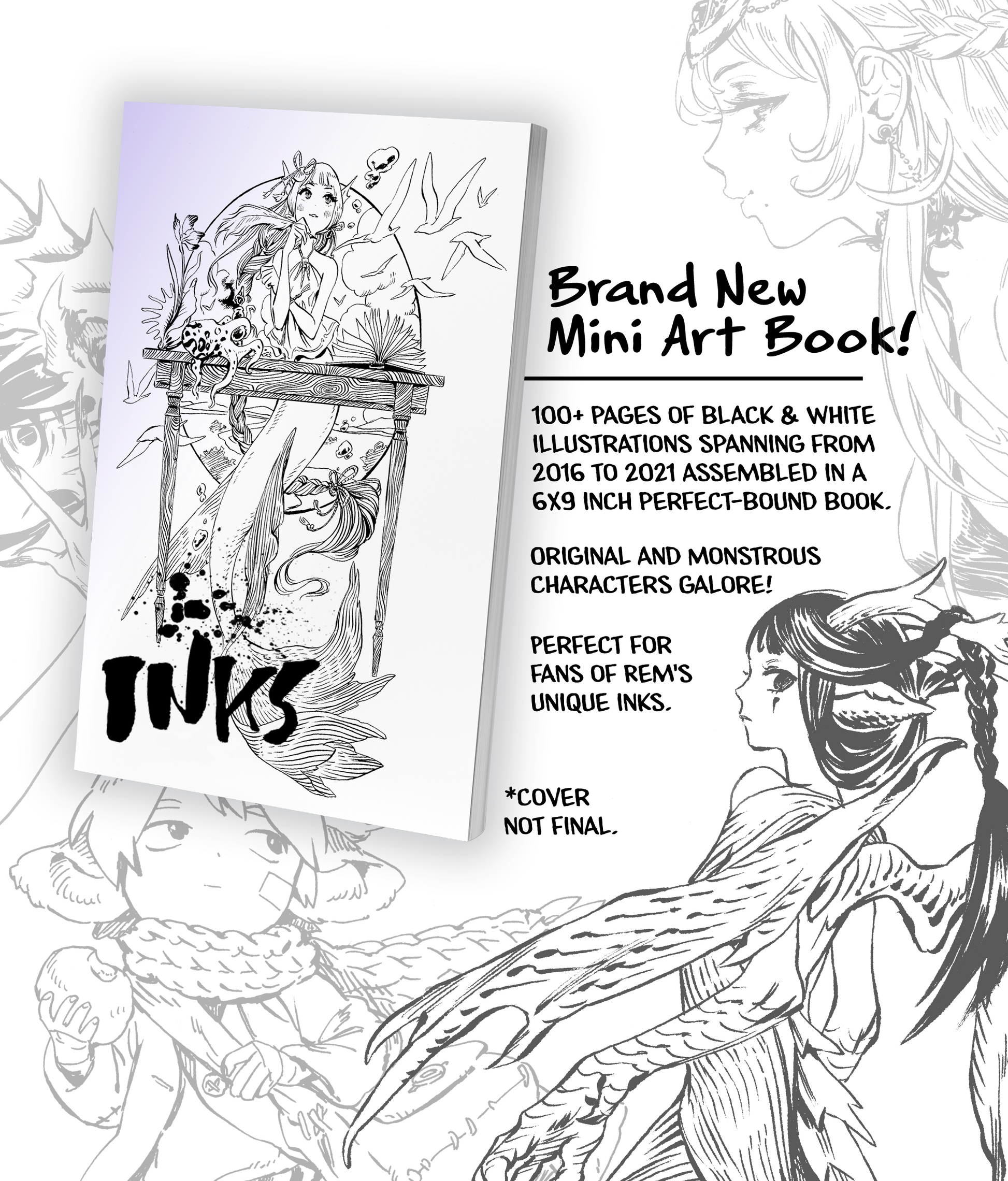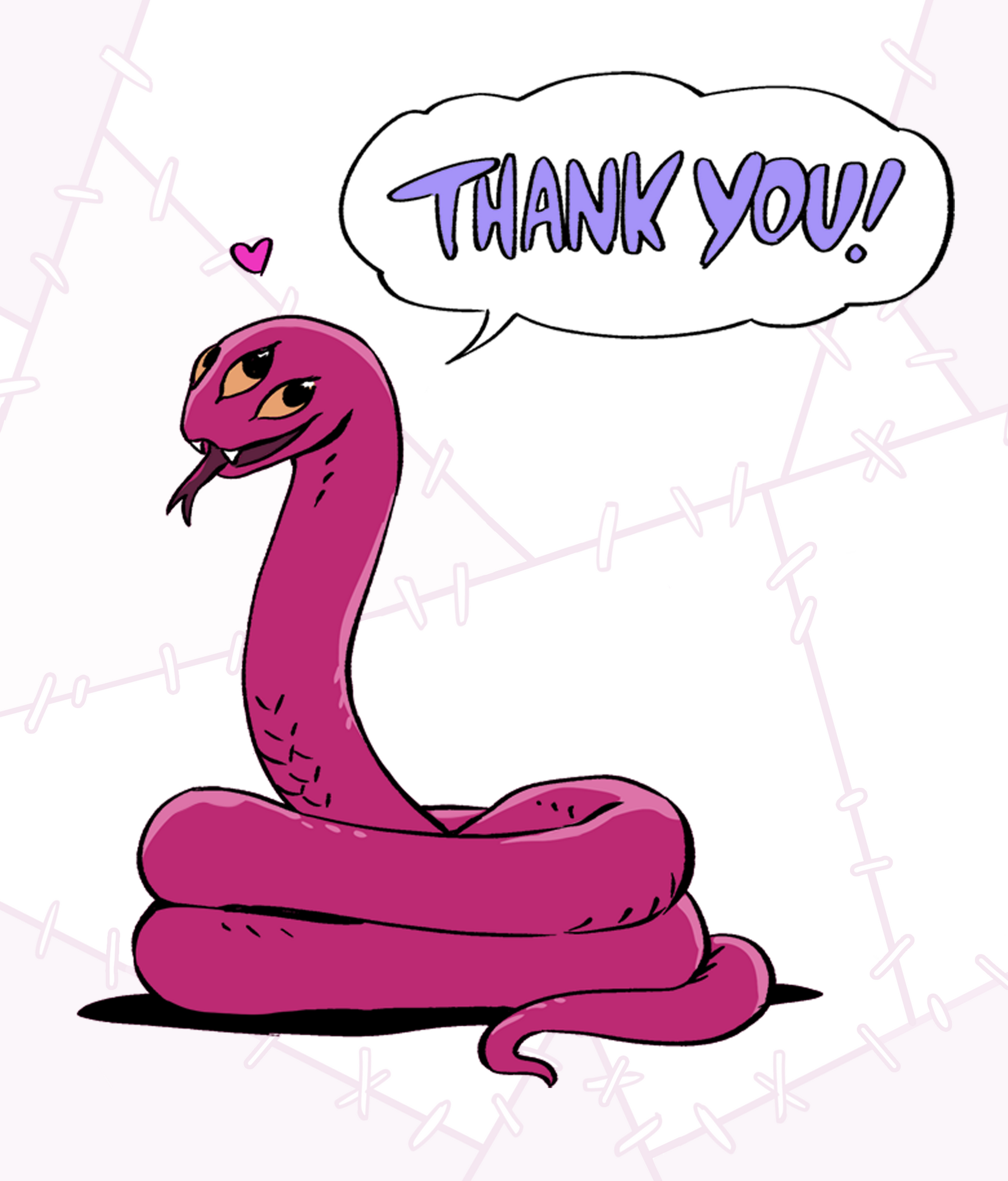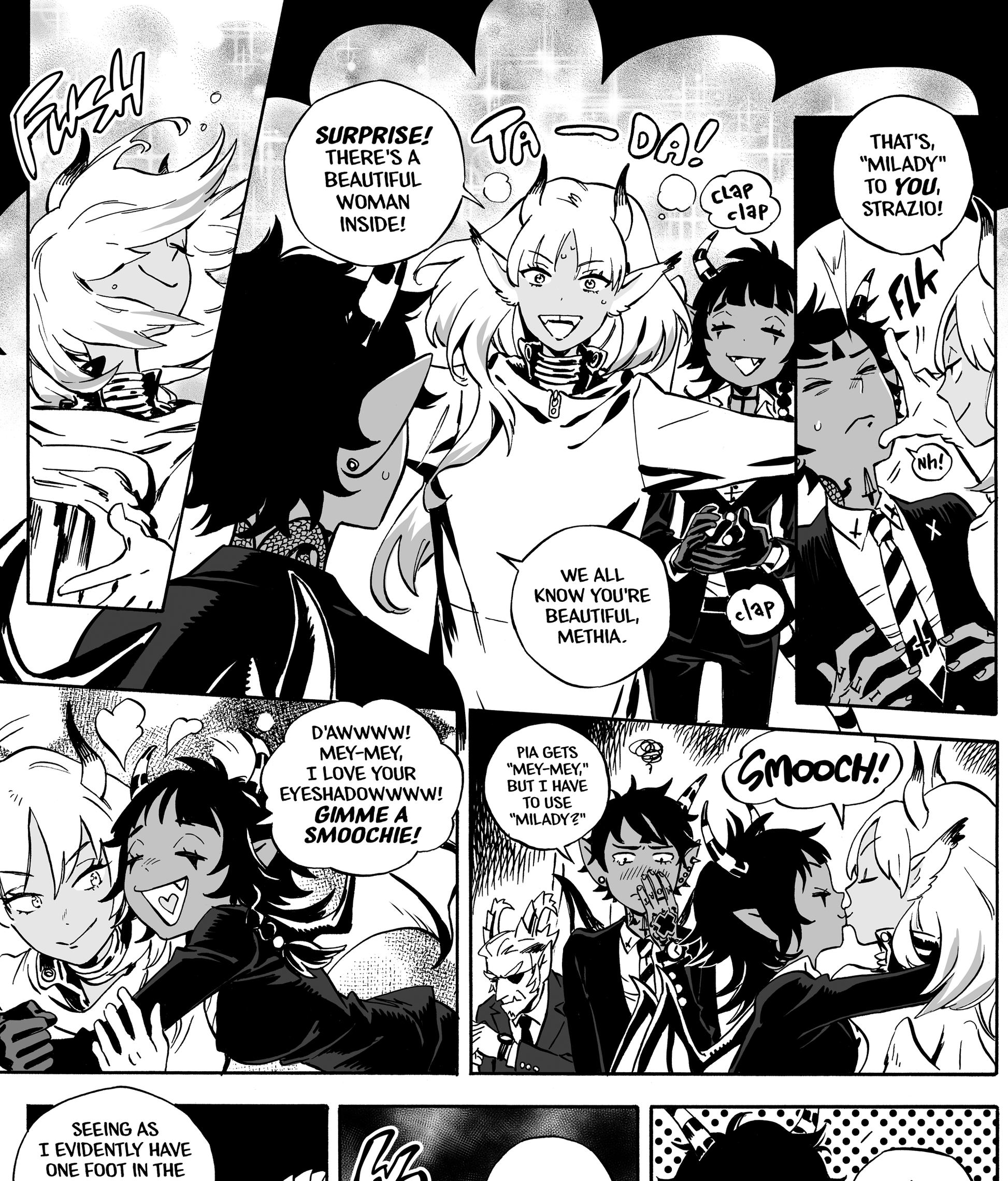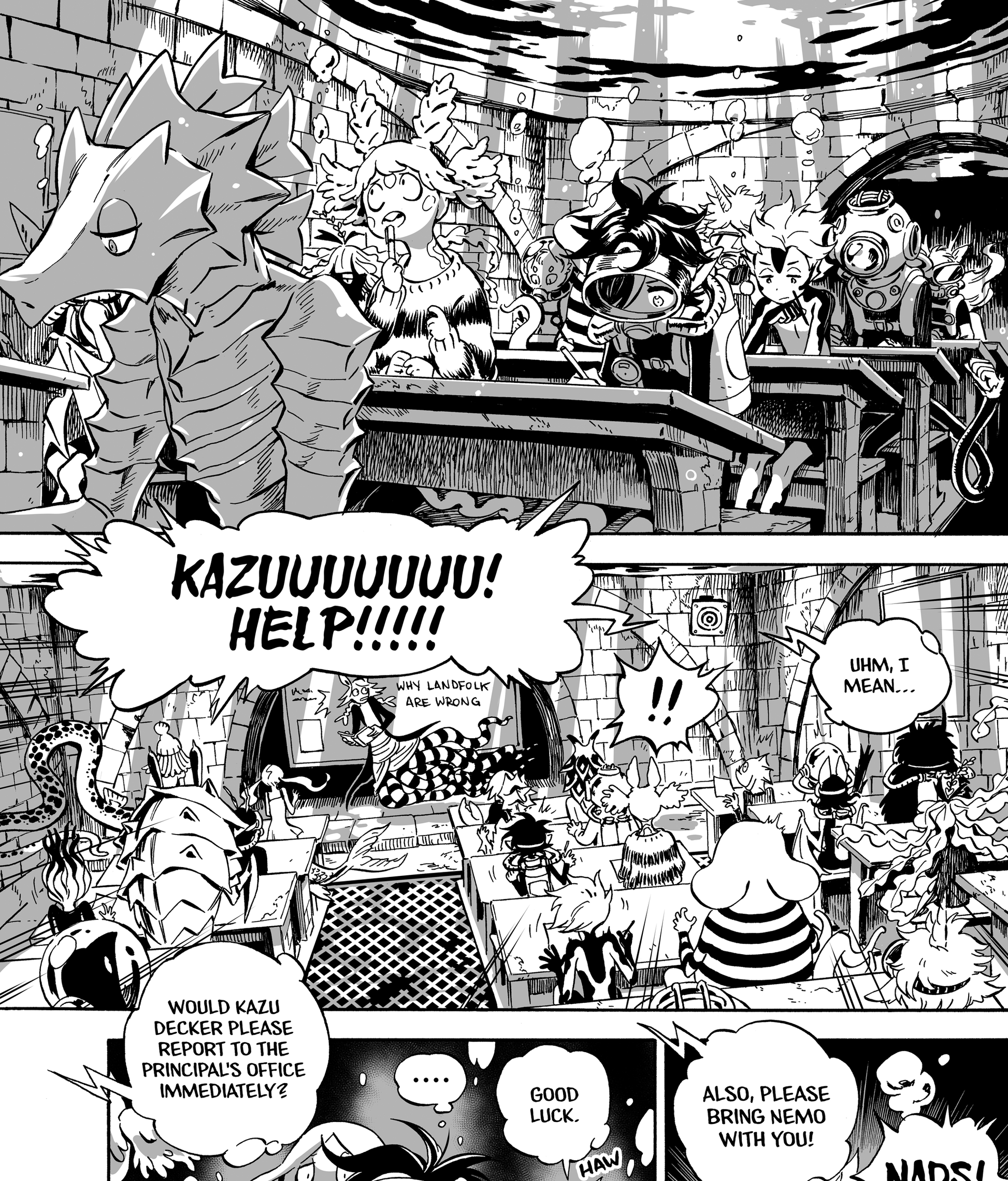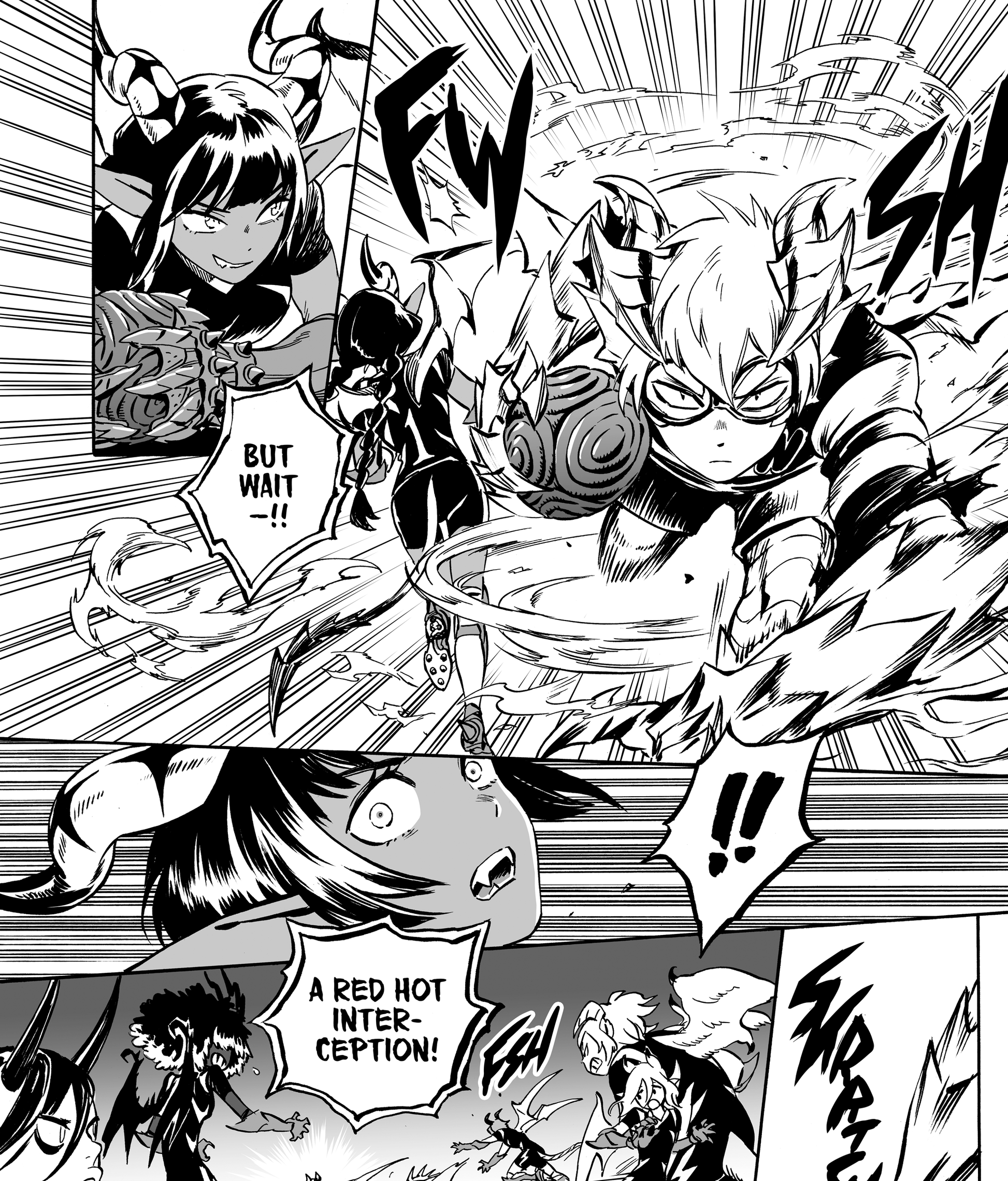 1565 supported
$33,745.00 raised of $20,000.00 goal
This product successfully raised its goal of $20,000 and will ship in October 2022.
Calculating time This project finished on March 31, 2022. It will ship in October 2022.
Translation missing: en.products.product.price.regular_price
$10.00
Translation missing: en.products.product.price.sale_price
$10.00
Translation missing: en.products.product.price.regular_price
THE STORY
Devil's Candy is a horror-themed action/comedy for ages T+ by the ghoulish duo of Rem and Bikkuri.
The story follows the adventures of kid genius Kazu Decker and his 9th-grade science project, Pandora. Living in a world of monsters and mayhem, even the average school day can turn into a battle for survival. 
Book 2 features new friends and deadly enemies as Kazu and Pandora encounter a killer sports team, daemon mobsters, a talking guitar, and an undead superhero.
The often sweet and always eerie comic Devil's Candy has been published online since 2014. Rem is a veteran comic artist who decided to go into self-publishing after years of adapting the stories of other creators. Now she works with her partner Bikkuri, who is himself a very experienced writer and creator, to create their dream comic together. 
Devil's Candy is known for its detailed inks, rich backgrounds, and stylistic paneling inspired by shonen manga, as well as its crazy cast of characters and dynamic story. 
The web version can always be read for free here:  https://www.devilscandycomic.com/
THE PROJECT
Hiveworks is crowdfunding the printing of Devil's Candy Book 2
(Hiveworks Edition) directly on our store, Hivemill.
We are aiming to ship out copies of the books and products in October 2022! Additionally to the main book, we also aim to print a mini-artbook of Rem's recent works. This mini-artbook pairs well with the Pandemonium artbook we have made previously and is perfect for artists inspired by Rem's work. We also want to produce a brand new enamel pin and a sticker set.
Book details: Softcover with a dust jacket, black and white with some color pages, 6x9, over 180 pages.
Thank you for supporting Rem's work, as well as the efforts of the independent publisher Hiveworks!