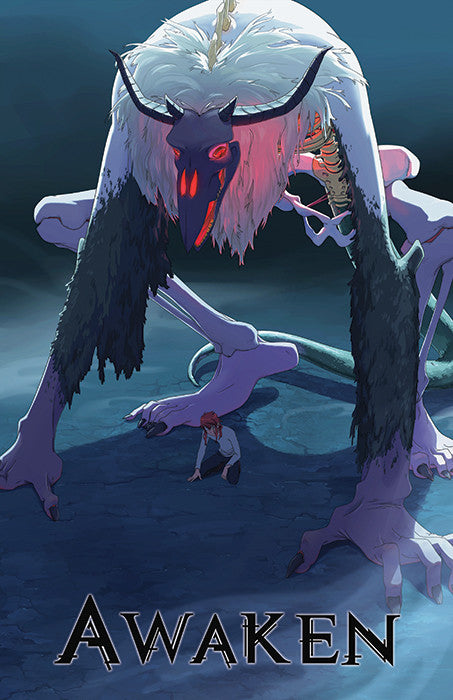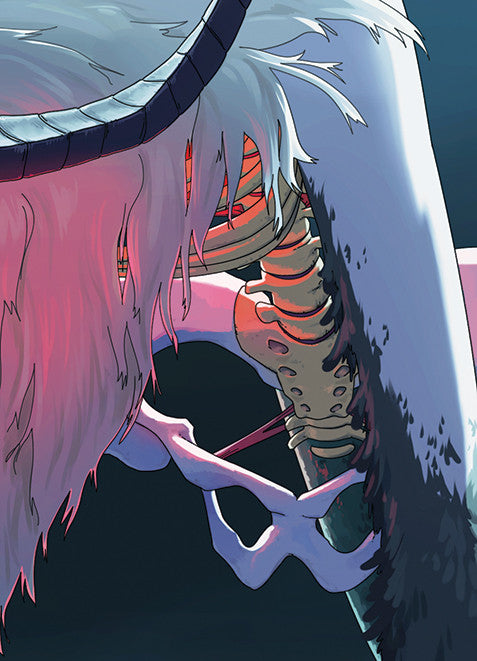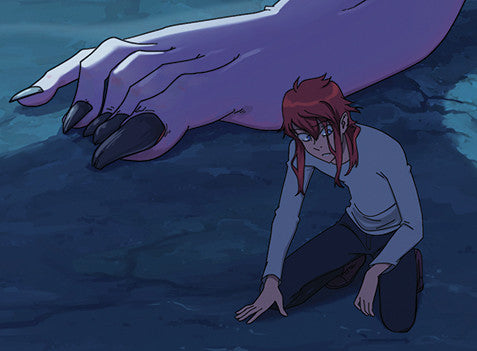 Awaken - Aberration print
Translation missing: en.products.product.price.regular_price
$15.00
Translation missing: en.products.product.price.sale_price
$15.00
Translation missing: en.products.product.price.regular_price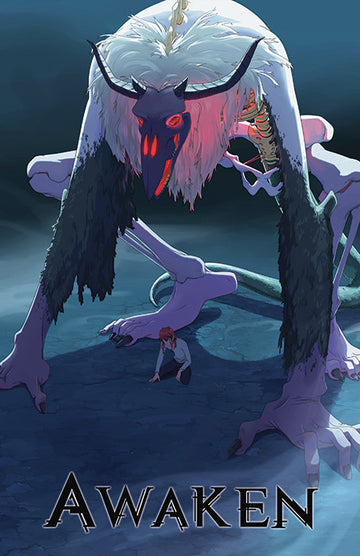 Awaken - Aberration print
Translation missing: en.products.product.price.regular_price
$15.00
Translation missing: en.products.product.price.sale_price
$15.00
Translation missing: en.products.product.price.regular_price
Aberration
High quality print featuring the mysterious aberration of Piras' dreams from Awaken. 
Piras, the capricious and spoiled heir of the Dameschi name, dreams of becoming an elite military Knight until his world is turned upside down and he ends up becoming a terrorist in the eyes of a corrupt Empire instead.
Artist: Flipfloppery/Koti Saavedra
Size: 11x17 inches
Collection: Awaken
Ships in 3-5 business days; not including weekend/holidays.