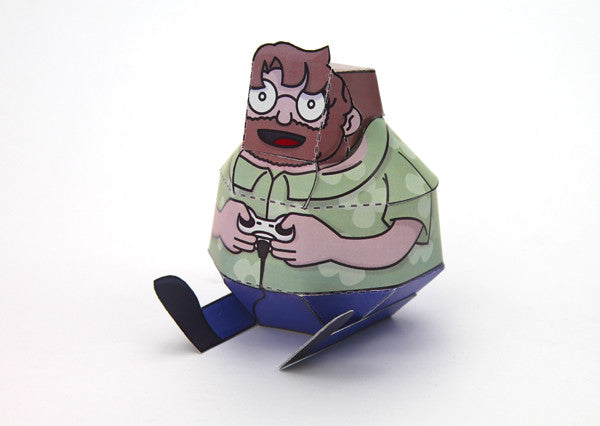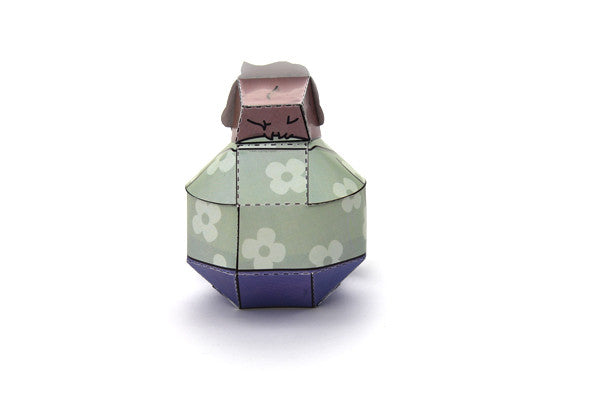 Whomp! - Fold-Up Paper Ronnie
Translation missing: en.products.product.price.regular_price
$2.00
Translation missing: en.products.product.price.sale_price
$2.00
Translation missing: en.products.product.price.regular_price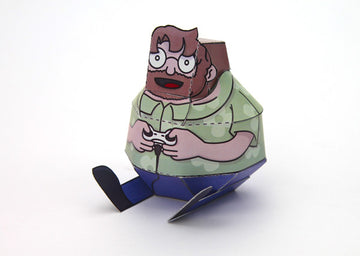 Whomp! - Fold-Up Paper Ronnie
Translation missing: en.products.product.price.regular_price
$2.00
Translation missing: en.products.product.price.sale_price
$2.00
Translation missing: en.products.product.price.regular_price
Here's your chance to take on the meticulous, yet rewarding task of printing, cutting and assembling a little paper Ronnie of your very own! He will sit proudly on your finest shelf until the moment you hear a vehicle pull into your driveway.
In a frantic mess, you'll grab the portly paper man and toss it behind a book case, lest someone drill you on the particulars of the object, forcing you to reveal the horrible truth that you, too, are a Ronnie.
Artist:  Ronnie Filyaw
Size: 8.25" x 11.5" (210mm x 297mm) DIGITAL DOWNLOAD
Collection: Whomp!
The comic is currently ongoing and can be read here.