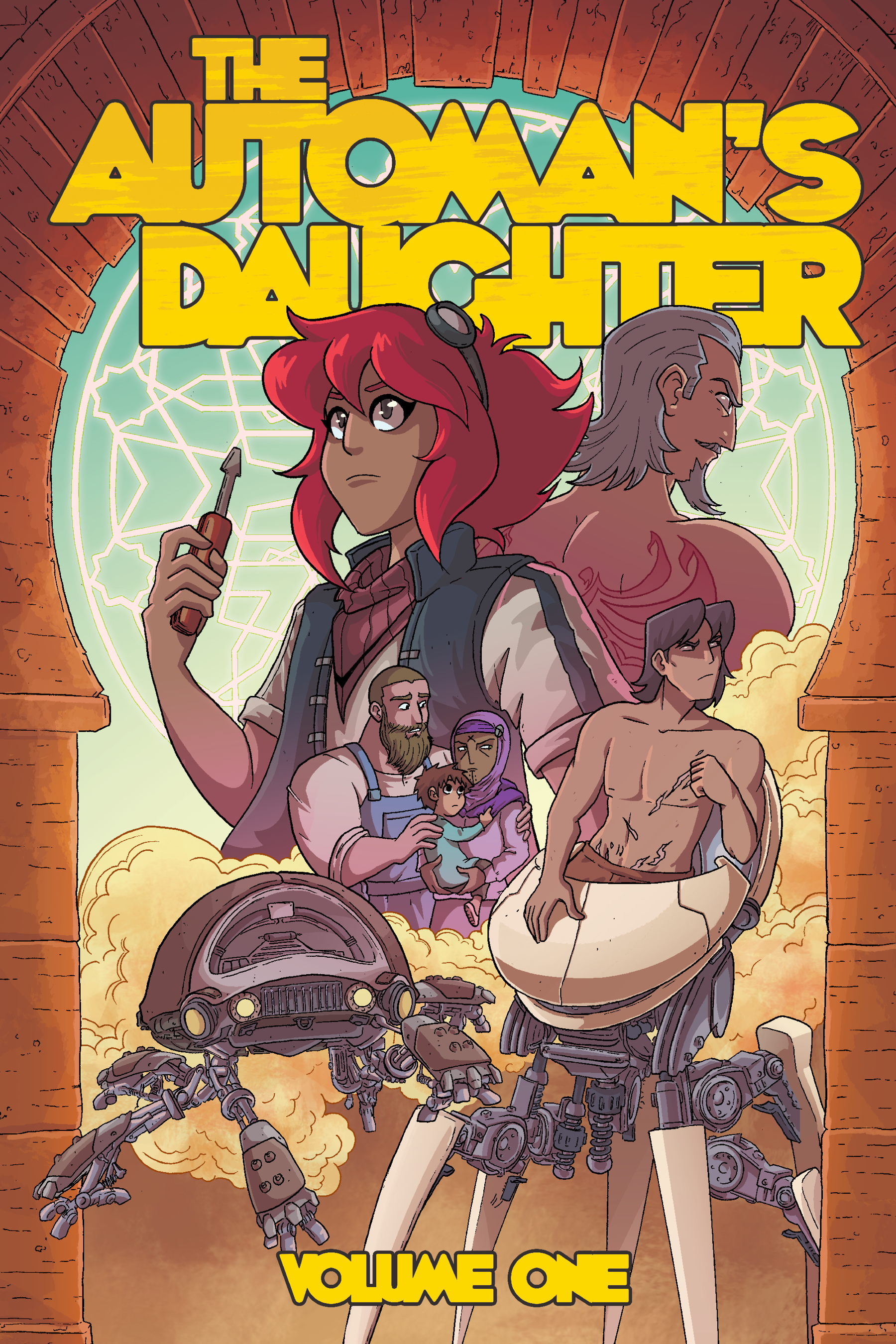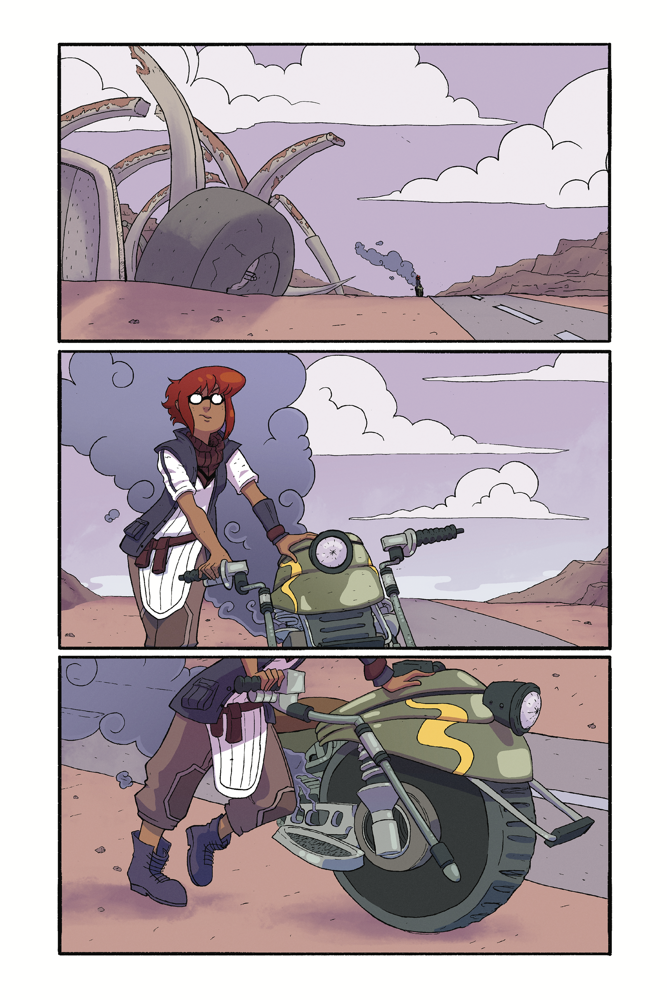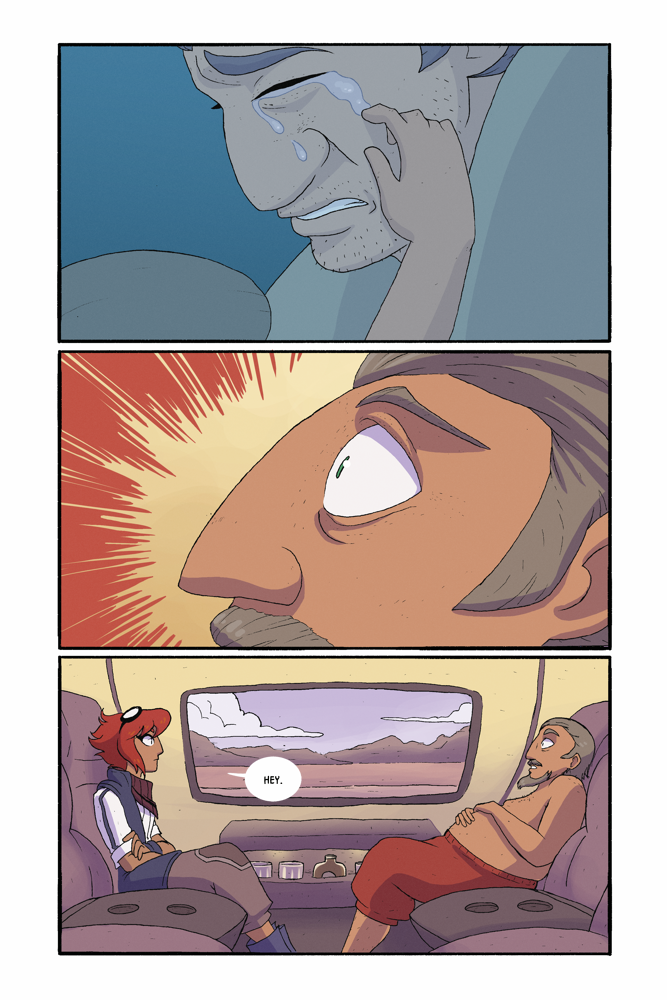 The Automan's Daughter: Volume 1
Translation missing: en.products.product.price.regular_price
$15.00
Translation missing: en.products.product.price.sale_price
$15.00
Translation missing: en.products.product.price.regular_price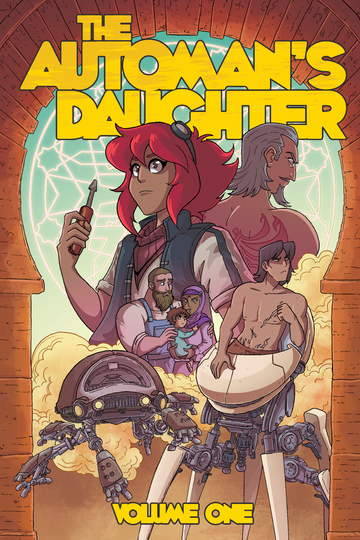 The Automan's Daughter: Volume 1
Translation missing: en.products.product.price.regular_price
$15.00
Translation missing: en.products.product.price.sale_price
$15.00
Translation missing: en.products.product.price.regular_price
Things are not going great for Aisha Osman. She's just dropped out of military school, her parents are mad at her, and she has to live in a junkyard van. But when she and her uncle Siddig are dragged into a scheme to win an international mecha fighting tournament, her life takes a turn for the worse. To outwit the French Mecha Athletic league and their goons, Aisha will have to rely on her father's beat-up old mech, her mother's tactical know-how, and her trusty Ottoman army knife...

An adventure story set in a set in an alternate-historical dieselpunk world, The Automan's Daughter: Vol. 1 covers the first six chapters of the ongoing comic.

The Automan's Daughter is written by Mike Stamm with art by Shadia Amin and colors by Sarah Stern.
Page count: 108