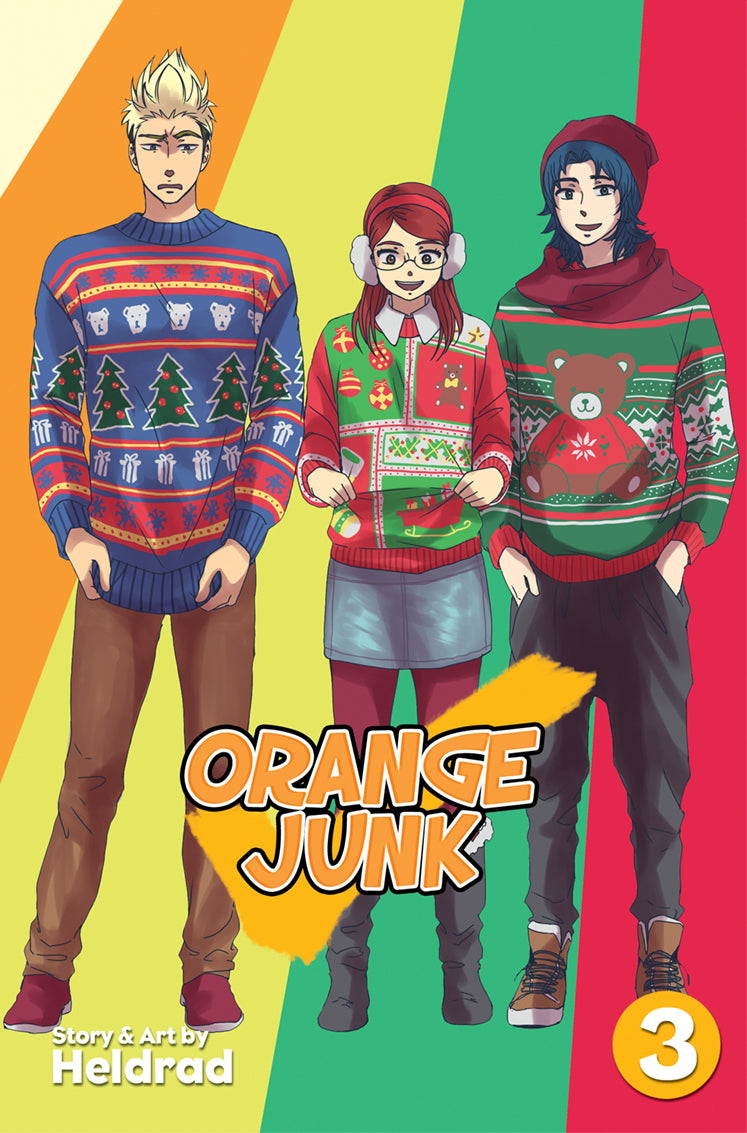 Translation missing: en.products.product.price.regular_price
$14.99
Translation missing: en.products.product.price.sale_price
$14.99
Translation missing: en.products.product.price.regular_price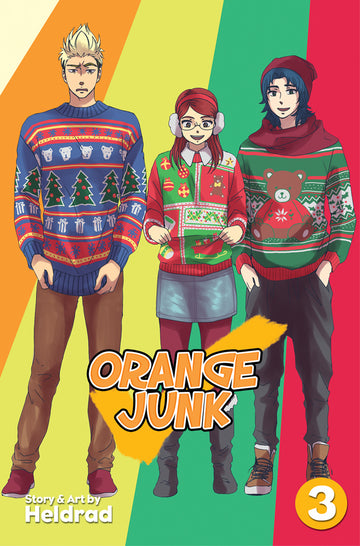 Orange Junk - Volume 3
Translation missing: en.products.product.price.regular_price
$14.99
Translation missing: en.products.product.price.sale_price
$14.99
Translation missing: en.products.product.price.regular_price
The Male Modeling Arc is hitting its climax, and the stakes are higher than ever! with the entire world (embarrassingly) watching the finale on TV, Bruce has to pull out all the stops to try to win the crown. Is there something he can reveal to make the world fall in love with him…?
And ridiculous contests aside, Christmas is coming! Louise wants her little brother Will to be better friends with Bruce's younger siblings, but Will's trademark pessimism is casting a shadow on the holiday. With both families struggling financially, it's going to take a lot of cheerful screaming for Louise to bring up the mood!
Author: Heldrad
Pages: 170 pages 
Format: Softcover - Black and white
ISBN: 9781987988031
Collection: Sparkler, Orange Junk
This series is currently ongoing and can be read here.