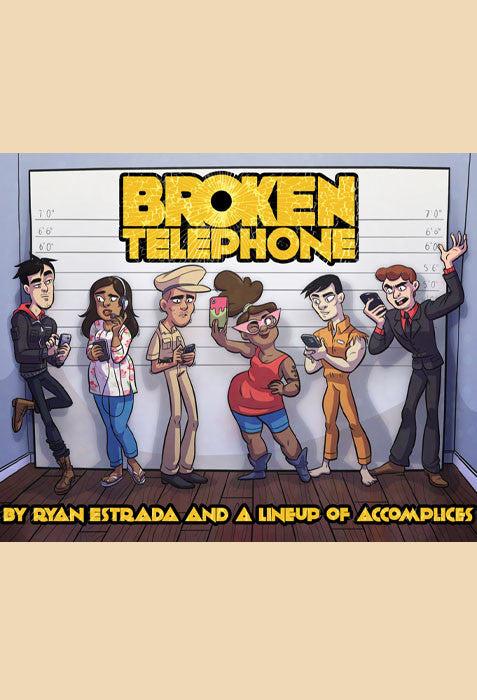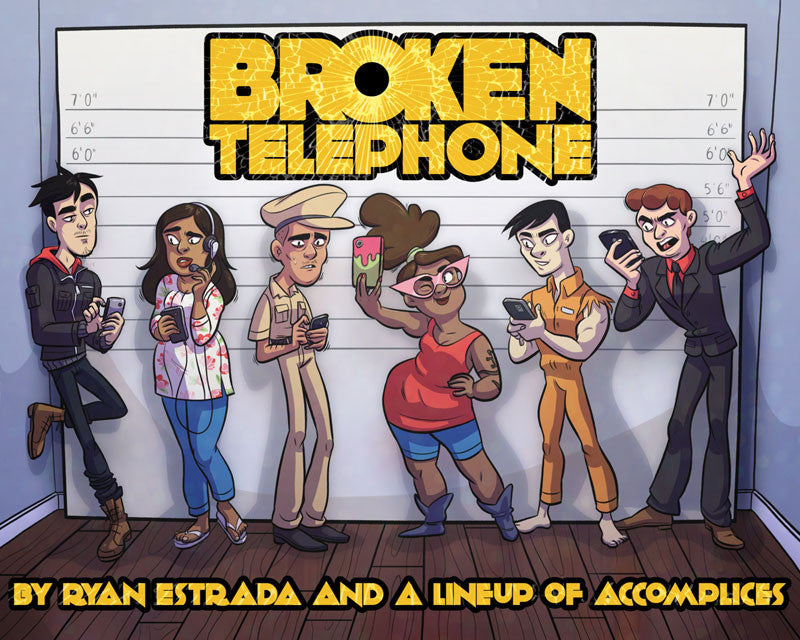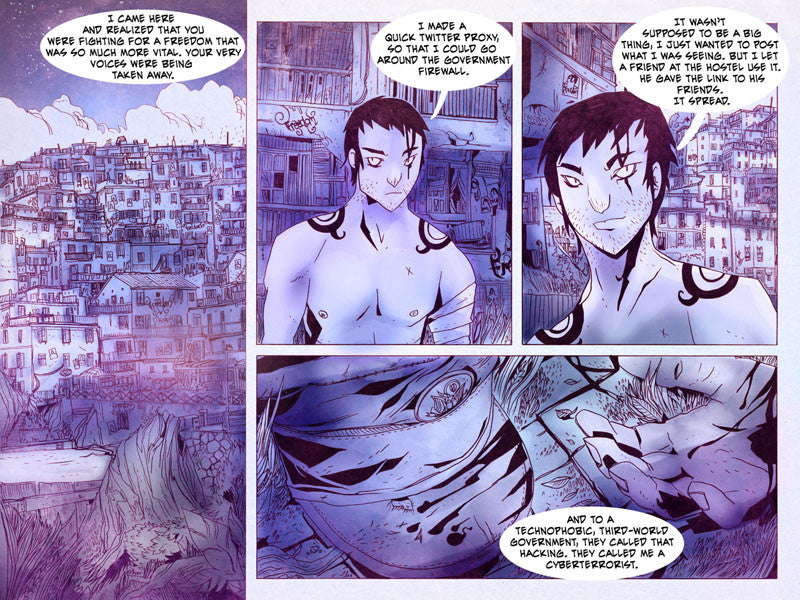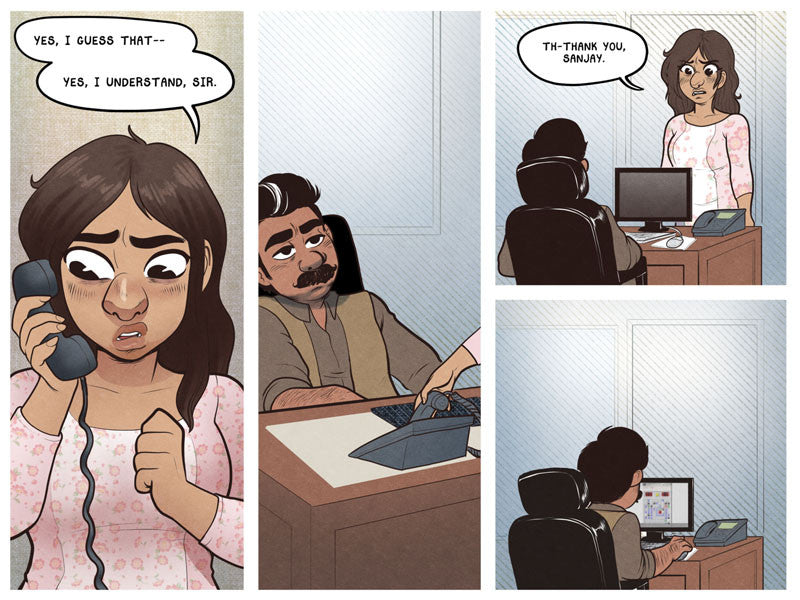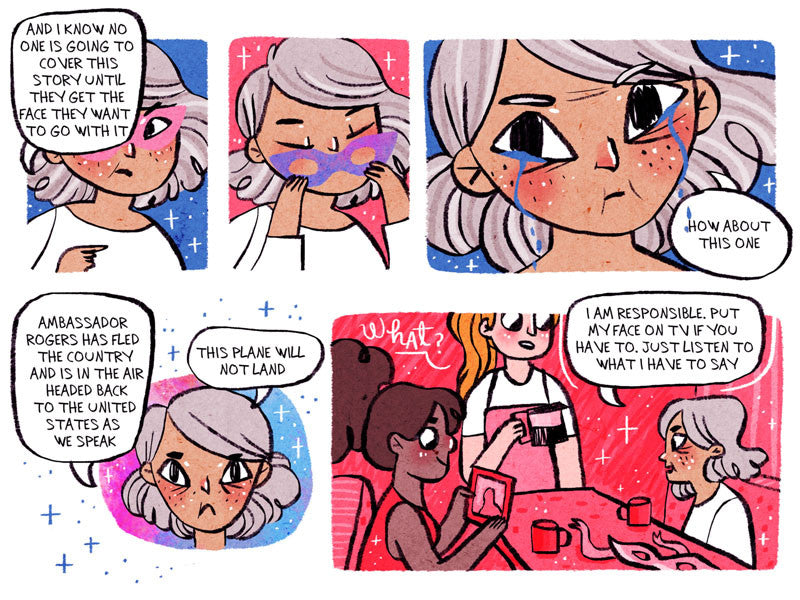 Broken Telephone - Ebook format
Translation missing: en.products.product.price.regular_price
$5.00
Translation missing: en.products.product.price.sale_price
$5.00
Translation missing: en.products.product.price.regular_price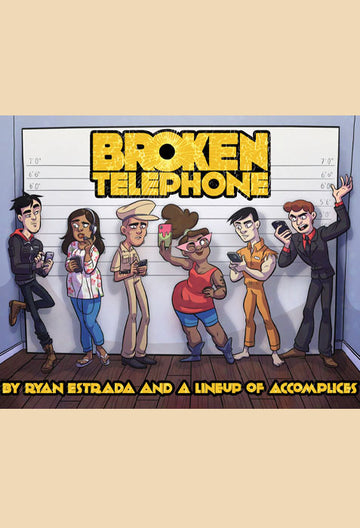 Broken Telephone - Ebook format
Translation missing: en.products.product.price.regular_price
$5.00
Translation missing: en.products.product.price.sale_price
$5.00
Translation missing: en.products.product.price.regular_price
Why wait? Peer into the future, and binge-read the complete Broken Telephone right this second! You'll know what happens a year before anyone else does!
A globe-crossing crime story where everyone's the hero of their own story, and the villain of someone else's. When a woman in an Indian call center overhears a murder on a customer service call, it's up to her to stop an overseas crime from happening when she doesn't even know what city it's happening in and isn't allowed so much as a bathroom break. Meanwhile, the pair of dueling assassins she's trying to stop each think they're the good guys. As does the Pop Punk Protester they're convinced is about to bring down an airport, the corrupt politician she's trying to expose, the prison guard he's trying to stop and the app designer turned escaped political prisoner he's trying to contain.
Author : Ryan Estrada
Illustrated by : Rachel Dukes, Brittney Sabo, Irena Freitas, Carolyn Nowack, E.A. Denich, KC Green, Amanda LeFrenais, Justin Peterson, Elias Ericson, Dan Ciurczak, JR Robinson, Kelly Bastow, Will Kirkby, Jemma Salume, Chad Thomas, Maya Kern, Tauhid Bondia and Matt Cummings.
Pages : 243
Format : Full color PDF
Collection: Broken Telephone
This comic is complete.