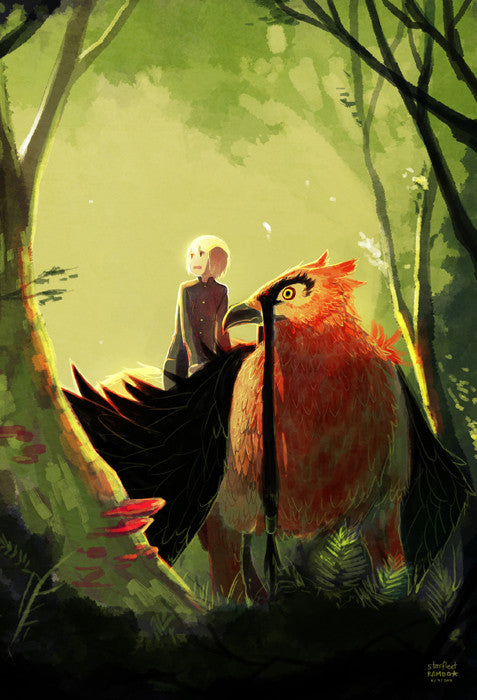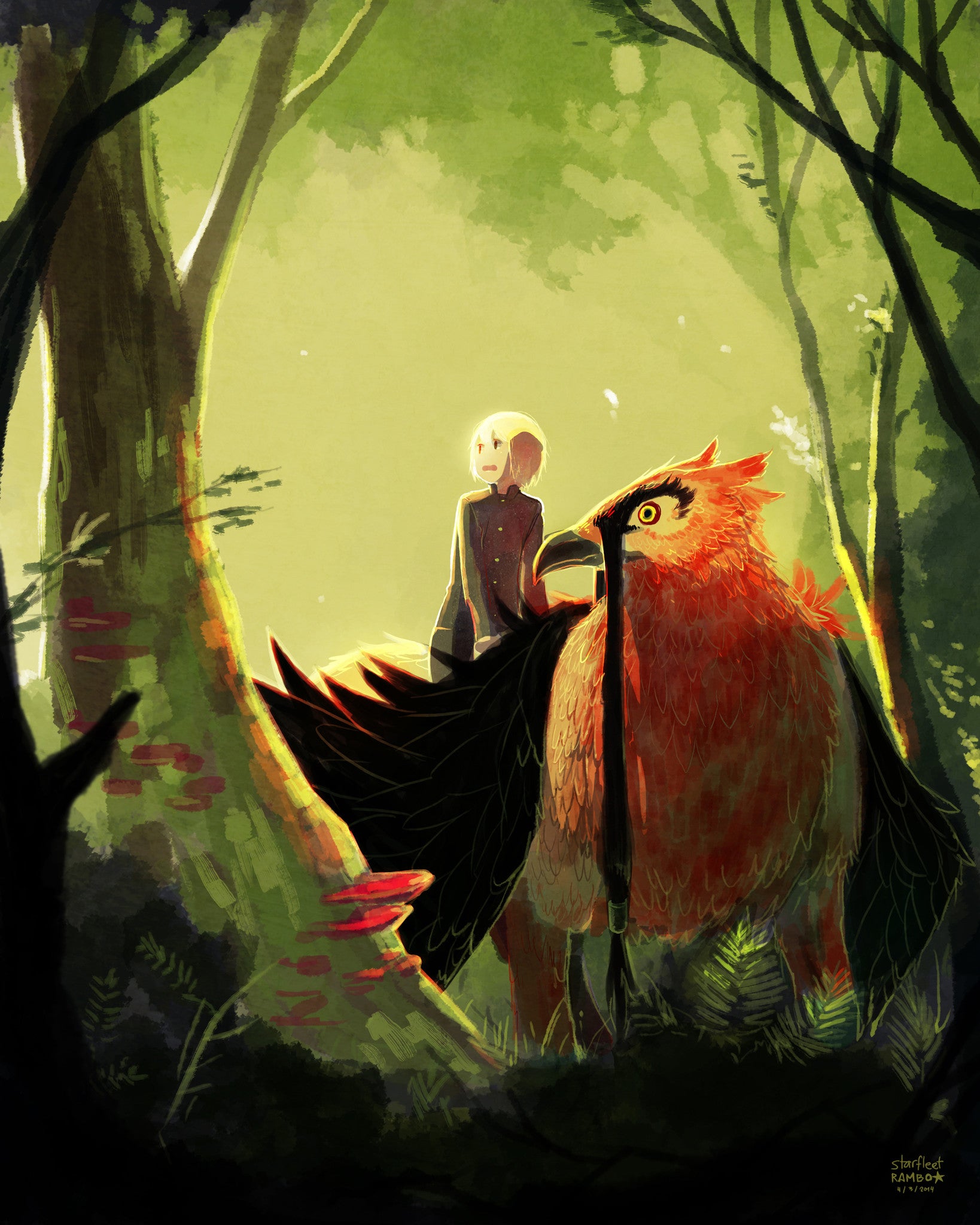 The Boy Who Fell - Where are we? print
Translation missing: en.products.product.price.regular_price
$10.00
Translation missing: en.products.product.price.sale_price
$10.00
Translation missing: en.products.product.price.regular_price
The Boy Who Fell - Where are we? print
Translation missing: en.products.product.price.regular_price
$10.00
Translation missing: en.products.product.price.sale_price
$10.00
Translation missing: en.products.product.price.regular_price
Nero and Haema
The Boy Who Fell revolves around an innocent, softhearted and almost-spineless boy named Ren who suddenly finds himself in Hell after accidentally falling off a school rooftop. He is then forced to partake in a tournament full of powerful and vicious beings in order to attain his only way of going home: an all-powerful wish from the ruler of Hell himself.
As the story progresses, lines between allies and enemies are blurred, dark pasts are revealed, political issues come to light and all the while, Ren slowly realizes that in order to survive this journey, he might have to give up the very things that make him human.
Artist: DED
Size: 8.5x11 inches
Collection: The Boy Who Fell
This product is printed on demand by a staff creator. It ships within 3-5 business days.