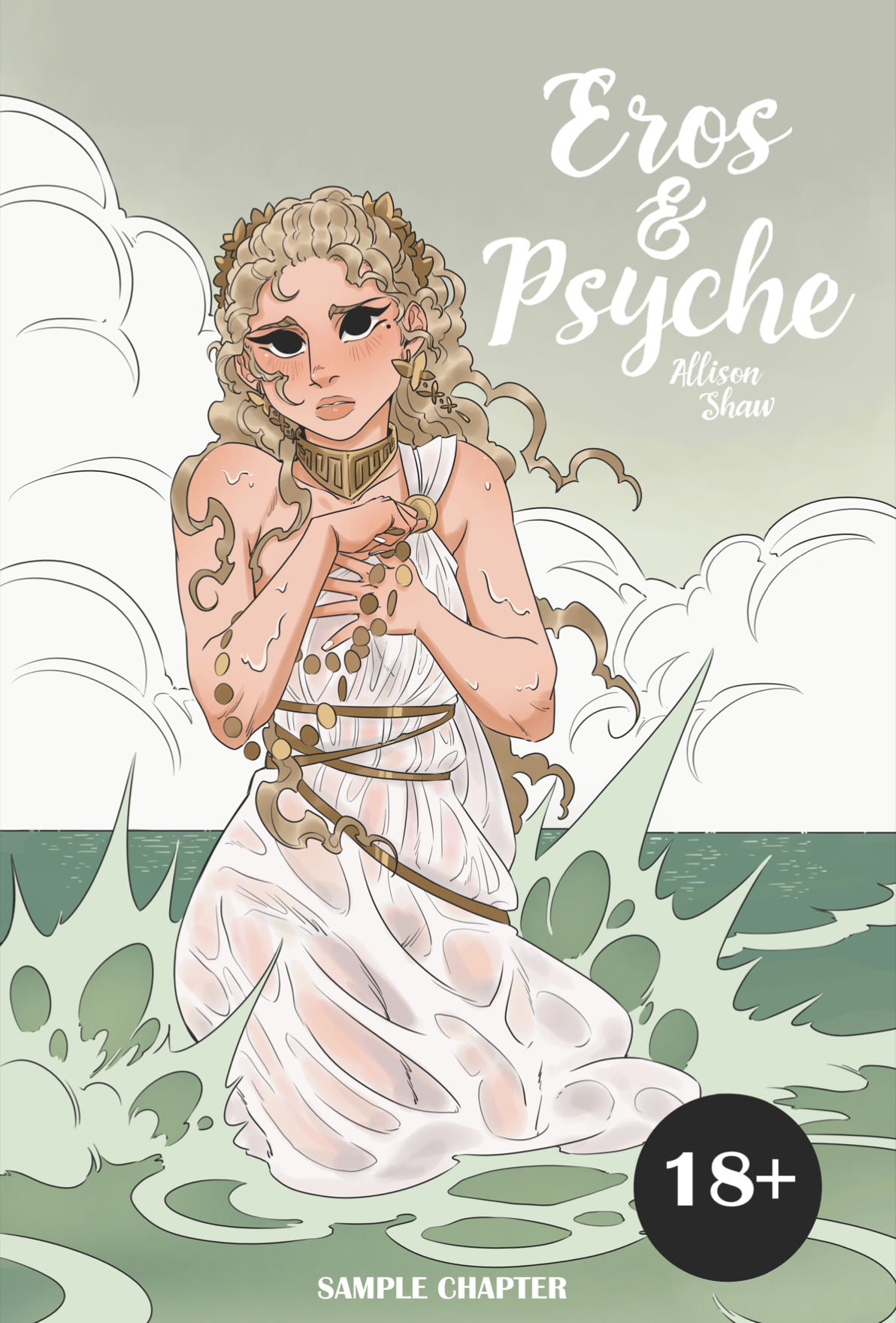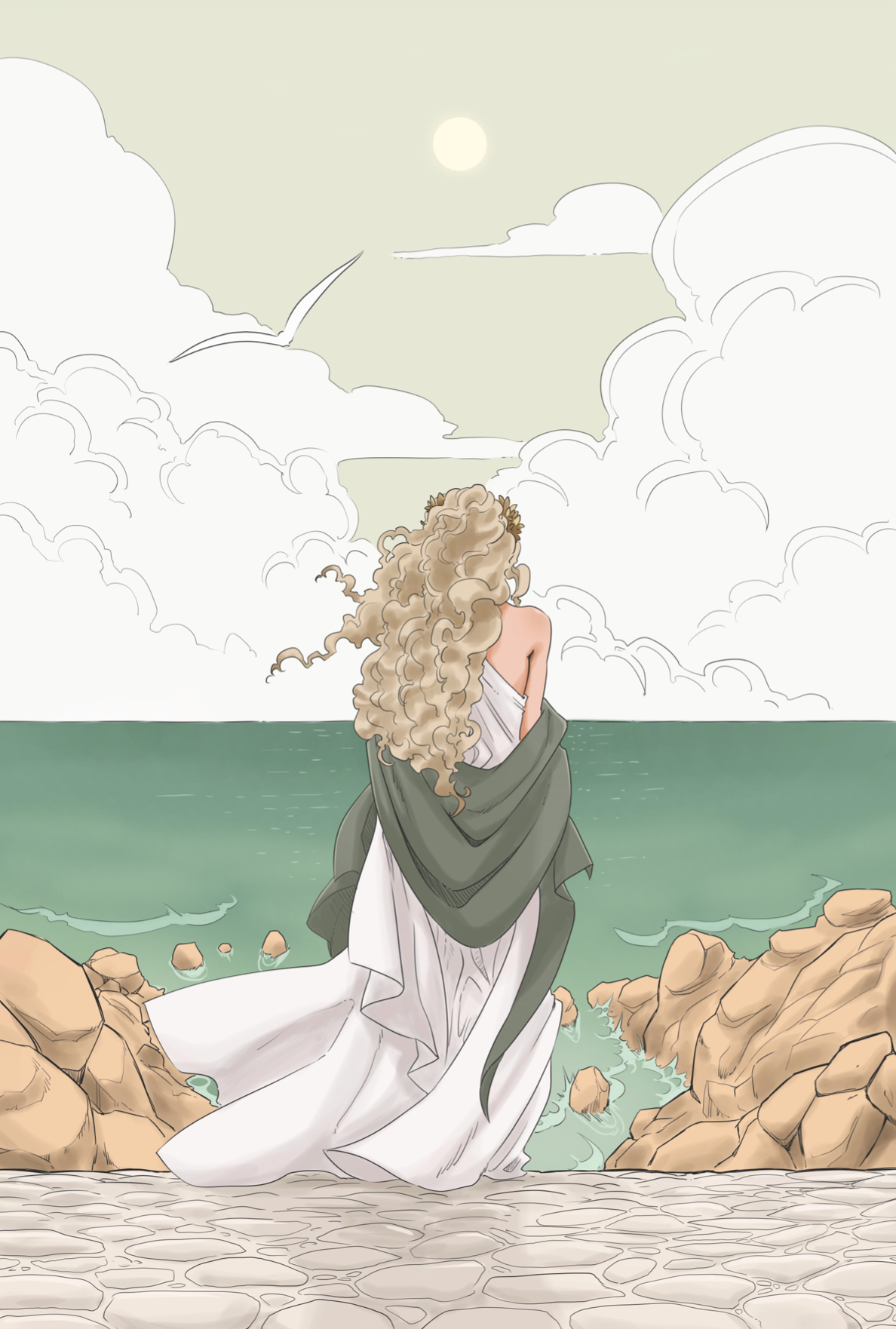 Eros & Psyche: Chapter 1 (18+ only)
Translation missing: en.products.product.price.regular_price
$5.00
Translation missing: en.products.product.price.sale_price
$5.00
Translation missing: en.products.product.price.regular_price
18 AND OLDER ONLY: The lovely Psyche grows desperately frustrated with those around her who insist she is in fact the goddess Aphrodite given flesh.
Taking offense to this is the real Aphrodite, who sends Eros to enact her revenge upon the world's loneliest princess.
Eros is just about to leave the poor girl be when he slips up with one of his famous golden arrows ...
This zine contains a sample installment of Eros & Psyche, currently being released chapter by chapter on Patreon!