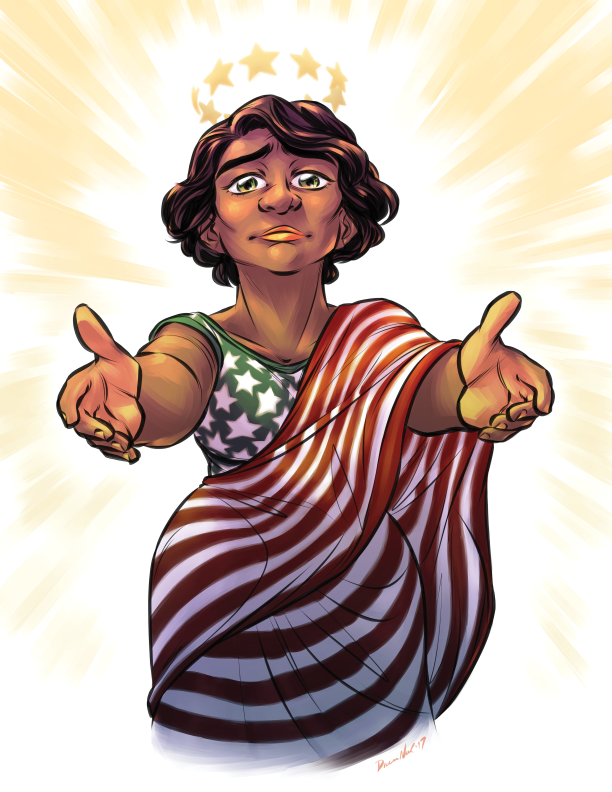 Translation missing: en.products.product.price.regular_price
$15.00
Translation missing: en.products.product.price.sale_price
$15.00
Translation missing: en.products.product.price.regular_price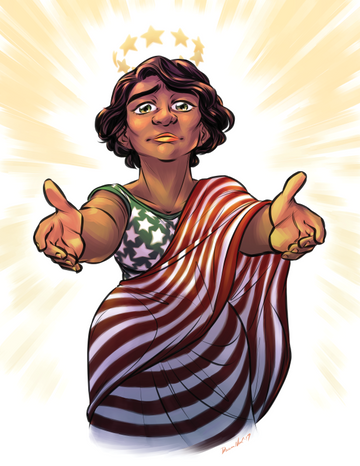 Columbia Print
Translation missing: en.products.product.price.regular_price
$15.00
Translation missing: en.products.product.price.sale_price
$15.00
Translation missing: en.products.product.price.regular_price
In this special print, Lady Columbia opens her arms in welcome to all who seek refuge in the United States of America. All proceeds from sales of this print will be donated to the ACLU.
Artist: Diana Nock
Size: 8.5x11
Collection: Diana Nock
Ships in 3-5 business days; not including weekend/holidays.